Eri Funahashi Geen was born in Japan and raised in Japan and Canada. Eri started ballet at the age of four. She then moved to Canada and proceeded with her dance training under the direction of Nadia Veselova Tencer at the Academy of Ballet and Jazz, and then with Yasuko Chida back in Japan. In 2010 she graduated from Rambert School (UK) where she obtained her Bachelor of Arts in Ballet and Contemporary Dance. Prior to her dance degree, she also studied Business Management (BA) at Sophia University in Japan.
Her professional career is twofold. She started as a project manager at Microsoft Japan. This experience made her rediscover her strong passion for dance, which is influenced not only by her training in ballet and contemporary dance, but also practices in jazz
and urban dances.
As a professional dancer, she toured Europe with Illo Tempore Ballet Company in collaboration with Schlote Productions GmbH. In 2013 she joined Teatrul de Balet, Sibiu (Romania) where she performed in works such as Romeo and Juliet, Four Seasons,Scheherazade, Capriccio Espagnol, and Ionesco Trilogy.
After giving birth and devoting to motherhood for two years, she entered the Frankfurt University of Music and Performing Arts in 2016 and completed her study in Contemporary Dance Education (MA). She has been teaching target groups from children to professionals in various settings such as local schools, choreographic centers, site-specific projects, and universities.
Through exploring the art of movement, Eri aims to stimulate the growth of the child toward independence and self-regulation. She also aims to create a learning environment where creativity and spontaneity are fostered, where the unique expression of each child is treasured, and last but not least, where the children simply have fun.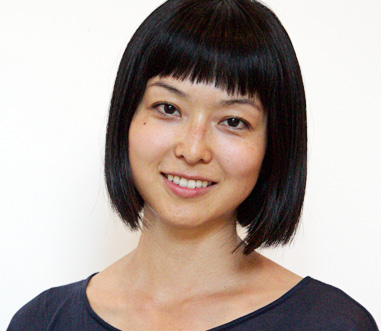 Eri Funahashi Geen
Ballet / Contemporary Dance