Evan Schweitzer was born and raised in Brooklyn, NY with a stint in Milford, PA. Performing has always been a part of Evan's life. His first Broadway show was a huge family outing to see Fiddler on the Roof. From what his mom tells him, he looked at her and said: "Mommy, I want to be up there." His fate was sealed.
He has been a professional actor since he was a teenager performing in various musical and non-musical theater. He has performed with Theaterworks USA, New England Shakespeare Company, Spontaneous Shakespeare Company, Trap Door International (an extension of Trap Door Theatre in Chicago), Gorilla Rep and more. Evan received his degree in Theatre Arts from Rutgers University and has studied at Upright Citizens Brigade and the Barrow Group in NYC, and St. Mary's University in London. In 2012, he moved to Barcelona and received his certification in Teaching English as a Foreign Language. While in Barcelona, he joined Barcelona Improv Group (BIG) and began performing, directing, and, teaching with them. He was also involved in several film projects, commercial work, voiceover projects, and, theater projects. Since 2017, Evan has lived in Frankfurt. He's been performing and teaching with TLS Frankfurt and other improvised projects such as Dangerous Play: Neil Simon and Dangerous Play: Agatha Christie. He has also continued to teach English to various levels including Abitur Preparation, Business English, Conversation, Presentation Preparation, as well as group classes of all ages including children.
Throughout the year, Evan is traveling around Europe attending international improvisation festivals such as BIG IF in Barcelona. Additionally, he teaches improv at the Rutgers Summer Acting Conservatory and various theatre workshops through The English Theatre Frankfurt.He is currently touring primary schools in Germany with Galakto-logisch with the cabaretist, Malte Anders as well as performing in the children's musical The Little Red Dragon at the English Theatre Frankfurt.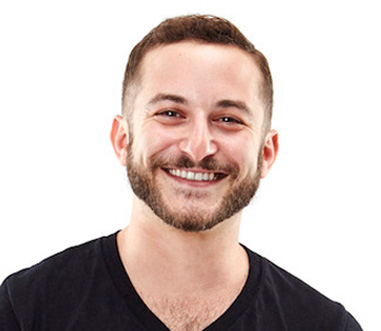 Evan Schweitzer
Musical Theatre / Theatre & Improvisation / Ready to Read!