Nataniya Jordaan-vd Merwe is a South African wife and mom of 2 daughters aged 18 and 15 living in Germany.
She completed her secondary school education in Johannesburg in 1995 and went straight into the working world. She has built up her working experience from being PA to an Office Manager. With over 20 years of Corporate Environment experience in Sales, Human Resources, Finance, Marketing and Administration.
Being an expact out of South Africa for 10 years, she had lived in Dubai for 2 years, Abu Dhabi for 4 years, Qatar for 2 years and now been in Germany for 2 and a half years, she has built international work experience in her career where she has increased her skills and knowledge to work with different cultures and people.
Taking a step back from her career for 4 years to support her husband's studies and career, as well as their children during a key time of their adventure, has now joined Link n Learn to grow and support the business to its full potential bringing her organizational and administration knowledge.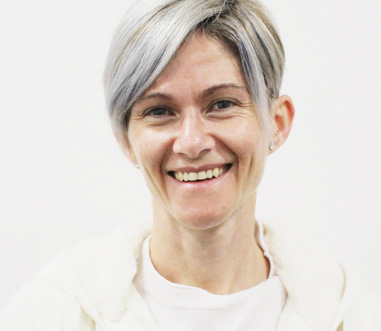 Nataniya Jordaan-vd Merwe
Operations Manager