Sól is a professional musician from Buenos Aires, Argentina.
She is a singer, composer, arranger, producer, and DJ who came from an artistic and musical family. Sól began writing songs and playing guitar in her childhood and later studied keyboards and piano.
Her music career has gone through diverse music such as Indie-pop, Balearic, Electro, Bossanova, Latin, Jazz, and Fusion music.
She sang and wrote songs for the band Fous de la Mer, which led her to move to Frankfurt, Germany, to sing live and perform in Studio recordings, where she also works as a DJ for many events.
Her biggest inspiration is the oceans, nature, and the different rhythms of the world. In addition, Sól loves working with children, and she is aiming to provide them with valuable tools for their future through music creation.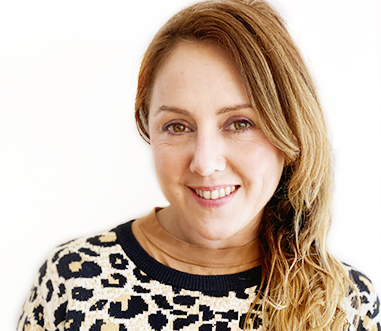 Sól Ruiz de Galarreta
Music