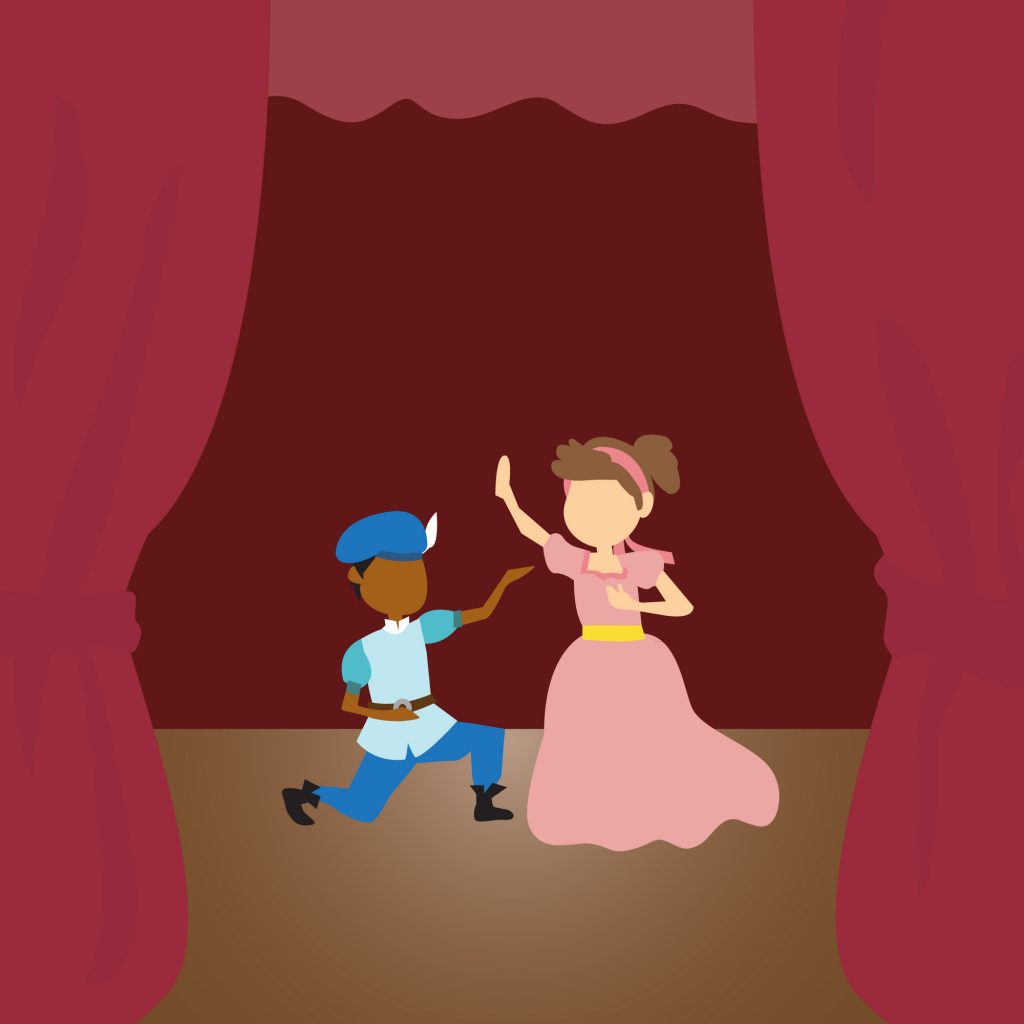 Musical Theatre
Children will bring their musical and acting chops to bear in a high caliber production on stage, allowing them to develop their budding artistic talent. The little actors will learn discipline, voice projection, stage presence and confidence through our musical theatre class.
Ages: 5-8 years, 7-10 years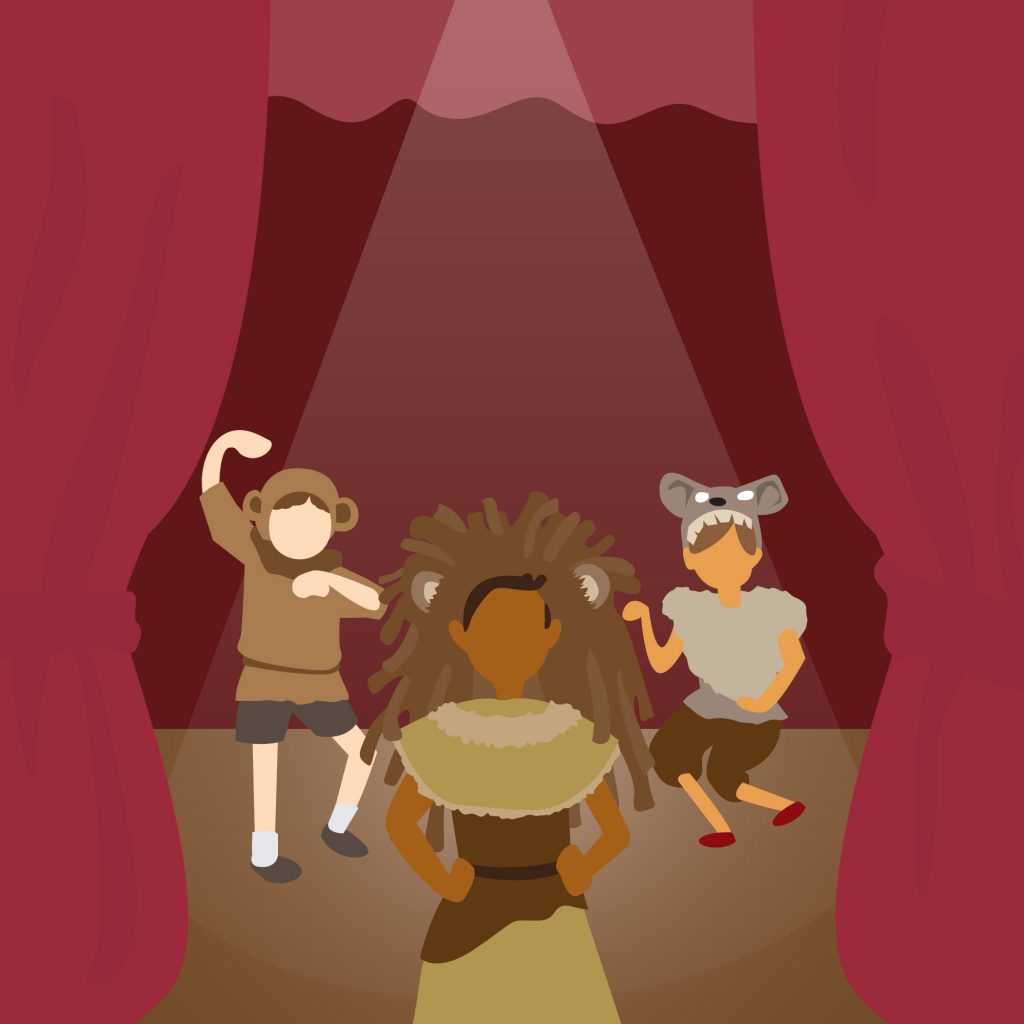 Magical Musical
Link n Learn is proud to present the Magical Musical course for our children. Every quarter we will introduce a new fairy tale-themed course. Children will use their imaginations and bring it to life with acting, singing and dancing. With our special curriculum, we enable children to express their creativity while building important musical knowledge and putting on a high-class production.
Ages: 3-6 years