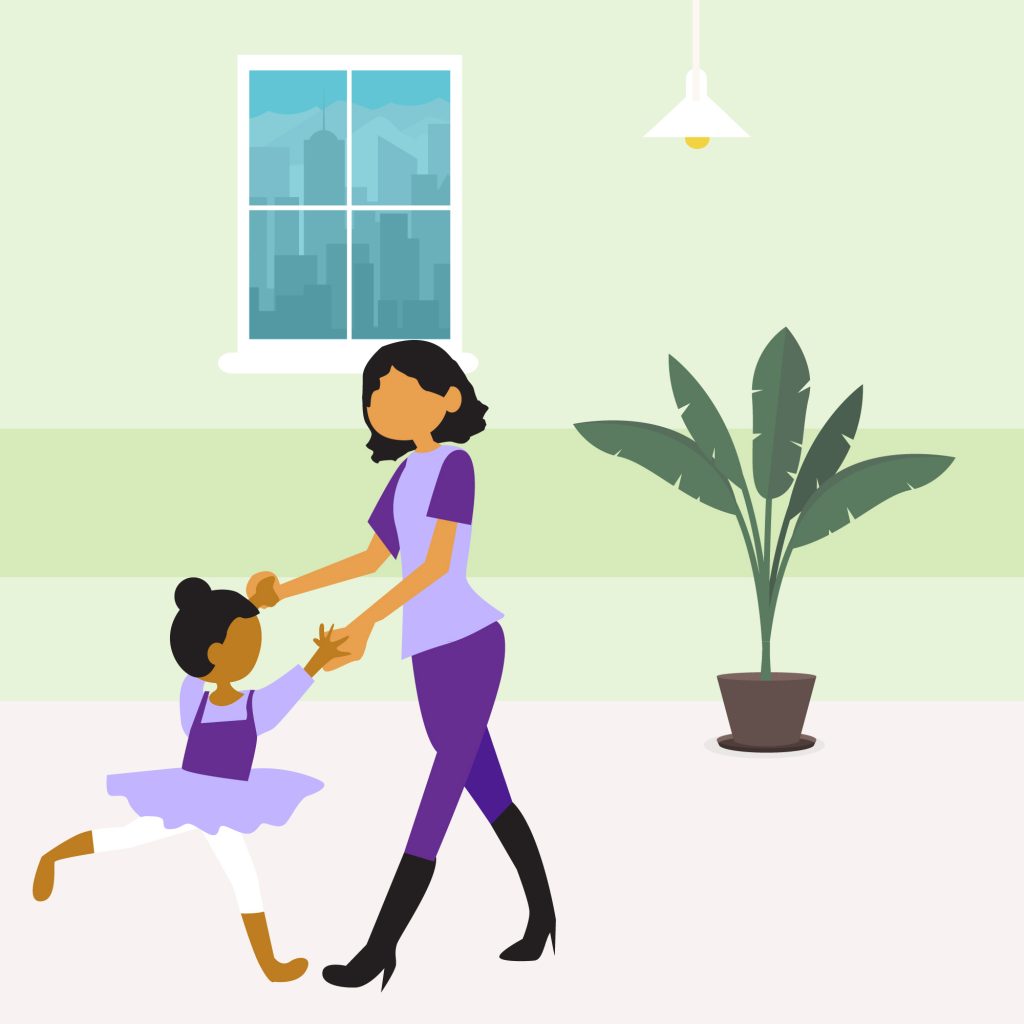 Tiny Pre-Ballet (Creative Dance)
Link n Learn Tiny Pre-Ballet introduces our little ones the first steps of ballet whilst teaching English nursery rhymes and songs. Children will learn to tell a story through creative dance and learn to express themselves through different movements. This class will not only help them to gain confidence but also gain a sense of discipline and self-control.
Ages: 3-5 years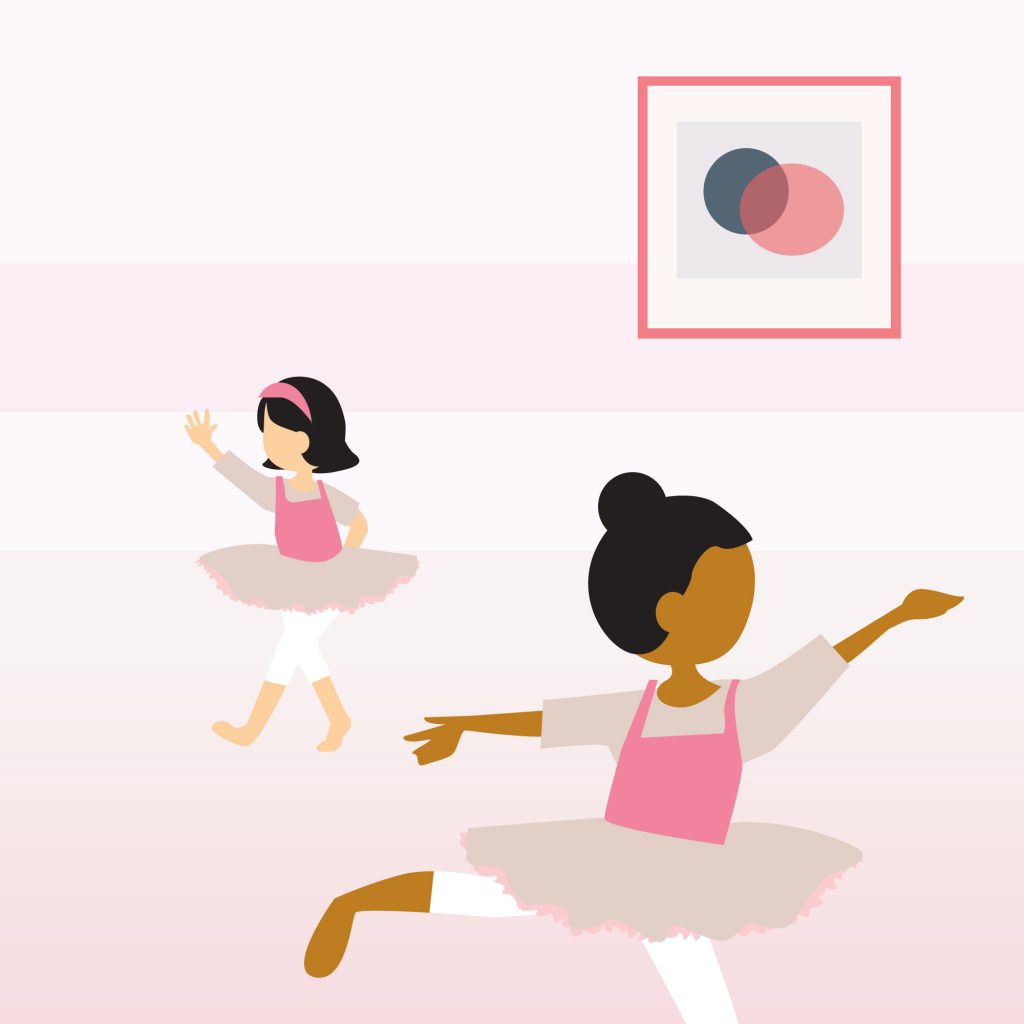 Narrative Ballet
Children will learn to engage with dance, telling stories through the beautiful art of ballet. The teacher will guide students through classic movements, core to developing a discipline in the art, while encouraging creativity via acting out a narrative. Kids learn to follow instruction, develop coordination, and focus and perform in a group setting. They'll also gain a boost in confidence as they learn to control their bodies through physical movement.
Ages: 5-8 years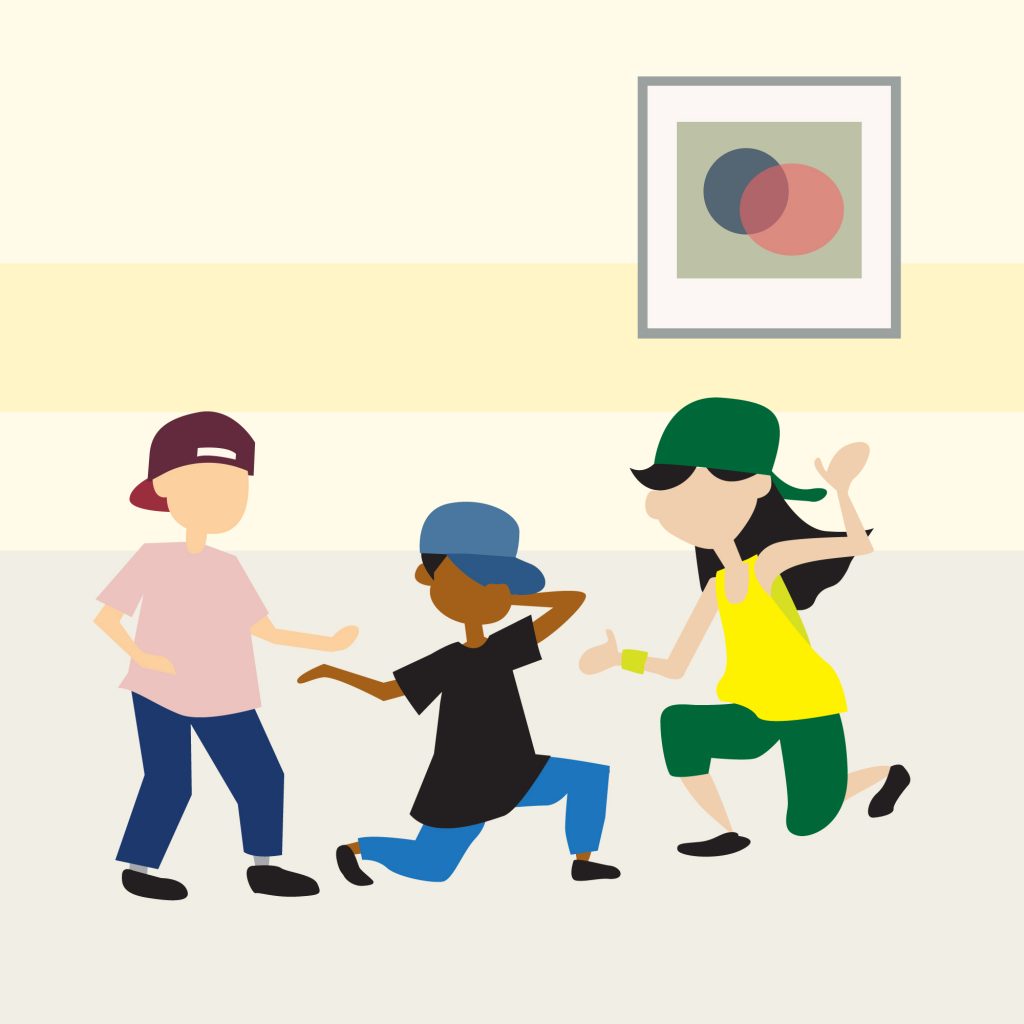 Let's Dance
Jump and jive to the music as kids learn the art of various dance moves. Children let out energy, gain an understanding of the freedom of expression and develop social skills during our Let's Dance class. This art of dance increases flexibility, helps children develop muscles and learn choreographies all the while boosting their confidence and discipline as they learn to perform in front of an audience.
Ages: 4-8 years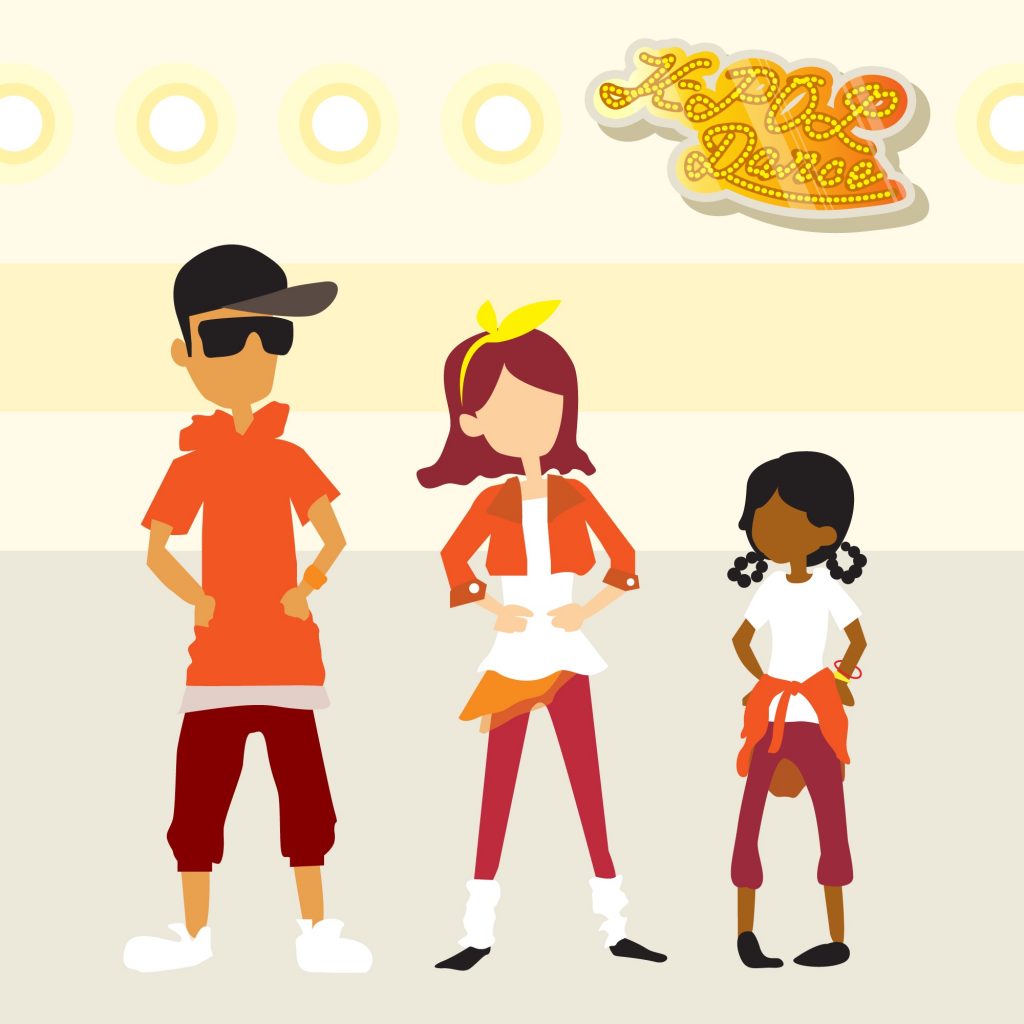 K-Pop Dance for Teens and Adults
It's party time!
Let's shake off our worries and dance! Link n Learn K-Pop dance class is designed to teach teens and adults of all ages how to dance like a famous K-pop star. We are grateful to have an experienced dance instructor, who used to dance at one of the most renowned entertainment enterprises in Korea, lead us through K-pop dance routines. Come join us–we can't wait to see you bust a move!
Ages: 11+ years