Link n Learn is all about family and celebrating people! We want to celebrate our little ones, and even more so on their big day. We have fun and exciting themed birthday parties that your children will love! Each party theme includes activities, games, and an incredible party host to bring the best out of your child's birthday experience.
While the children often get the limelight, we also know and value the importance of adults getting together, relaxing, and spending time exploring their creative side. That is why we have ….&Sip evenings dedicated to providing you with quality time to those closest to you, as well as building friendships and lasting connections.
Link n Learn's Themed Kids Birthday Parties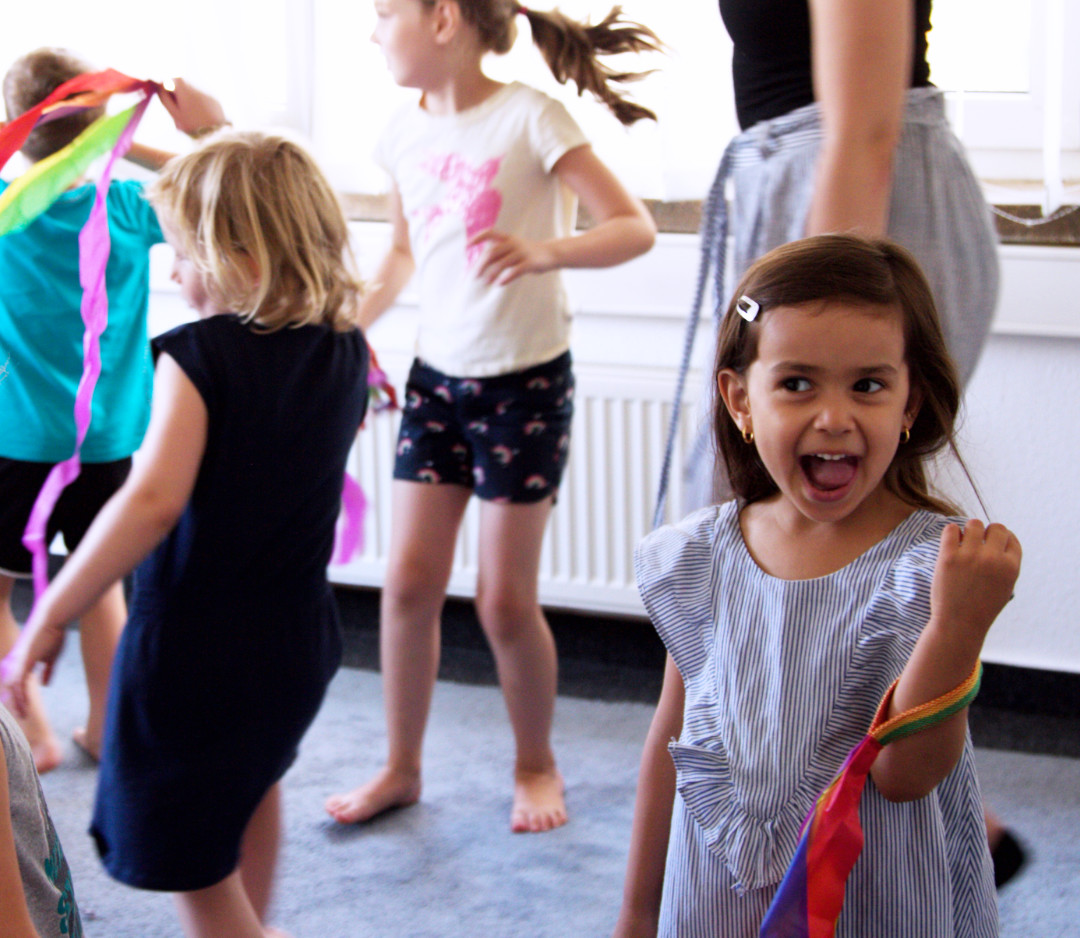 Spa Party
Keep calm and spa. If your child is looking for an interactive, yet relaxing party with their friends, then this is the on for you. We will melt the cares away as we soak in the spa experience with face masks, mini pedicures, foot baths, and more!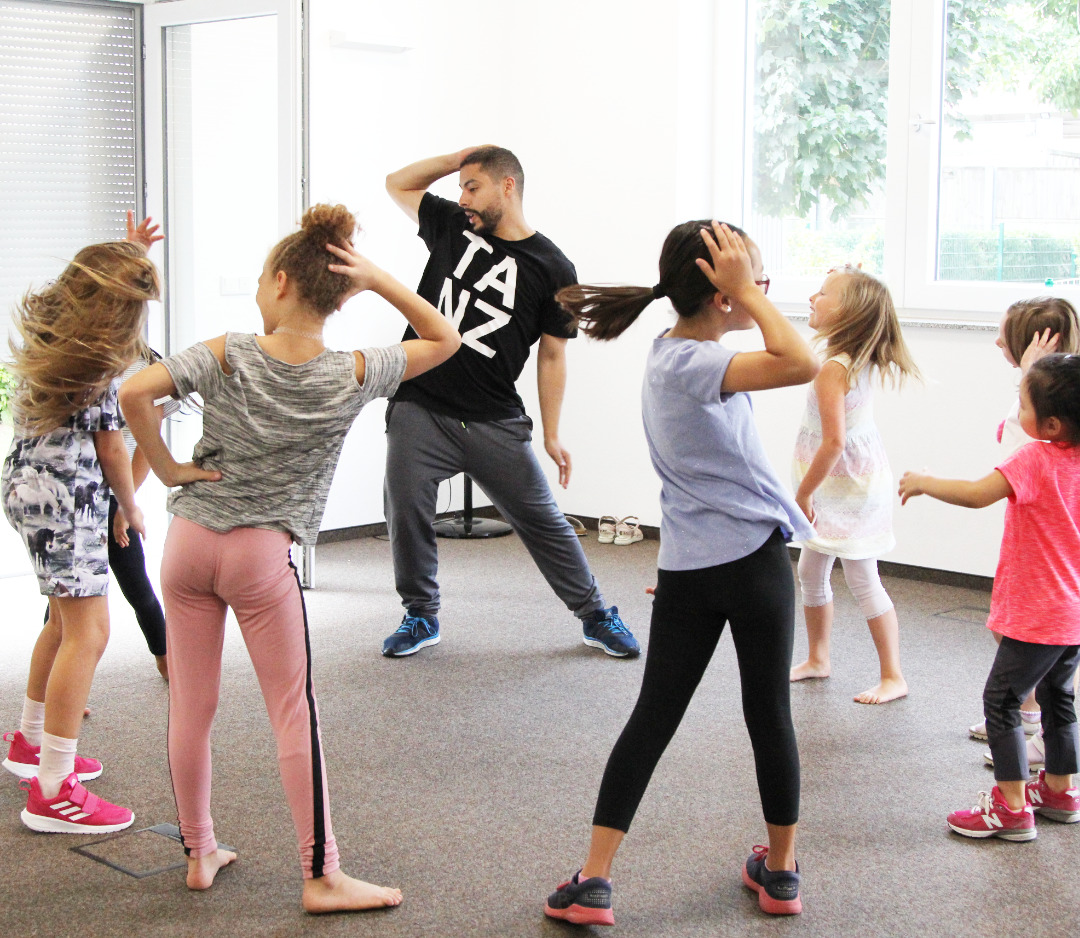 Dance Party
1, 2, 3, let's party!! This party is for all of the birthday kids who are always wearing their dancing shoes. From learning new dance moves to free-styling and dance-off contests, this birthday party will keep your kids boogieing all night long.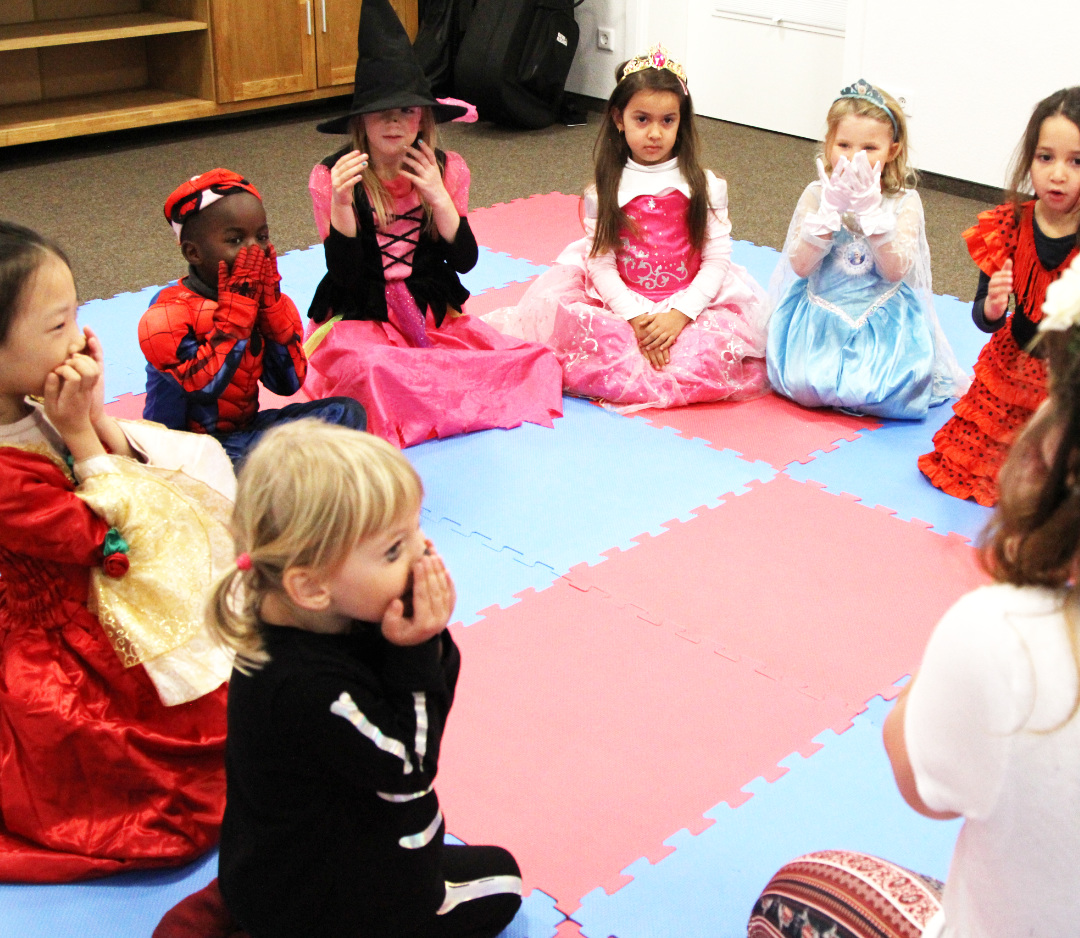 Afternoon Tea Party
Get this par-tea started! This yummy and classic British tradition will get your child's taste buds tingling, and excitement brewing. The children will learn how to create their own scrumptious afternoon tea while enjoying games and activities along the way.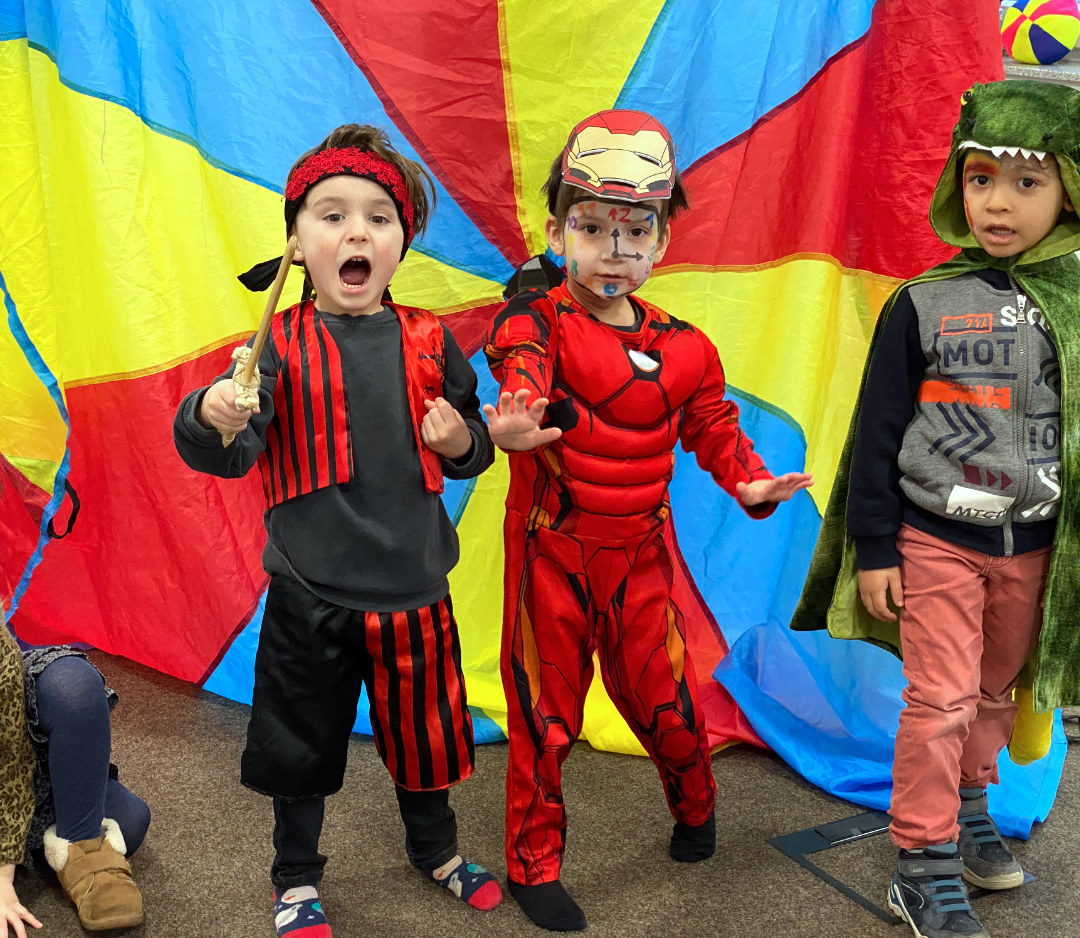 Princess and Super Hero Party
Where your birthday dreams come true! Whether your child is a fan of the caped crusaders or heart-warming heroines, they will meet their match through conquering birthday challenges, dazzling in their creativity, and more.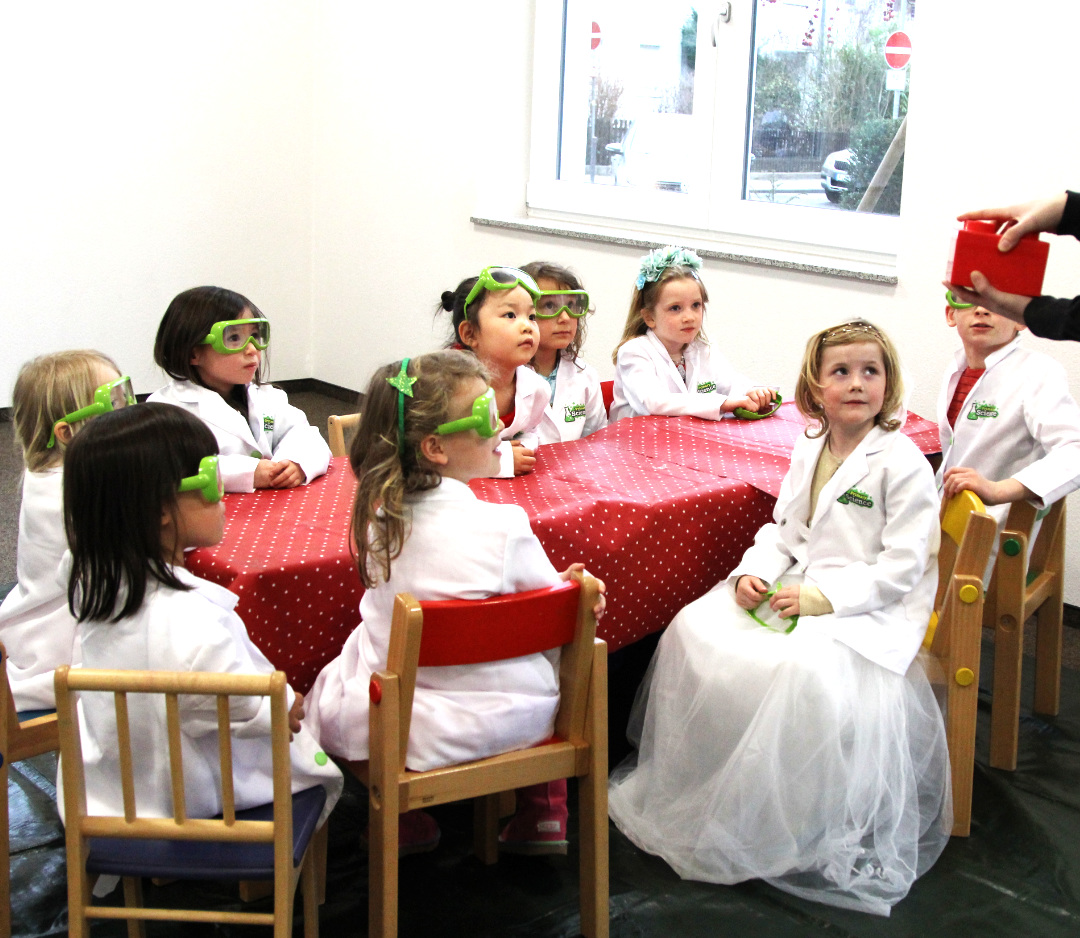 Science Experiment Party
Caution, large amounts of fun are about to take place! Celebrate your little one with some fizz and bang in our experiment party, where your mini Einsteins will explore science experiments and go game-crazy.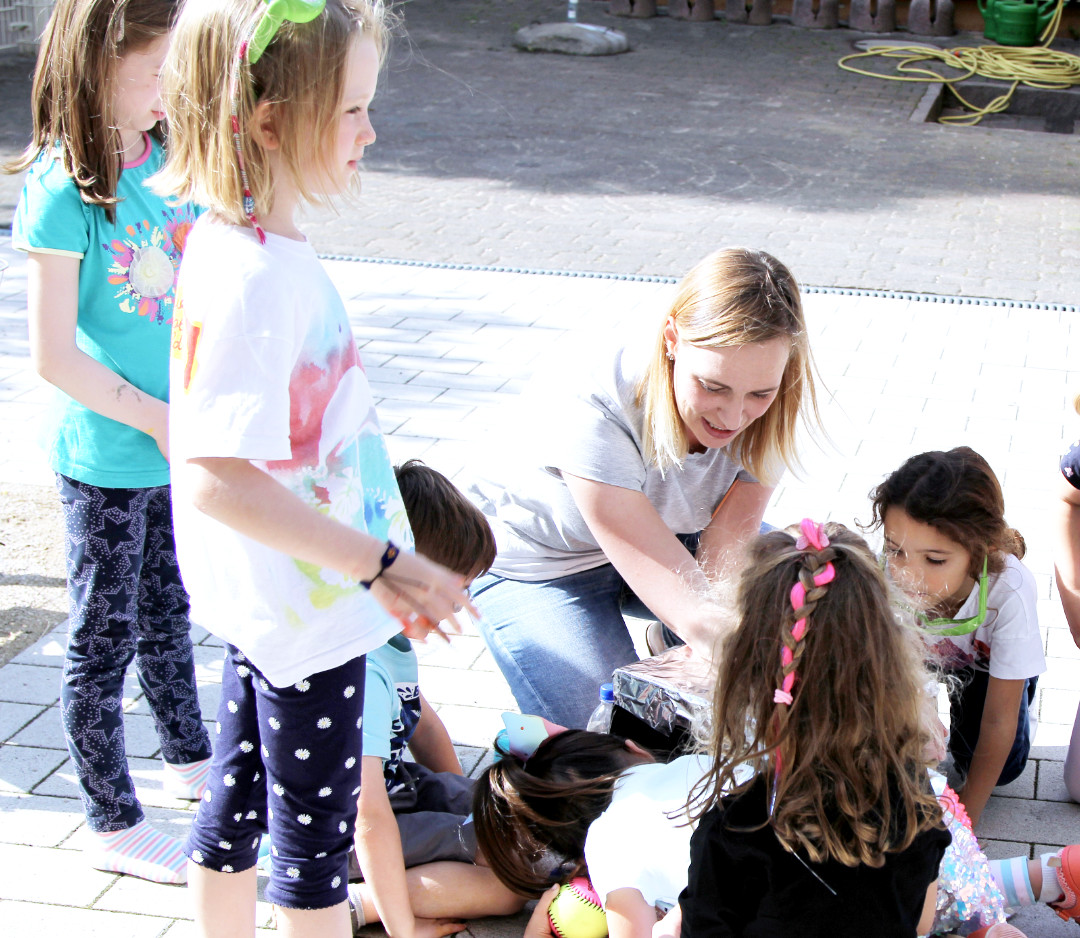 DIY Craft Party
Let's get crafty! Throughout this party, we will be exploring all kinds of crafts, from reading some amazing craft books to creating our own unique designs and bringing our imagination to life. Your birthday child will be glued!
Link n Learn Events for Adults
Link n Learn …&Sip Events
Paint & Sip
Looking for something to do with the girls? How about an evening of painting and laughter while sipping a glass of wine? Get your girlfriends together for a private party or simply join one of our planned parties to get to know ladies in the area.
Dance & Sip
Have you ever asked…What can we do for date night?  We have the answer, join us for our "Dance & Sip" evening.  Enjoy quality time with one another while learning dance steps and sipping wine.  You may even leave with new friends.
Craft & Sip
I like being crafty but just don't know where to start.  Not a problem, join us for one of our "Craft & Sip" parties to release your inner creativity while connecting with other crafters and of course enjoying a glass of wine.  Let's get crafting!
Link n Learn Community Events
Cooking Event
Want to treat yourself to some exciting new dishes? Get your taste buds tingling as you taste and learn how to create cuisines from all over the world. Spend time with international chefs, and friends for a mouthwatering evening.
Wine Tasting Event
Sip the night away as you experience wine tasting, capturing the aromas of all types of wines from across the globe. Bring along your friends to spend an evening in style as you pop and pour a selection of delicious samples of wines.
Coffee Tasting Event
Looking for a fun date night, or time to spend with your friends? Then this is for you. Explore the taste sensations of coffee, and learn what goes into making a quality cup of coffee while having a go at making it yourself!