Link n Learn is all about family and celebrating people! We want to celebrate our little ones, and even more so on their big day. We have fun and exciting themed birthday parties that your children will love! Each party theme includes workshops, games, and an incredible party host to bring the best out of your child's birthday experience.
Link n Learn's Themed Kids Birthday Parties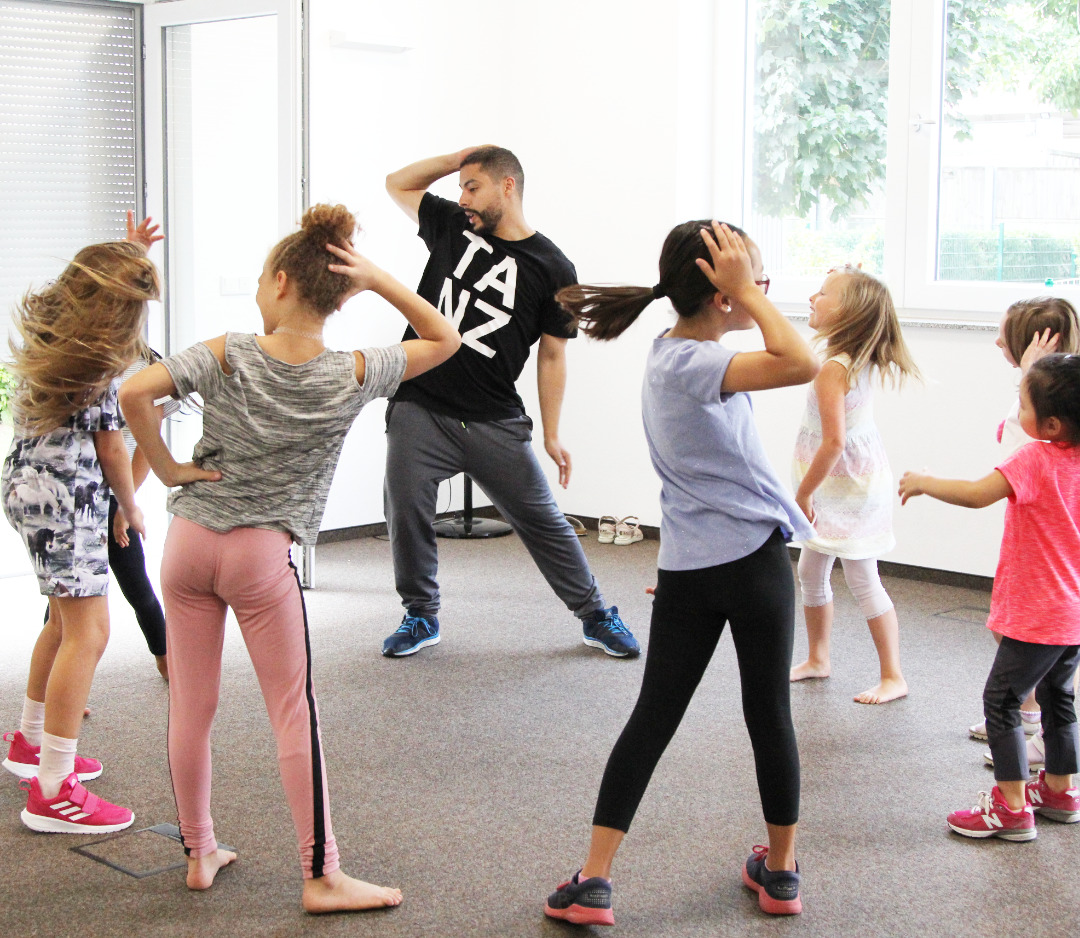 Dance Party
1, 2, 3, let's party!! This party is for all of the birthday kids who are always wearing their dancing shoes. From learning new dance moves to free-styling and dance-off contests, this birthday party will keep your kids boogieing all night long.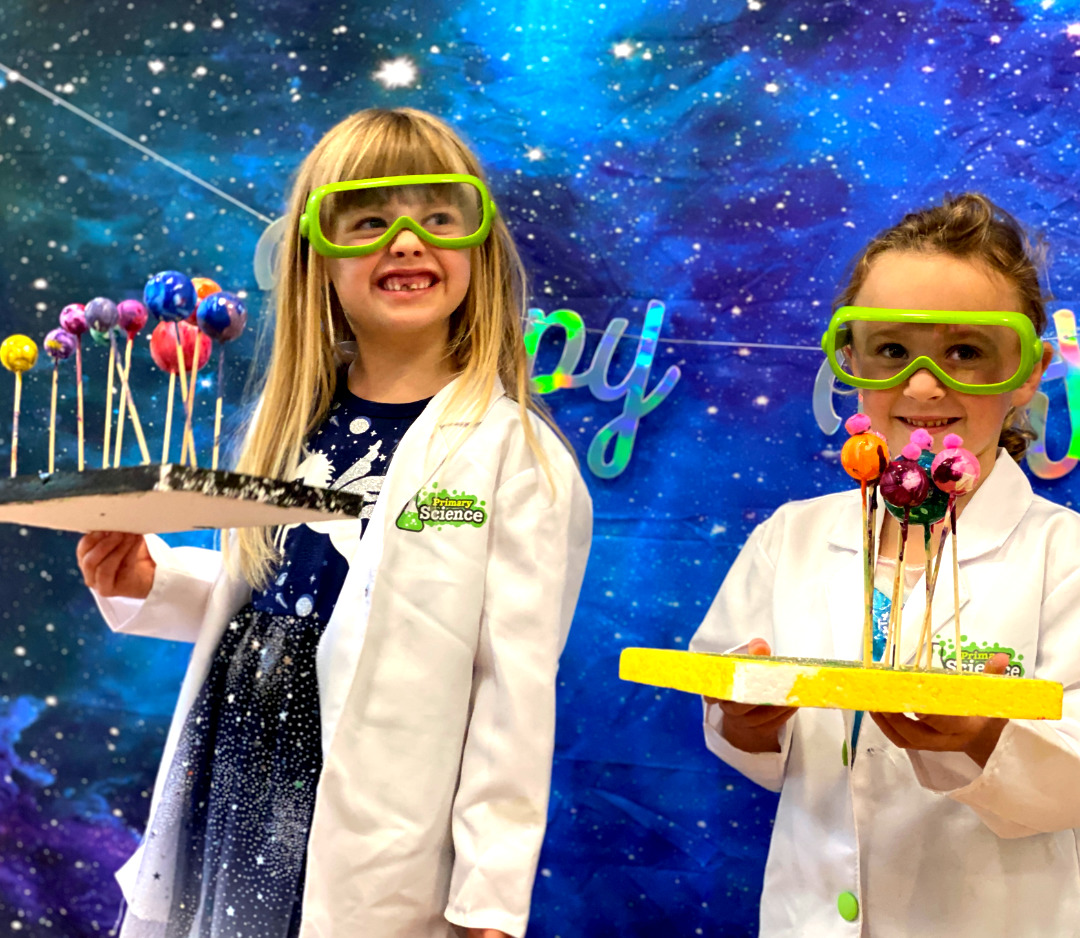 Science Experiment Party
Caution, large amounts of fun are about to take place! Celebrate your little one with some fizz and bang in our experiment party, where your mini Einsteins will explore science experiments and go game-crazy.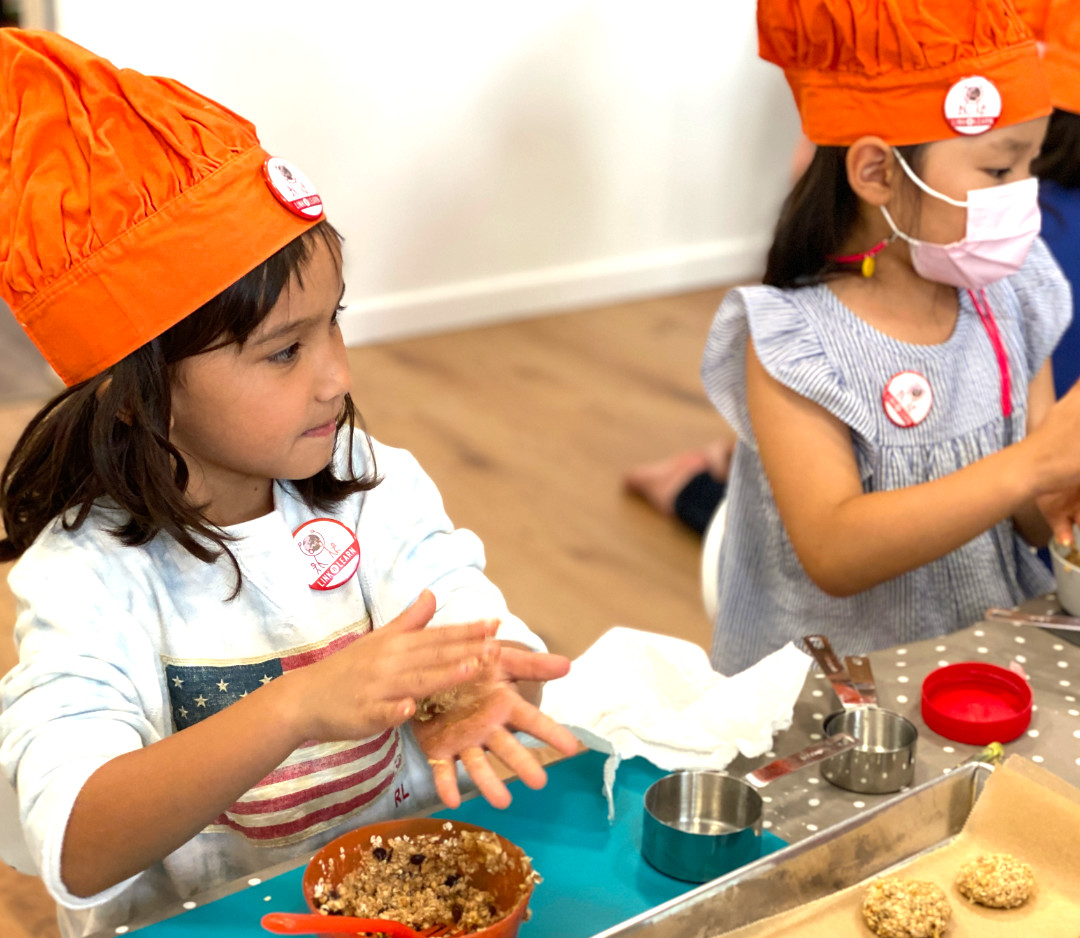 Afternoon Tea Party
Get this par-tea started! This yummy and classic British tradition will get your child's taste buds tingling, and excitement brewing. Children will learn how to create their own scrumptious afternoon tea by baking scones and making sandwiches.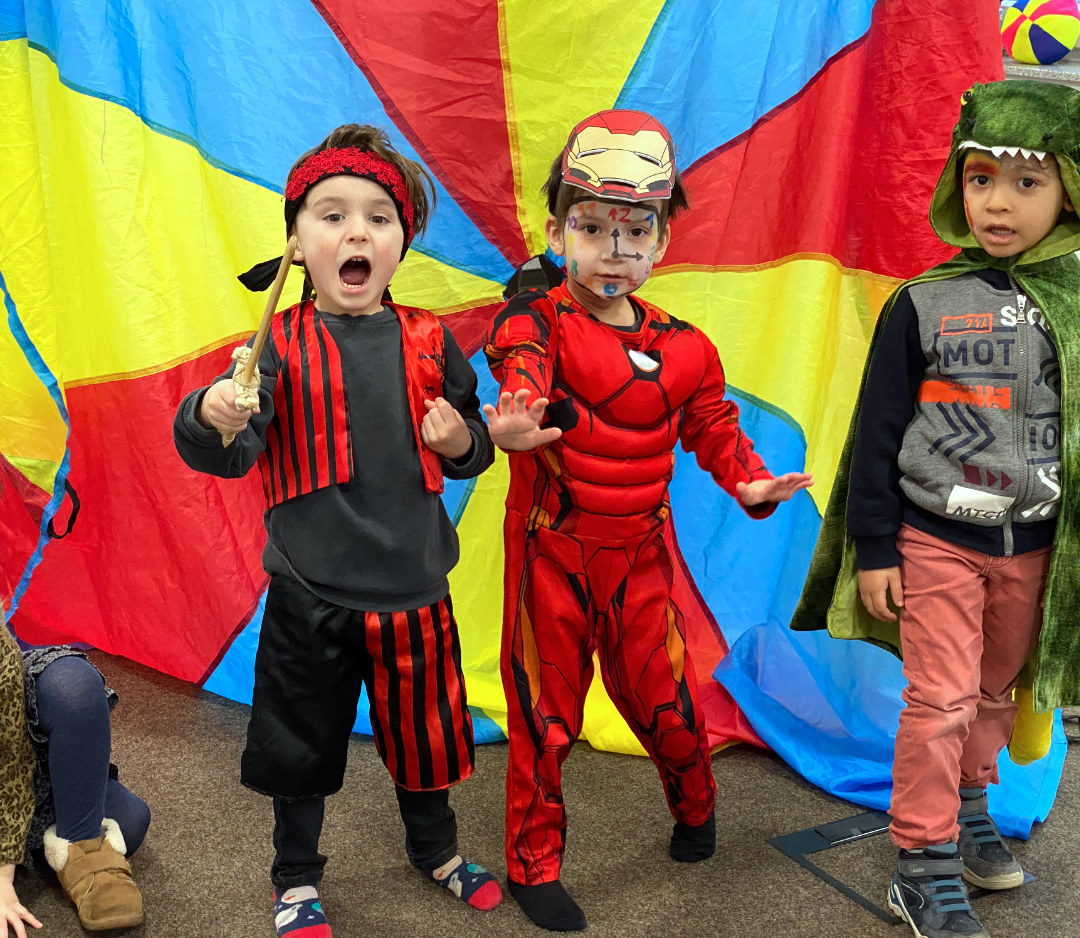 GAME Party
Ready, steady, party! This party is for all children who love games, games and more games. Get ready for a time full of fun, challenges, teamwork, and craziness, with your own dedicated host to guide your children through the party of a lifetime!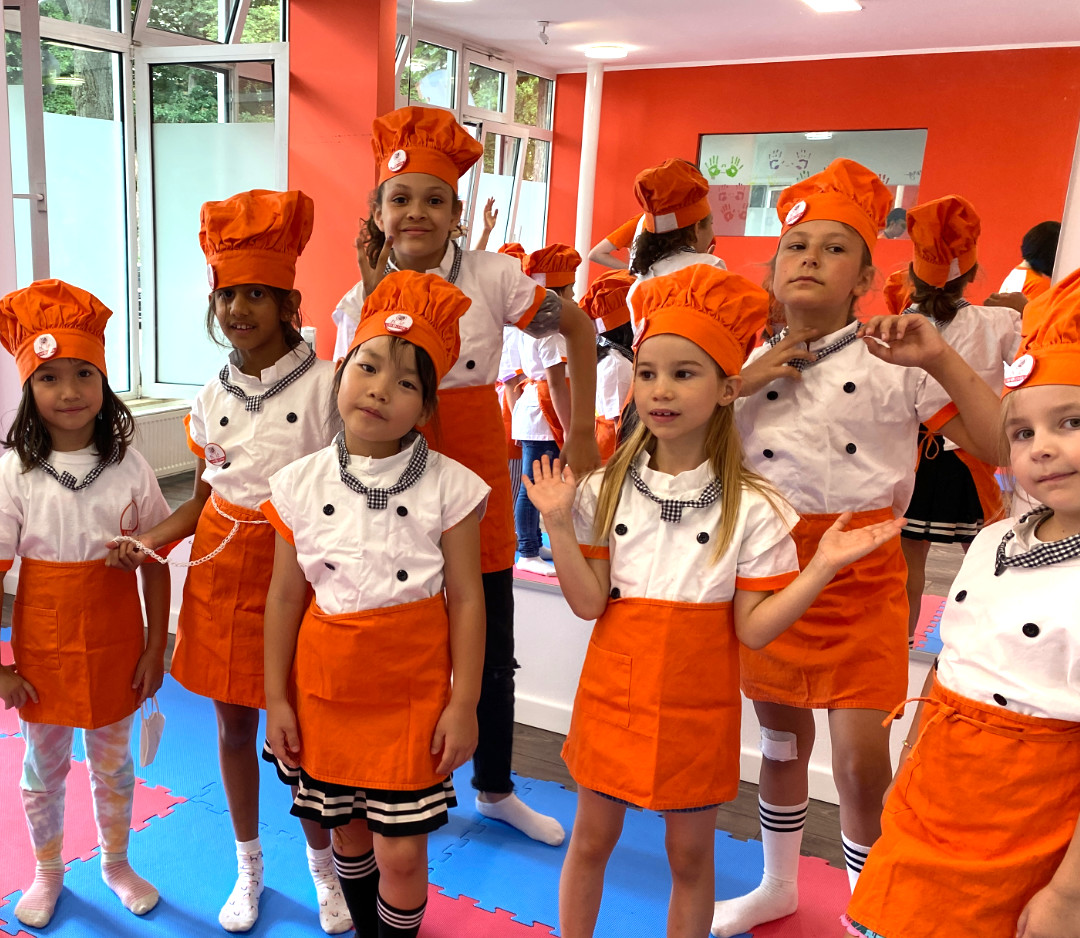 Bake 'n' Roll Party
Ready. Steady. Bake! Are you looking for an extra special birthday party idea? How about bake off party to design masterpieces to create an unforgettable birthday experience for your child! Kids will create their own recipe book along the way!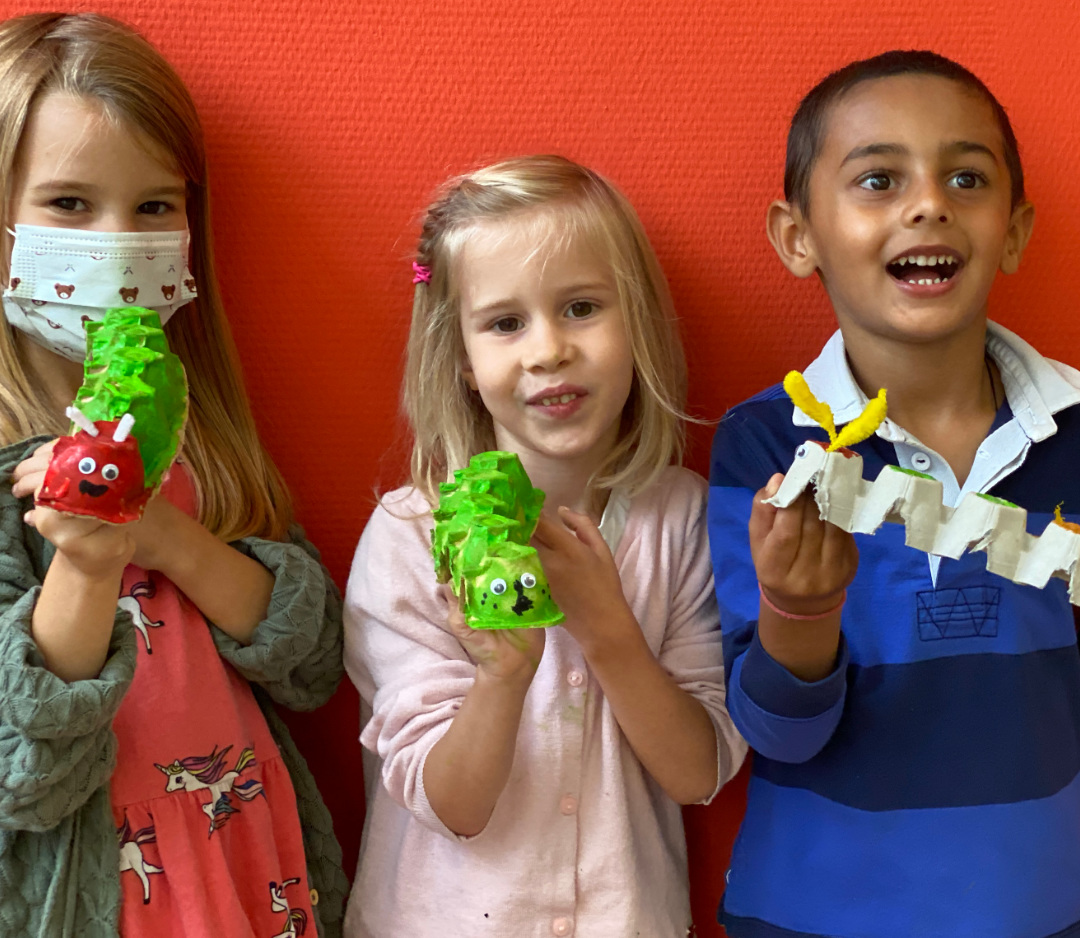 Arts and Crafts Party
Let's get creative! Throughout this party, we will be exploring all kinds of arts and crafts, from reading some amazing books to creating our own unique designs and bringing our imagination to life. Your birthday child will be glued to the action!