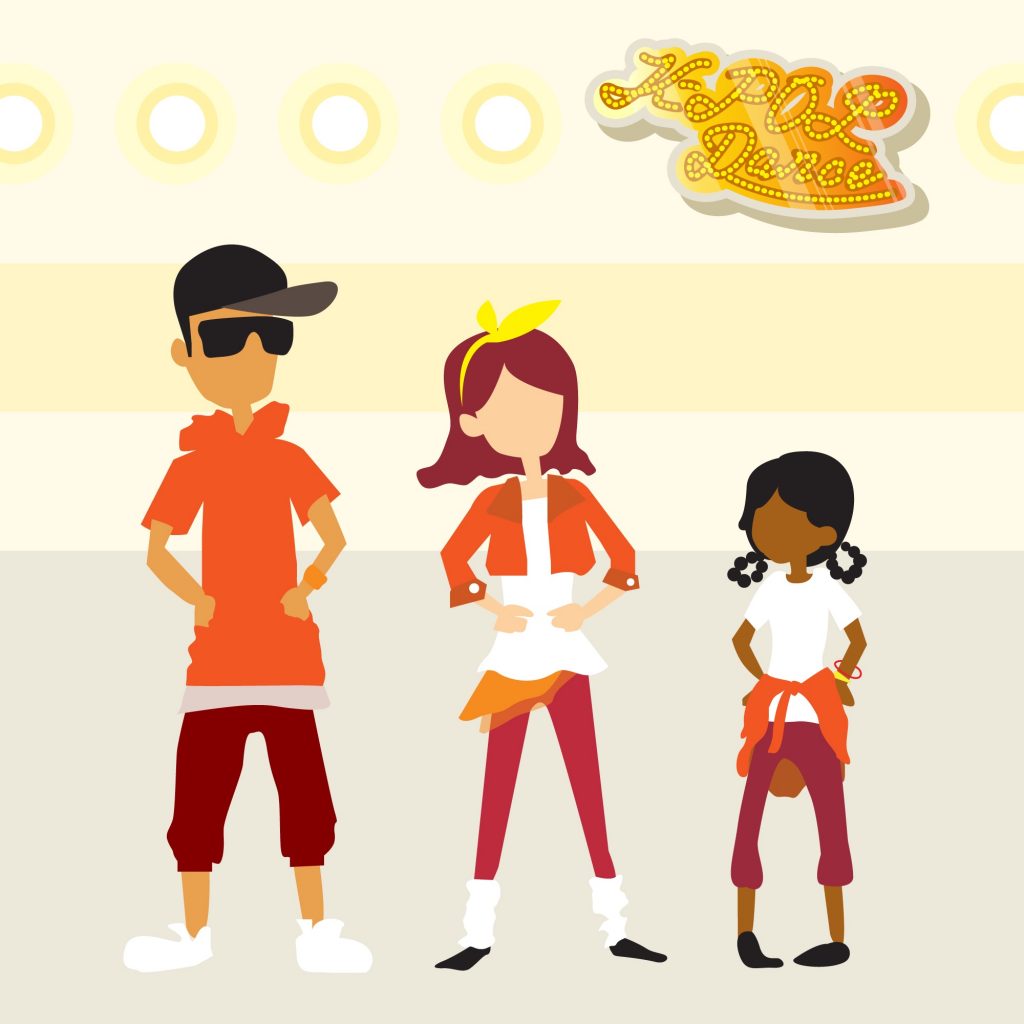 K-Pop Dance
It's party time! Let's shake off our worries and dance! Link n Learn K-Pop dance class is designed to teach teens and adults of all ages how to dance like a famous K-pop star. We are grateful to have an experienced dance instructor, who used to dance at one of the most renowned entertainment enterprises in Korea, lead us through K-pop dance routines. It's a perfect time for moms and their teens to join together and have a great bonding time as well as share laughters.
Come join us–we can't wait to see you bust a move!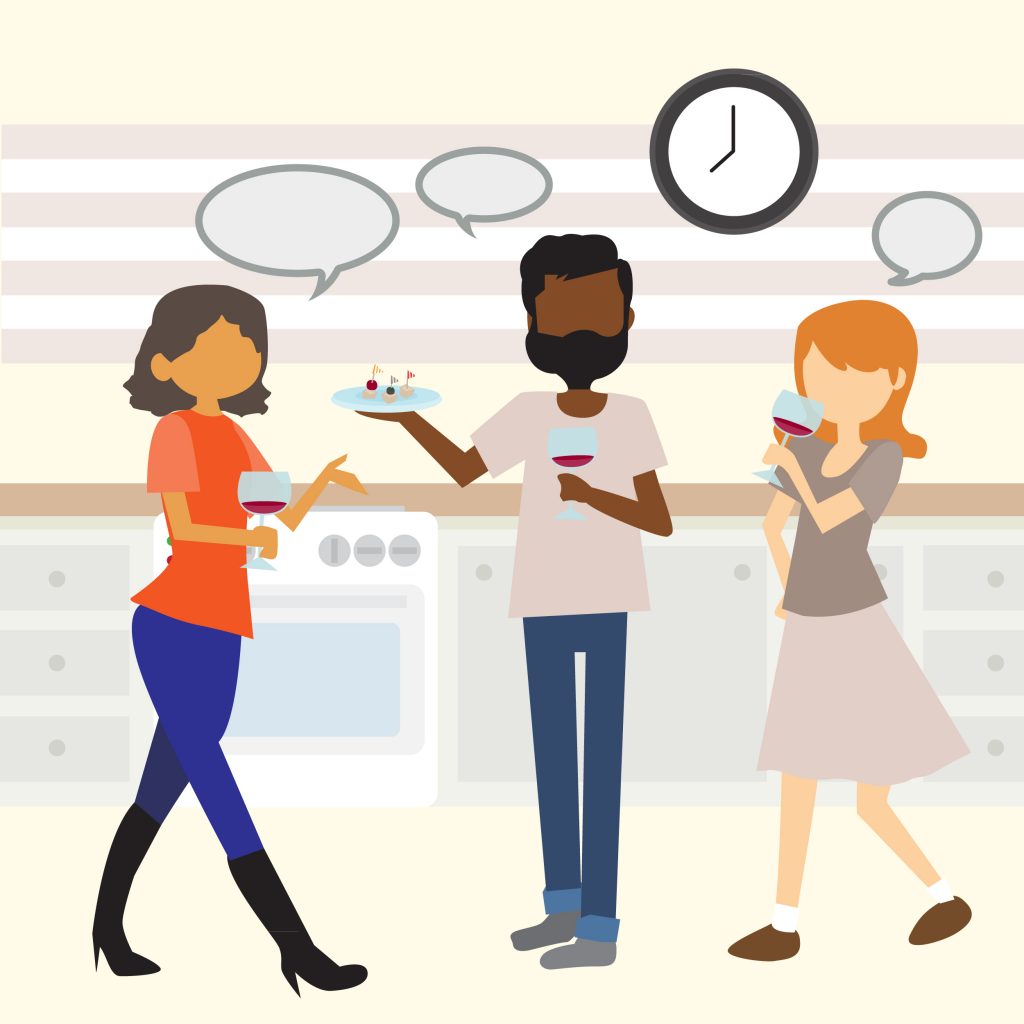 Networking Time
While children are in class, parents often don't have much to do but wait for their children.
At Link n Learn, we provide a venue to meet other parents and be part of an international community. There will be an opportunity to informally network and enjoy conversations over a cup of coffee in our cafeteria.