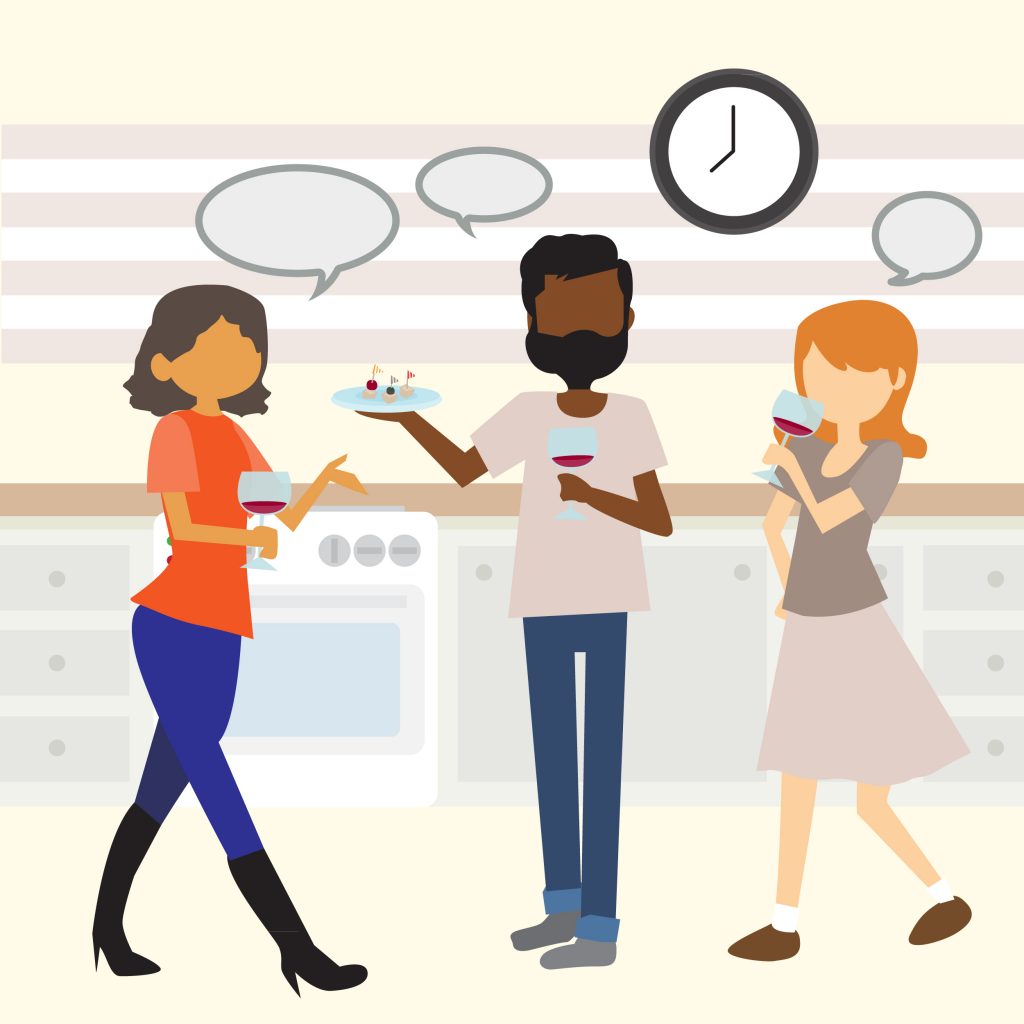 … & Sip
We also have some "kids free" options. Check out our "& Sip" events.
"Paint" a masterpiece "& Sip" wine with the girls.
Learn some "Dance" moves "& Sip" wine with your partner.
"Craft" with your friends "& Sip" for an evening of laughter.
Join us for an evening of fun and laughter.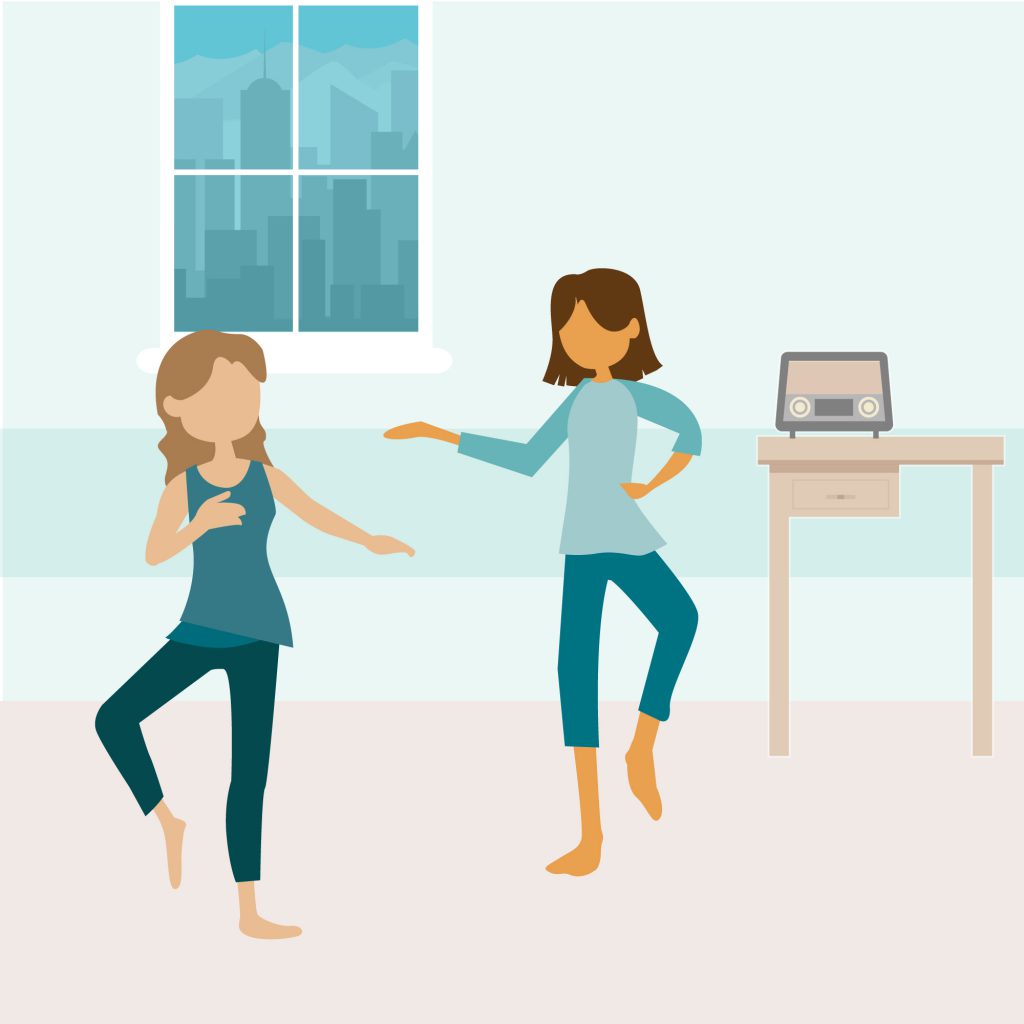 Contemporary Ballet for Mommies
An exciting new way to get fit, shape your body, explore dance, and connect with other mommies!
This class is designed to help moms find time for themselves in order to relieve their everyday stress, build muscles and strengthen balance whilst learning the art of classical and contemporary ballet.
Let's strengthen and stretch our muscles, create a posture, and have fun!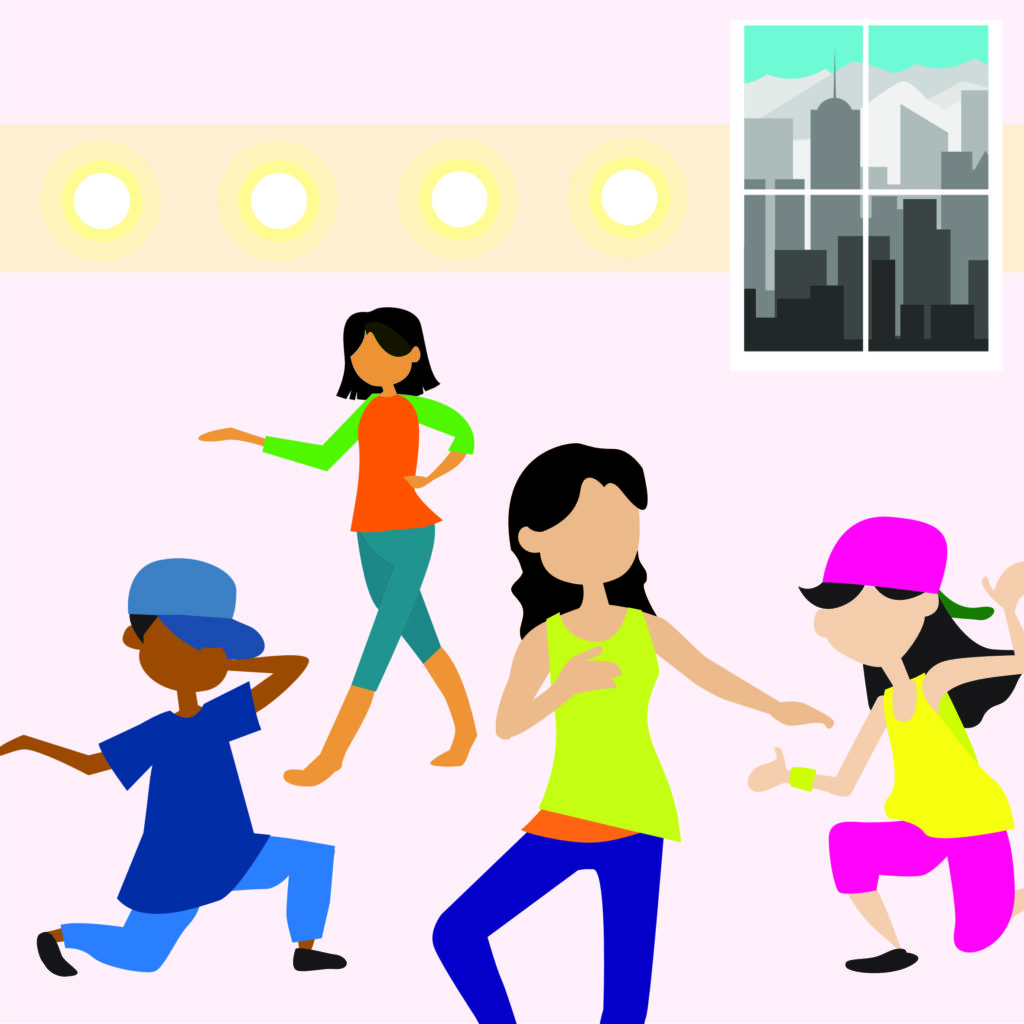 Bailoterapia
It's time to have fun!
Let's forget about our daily routines as parents, shake off our worries and enjoy! This class is designed especially for mothers to de-stress while their children are at home with their daddy. We follow the line-dancing style with various Latin American dances such as Cha Cha Cha, Merengue, Bachata, Reggaeton, and Samba, in combination with fun choreographed steps. Let's sweat, laugh, get fit, and experience collective joy!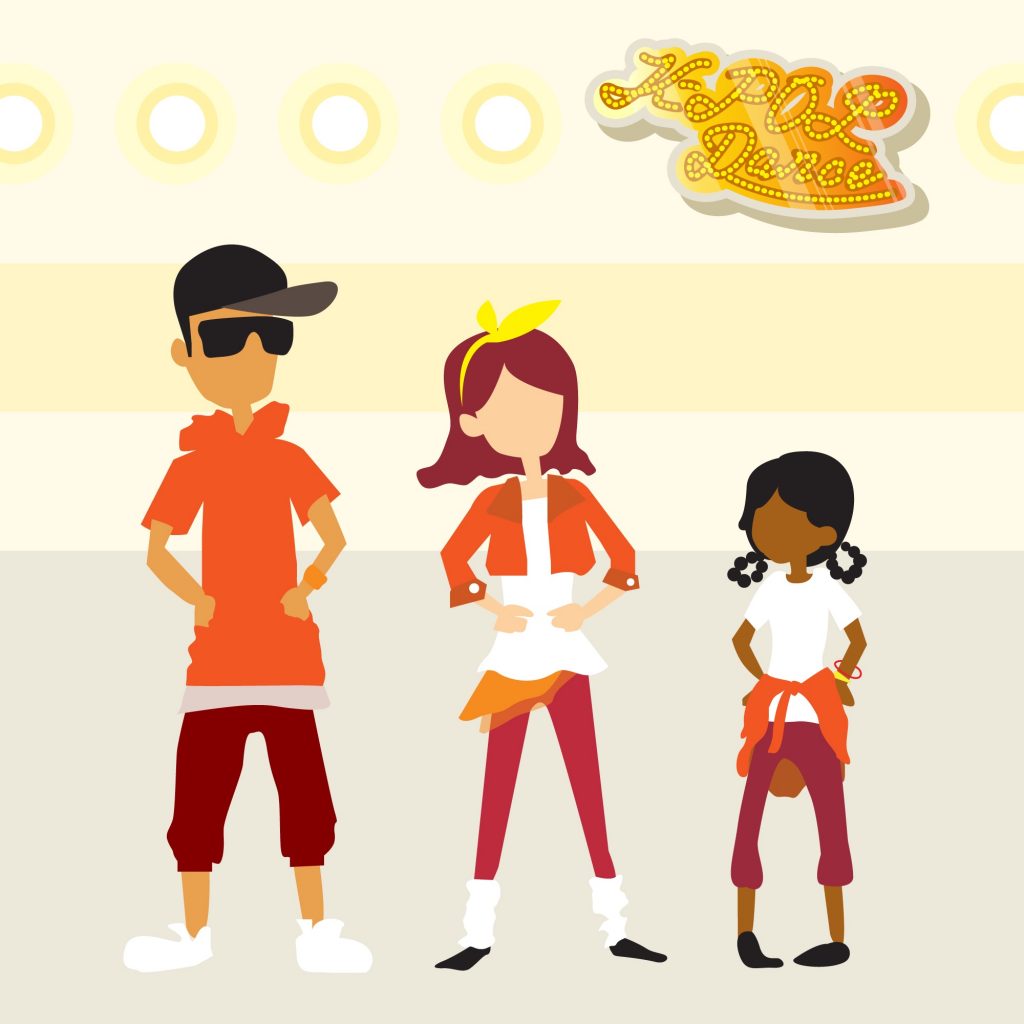 K-Pop Dance
It's party time! Let's shake off our worries and dance! Link n Learn K-Pop dance class is an exciting new way to get fit, shape your body, and explore dance. While learning the K-Pop dance routines from famous artists, you will strengthen and stretch your muscles, stimulate your brain and shake off those extra pounds.
Come join us–we can't wait to see you bust a move!