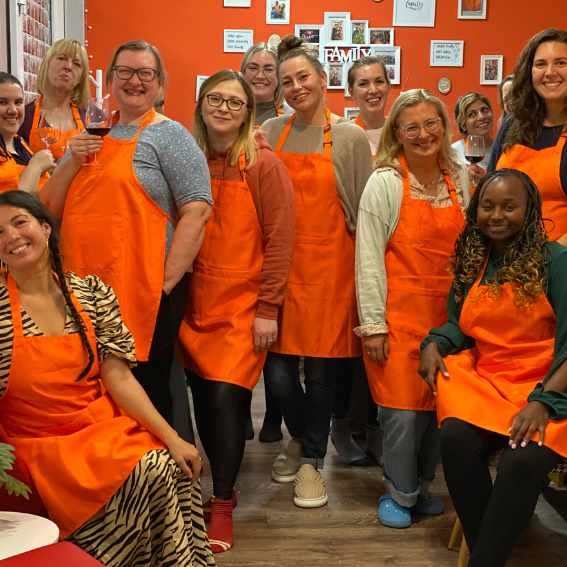 … & Sip
We also have some "kids free" options. Check out our "& Sip" events.
"Paint" a masterpiece "& Sip" wine with the girls.
Learn some "Dance" moves "& Sip" wine with your partner.
"Craft" with your friends "& Sip" for an evening of laughter.
Join us for an evening of fun and laughter.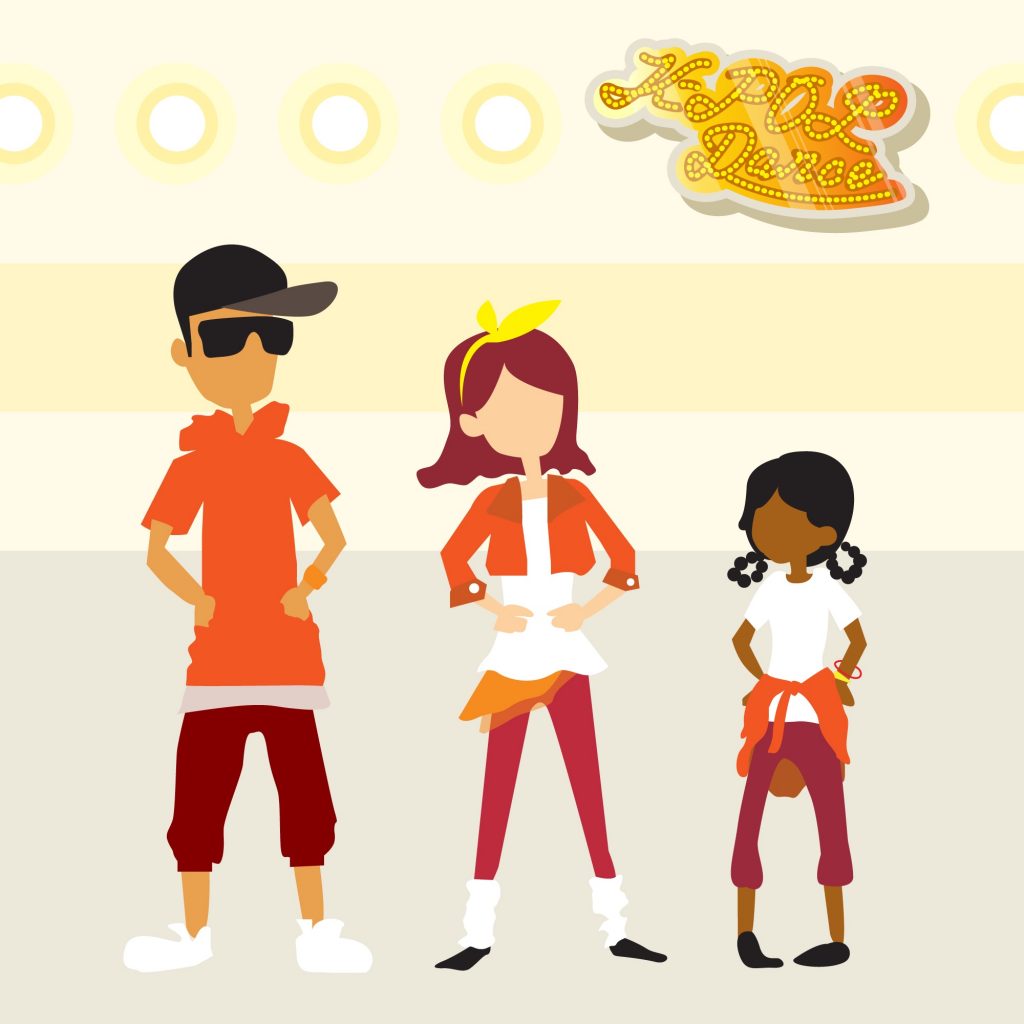 K-Pop Dance
It's party time! Let's shake off our worries and dance! Link n Learn K-Pop dance class is an exciting new way to get fit, shape your body, and explore dance. While learning the K-Pop dance routines from famous artists, you will strengthen and stretch your muscles, stimulate your brain and shake off those extra pounds.
Come join us–we can't wait to see you bust a move!