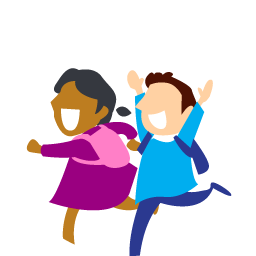 Encourage your children to be part of the world of diversity and creativity. Expose them to activities and languages that foster growth and confidence.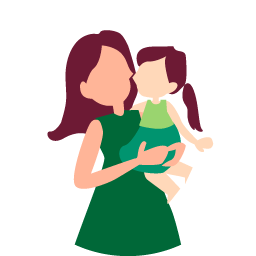 Leave the house, meet other moms, and learn new skills together with your baby. It's time to connect with others and bond with your baby!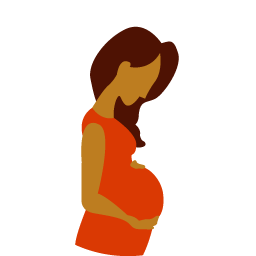 Join a community of other expectant moms! Share your pregnancy journey with new friends and get your body, soul and mind ready.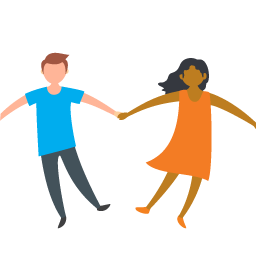 Parents aren't just taxi drivers! While children learn, parents can network and participate in different activities to make the most of their time.
Be part of Link n Learn: Feel Connected, Rooted and Enriched!