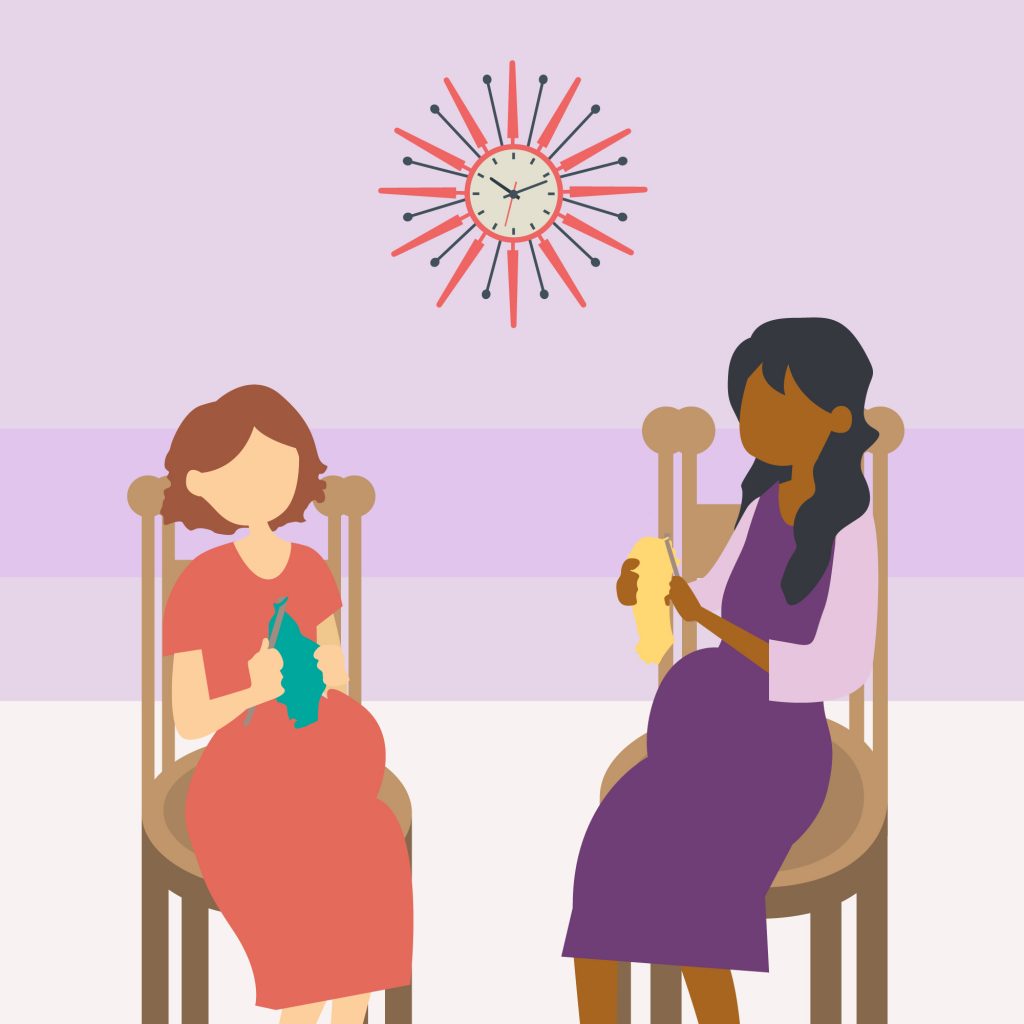 Crochet for Expectant Mom
Use your hands and stay busy as you count down to the birth of your little one. In Asia, expectant mothers keep busy with crocheting and other hand and finger movements, something that helps with the nesting as the due date approaches and which they believe helps stimulate the baby's brain. Bond and form friendships with other expectant mothers as you create clothes for your baby, a great gift as it enters this world.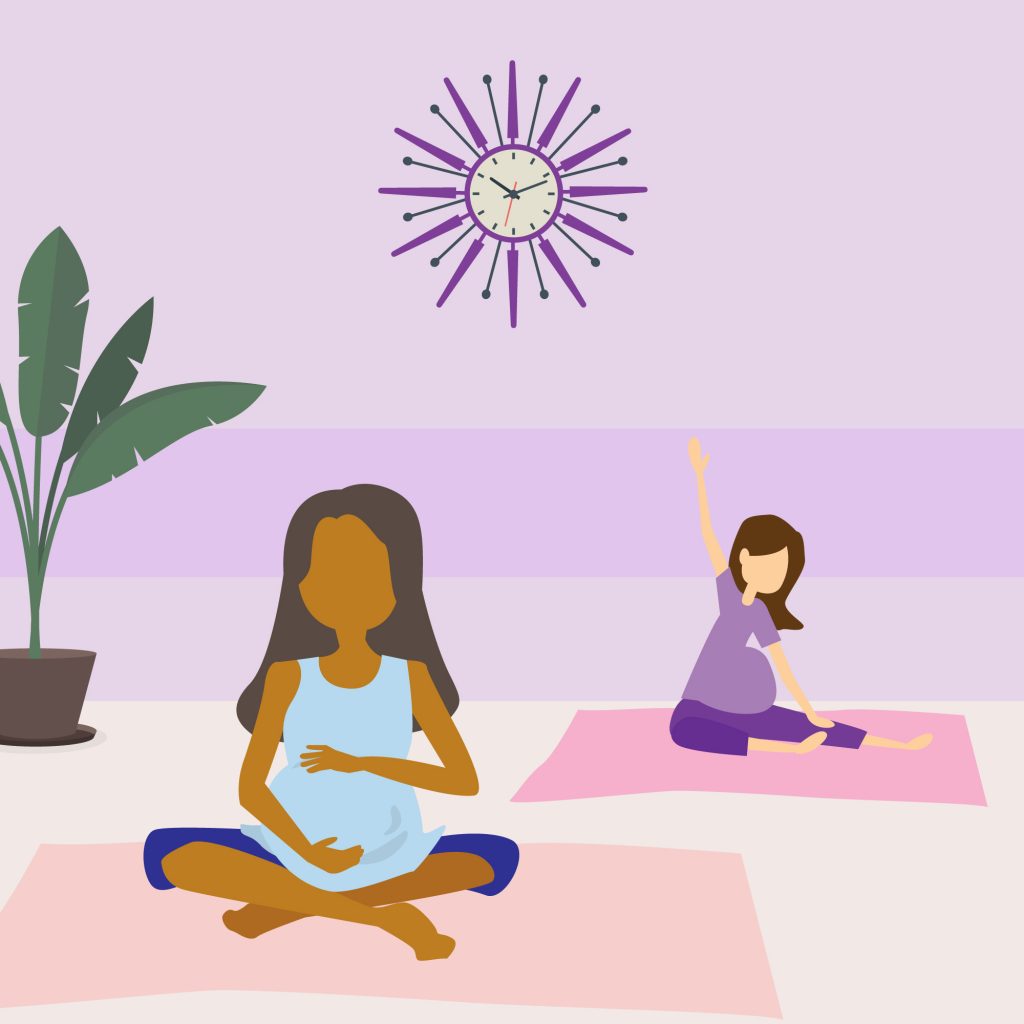 Prenatal Mommy Fit
Take a course in this tailored version of yoga for expectant mothers and bond with other moms as you work on your body. Strengthen your stomach, back, and pelvic floor, targeting muscles that specifically become problematic both pre- and post-birth. Plus, learn breathing and other stress control techniques that will help during birth and beyond.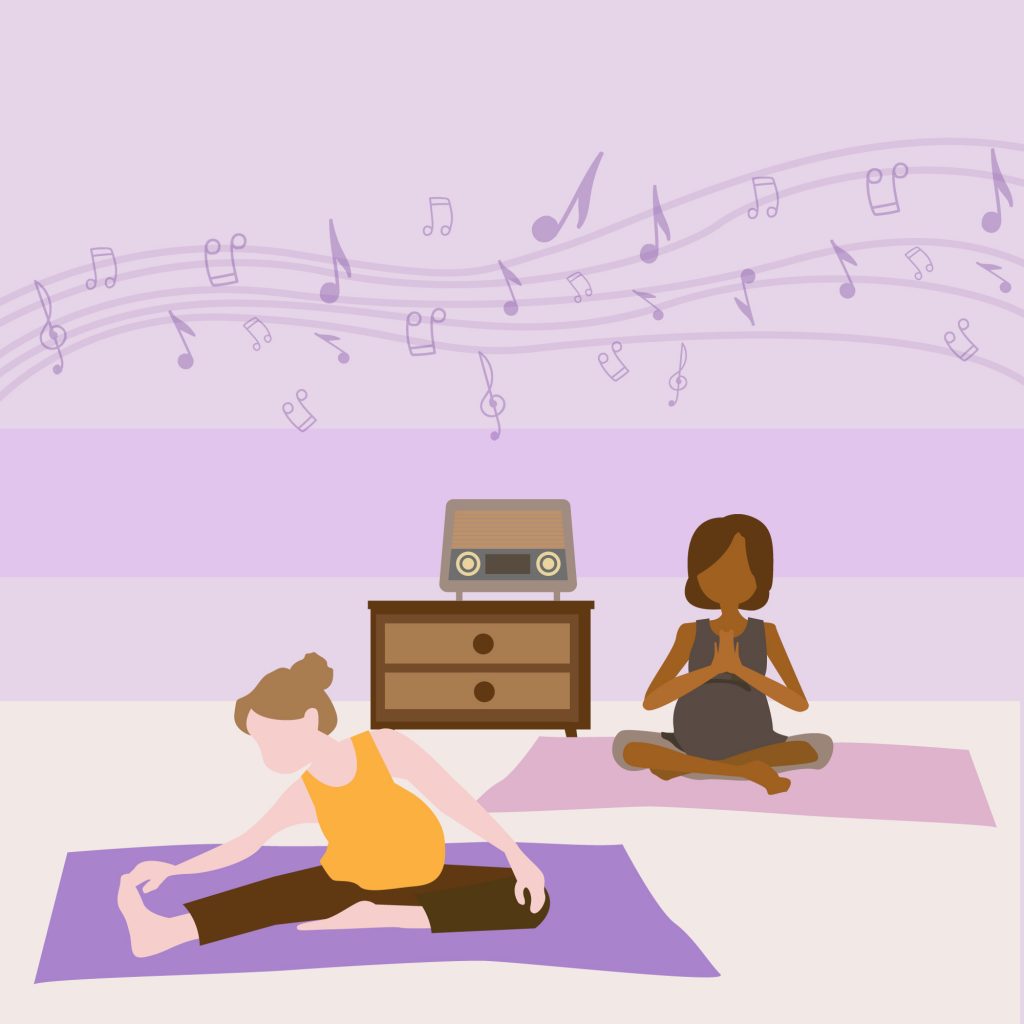 Preggy Tunes
Music stimulates a baby's brain even while in the womb. In fact, the womb is anything but quiet. It amplifies the sounds from the outside, which offers a wonderful opportunity to communicate to your unborn child through music. Mommies will be able to build their child's sensory range through songs, musical movement and expression to build and prepare a relationship with their child before they even enter the world.