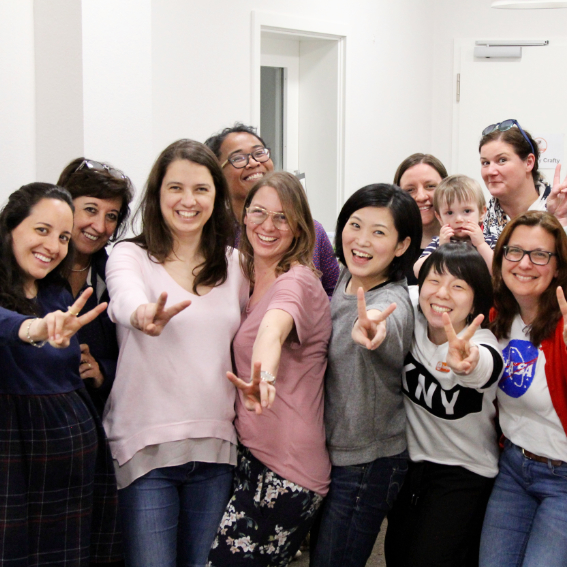 Mommies Brunch
Looking for something to do with your other mommies? How about an afternoon of painting and laughter while enjoying English Afternoon Tea-style brunch? Get your friends together for a private party or simply join one of our planned parties to get to know new people in the area. We promise an afternoon full of laughter and creativity!
Date: TBA
Time: 11:00-14:00
Price: TBA
For questions: events@linknlearn.de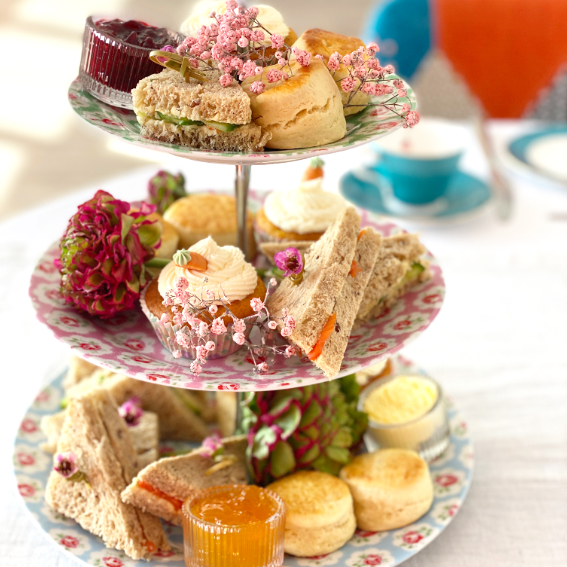 Parent & Daughter/Son Brunch
Do you want to spend quality time with your daughter/son? How about an afternoon full of creativity and fun? Join our "Painting & Brunch" afternoon especially designed for mommy or daddy and daughter/son to enjoy quality time with one another while creating painting masterpieces together and having an English After Tea style brunch. You may even leave with new friends.
Date: 13 May 2023
Time: 11:00-14:00
Price: € 100 for two
For questions: events@linknlearn.de