Link n Learn is hosting seasonal camps during the summer holidays at our brand new Link n Learn building.
For one week during the summer holidays, we will be providing week-long camps focused on different creative learning areas: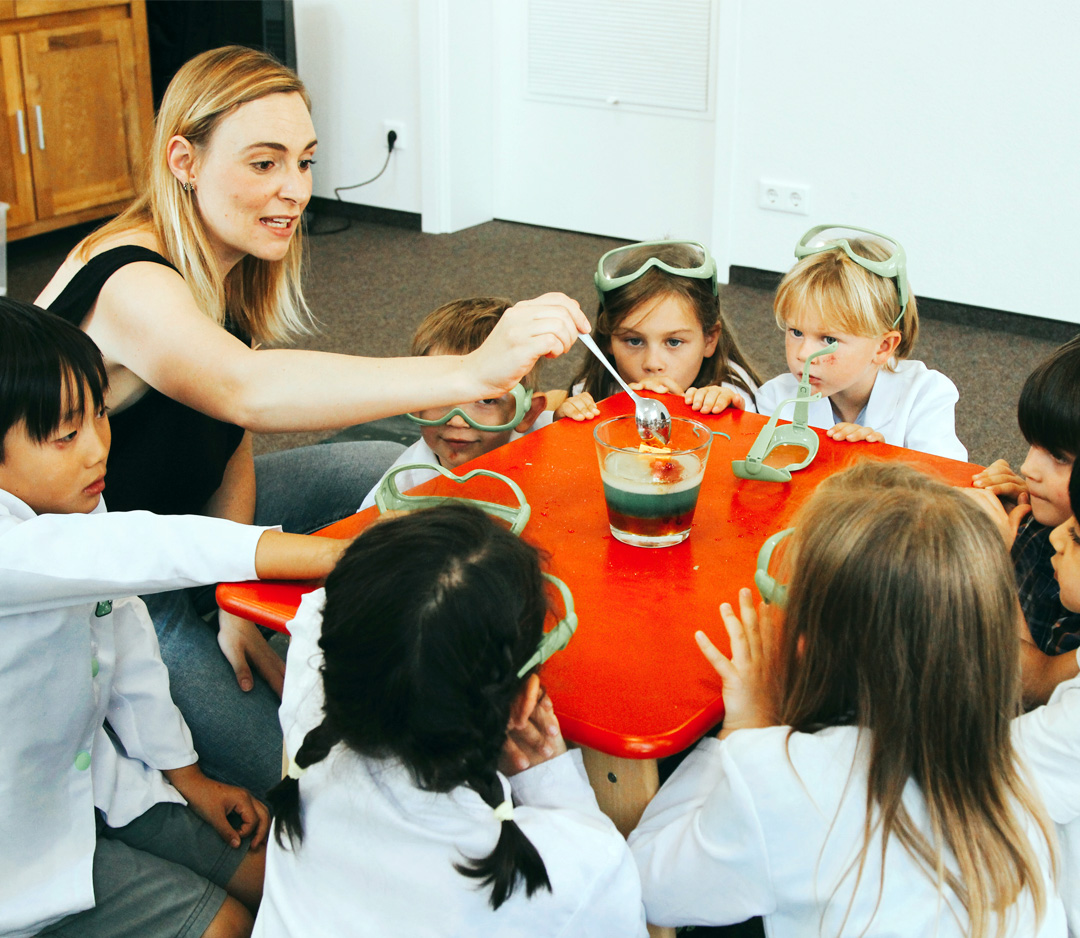 Creation and imagination here we come! Join us as we explore and stretch the realms of creativity, bringing ideas to life through a diverse and exciting range of activities.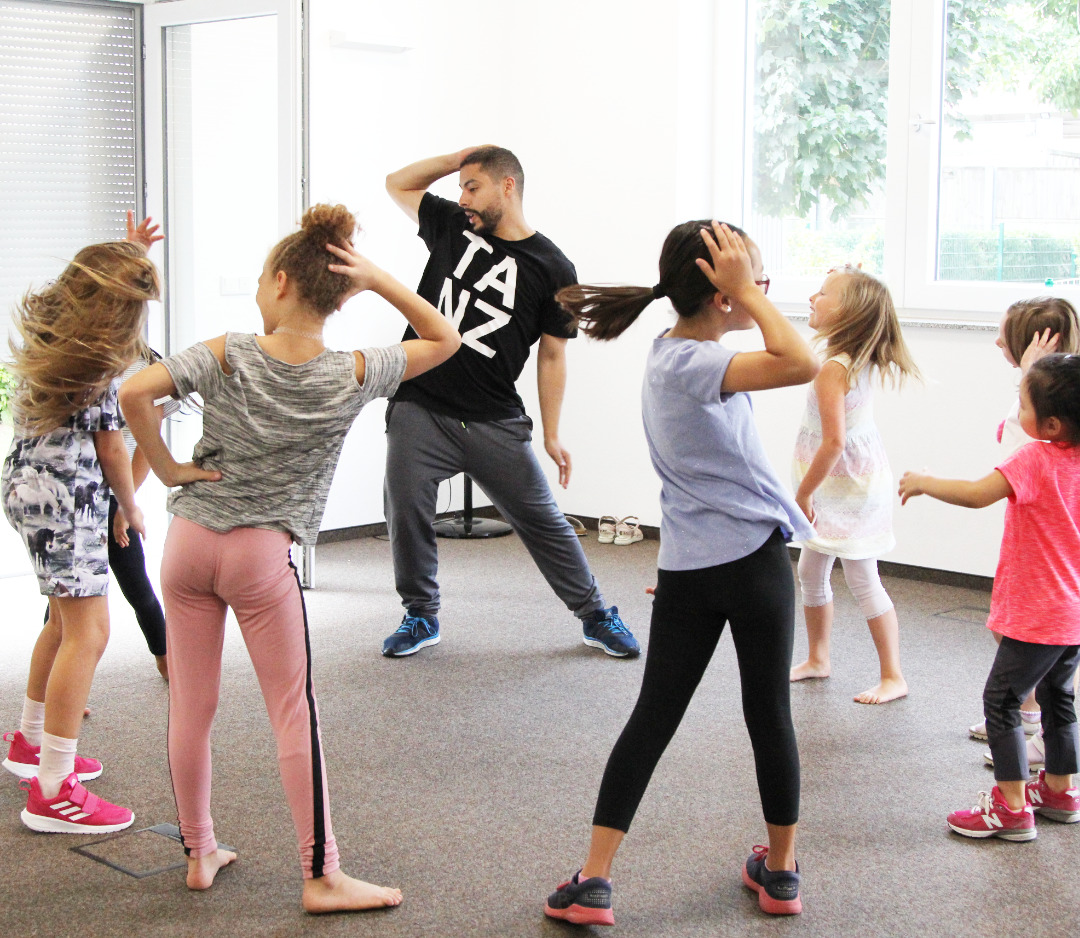 Join us as we sing, dance and act the week away! Throughout this camp you will learn theatrical disciplines whilst using your creative brain and building confidence along the way.
Link n Learn camps include:
Focus areas lead by professional instructors from around the world.
Camps specifically designed to engage children in interactive learning, skill building, and creative thinking.
Intentional structure to help children build confidence in themselves and public speaking skills.
The camp program runs Monday through Friday, from 9:00-16:00.
Every day of camp consists of three different teaching sessions, one group activity, and end of day presentation with a snack provided.
Warm lunch provided with the focus of international cuisine for an introductory experience of food from around the world.
Group "Show and Tell" at the end of each camp week for parents and family.

Before and Aftercare can be arranged with an additional fee.
Each camp week will be in accordance with the most current COVID-19 Guidelines.
We look forward to having your children join the Link n Learn camps full of exploration, creation, and imagination.
For more details specific to the camps Link n Learn provides, please click on one of the buttons above to read further how we're making the school breaks fun and creative!