Be A Digital Hero! Summer Camp Week 2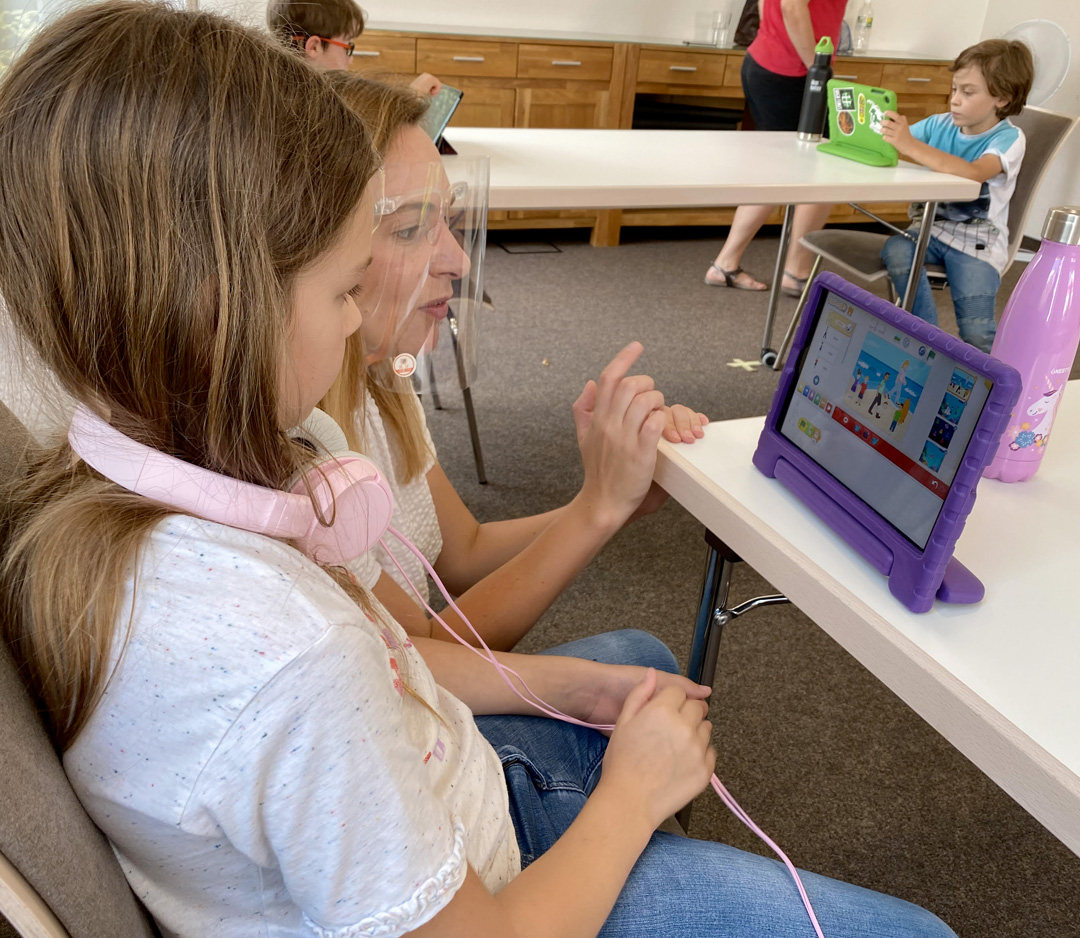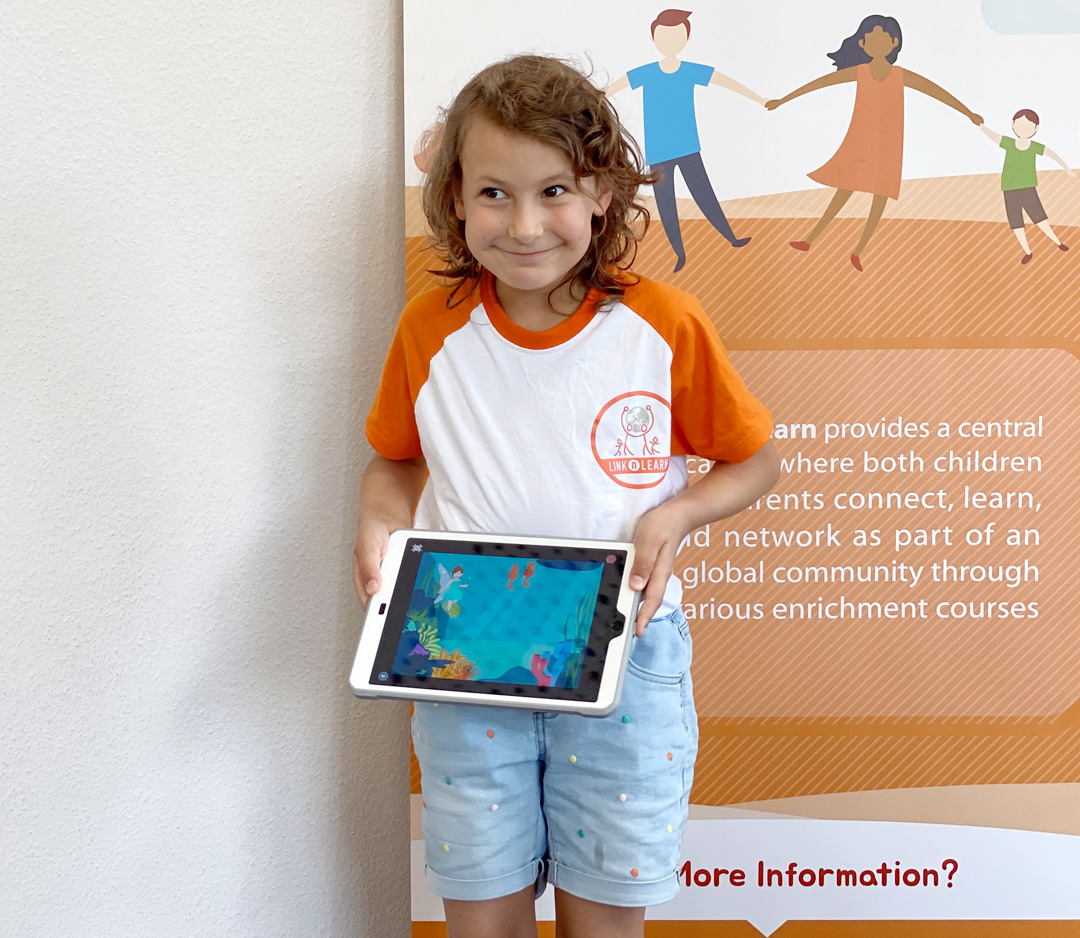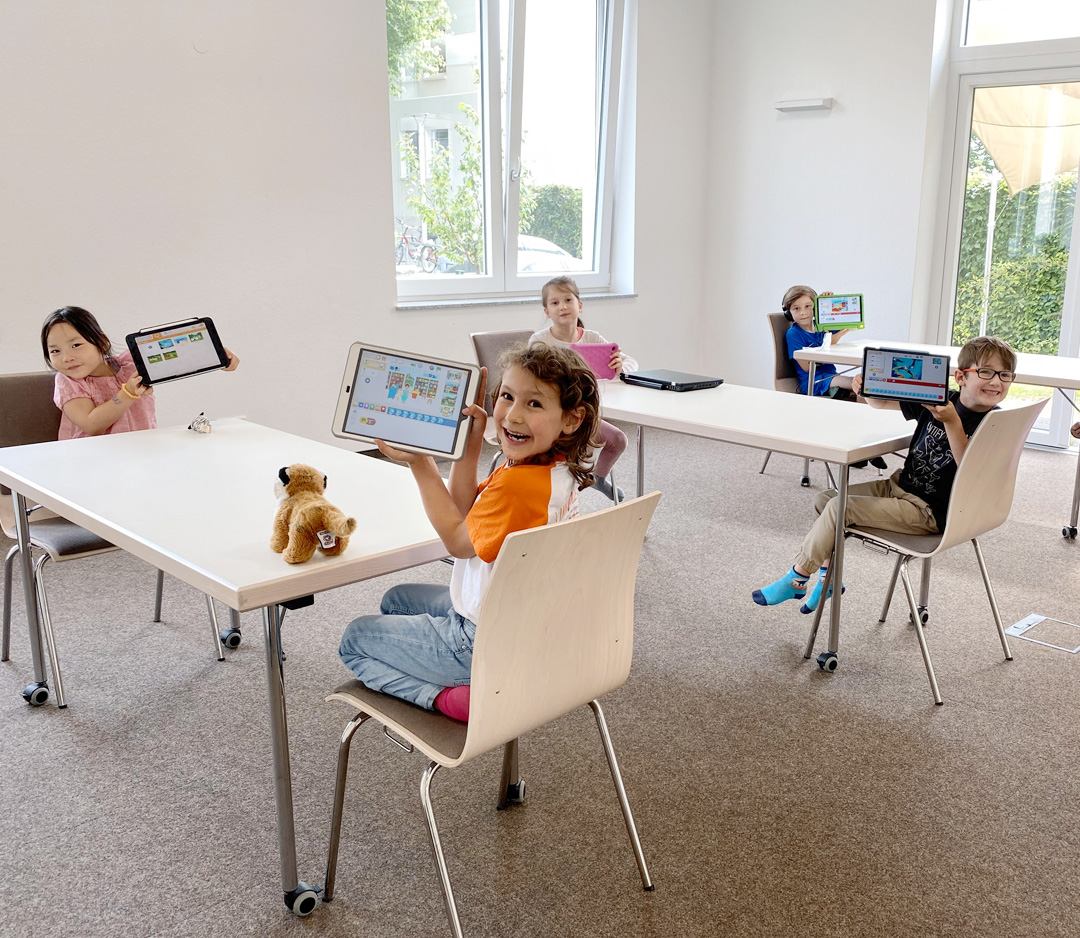 Camp Details
What you need to know about the camp
Date: 09.08.2021-13.08.2021
Ages: 7-9, 10-12, 13-15 years
Instructors: Victoria Hittle, Hennriette Bieldt, David Manners, Shirley Wack, Raehyun Kim
Times: 9:00-16:00
Price: €360
For questions: info@linknlearn.de
* Before and Afternoon club care can be added for an additional fee of €30 per day.
Be a Digital Hero!
Calling all Digital Heroes!
In today's society, technology is an everyday interaction- even for kids. Throughout this camp, children explore various forms of digital communication tools.
Camp Highlights:
Basics of Typing
Basics of Coding
Basics of Photography and photo editing
Creating and designing flyers
Basics of audio recording and editing
Videography and vlogging
Online safety training
Building blocks for confidence in video presence
Team collaborating for final project presentation