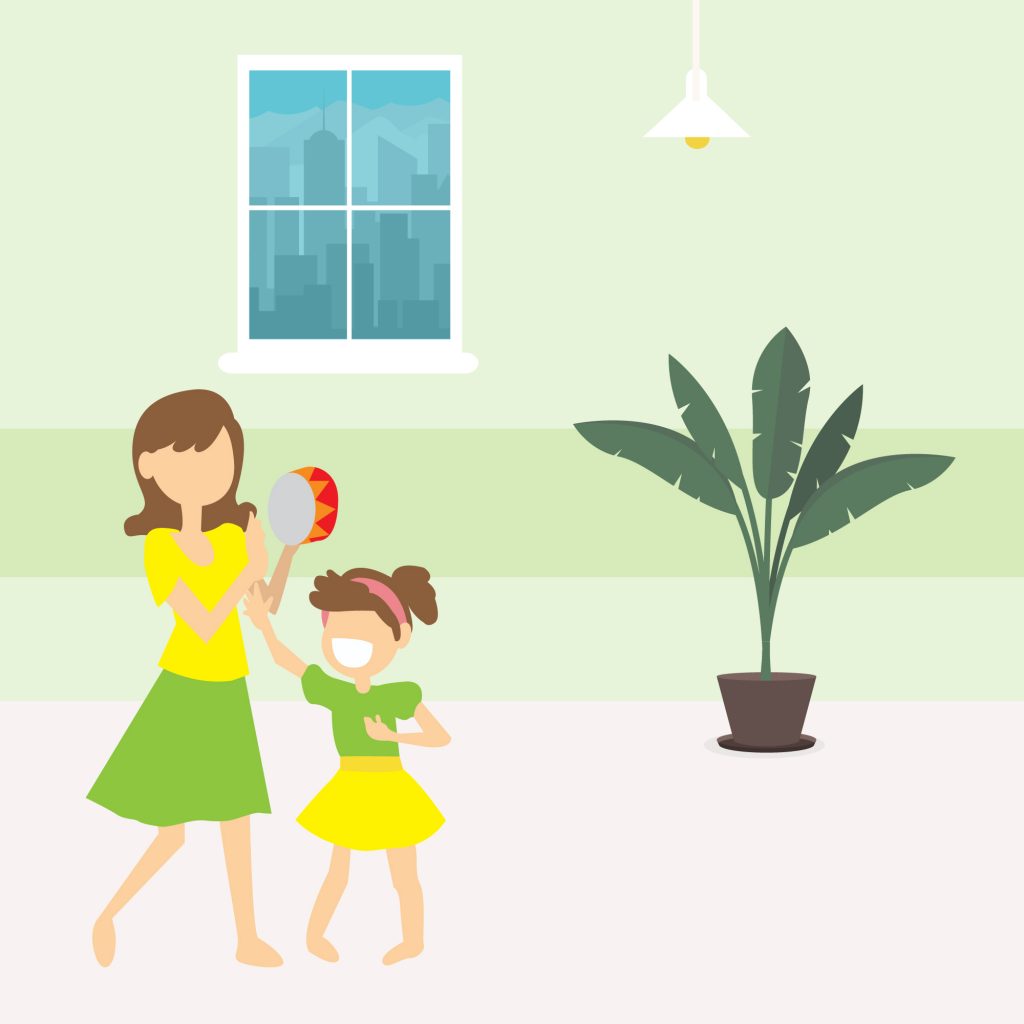 Tiny Tunes
Introductory music classes not only enhance children's musical skills but also improve every area of their lives. In our Tiny Tunes, we start building a child's musical abilities through playing musical games, moving to a beat, and learning percussion and other small instruments. Our class covers basic introductory topics such as pitch, rhythm and self-expression. It is our aim to help children find their creative voice as they continue to experience the world around them.
Ages: 2-4 years, 3-6 years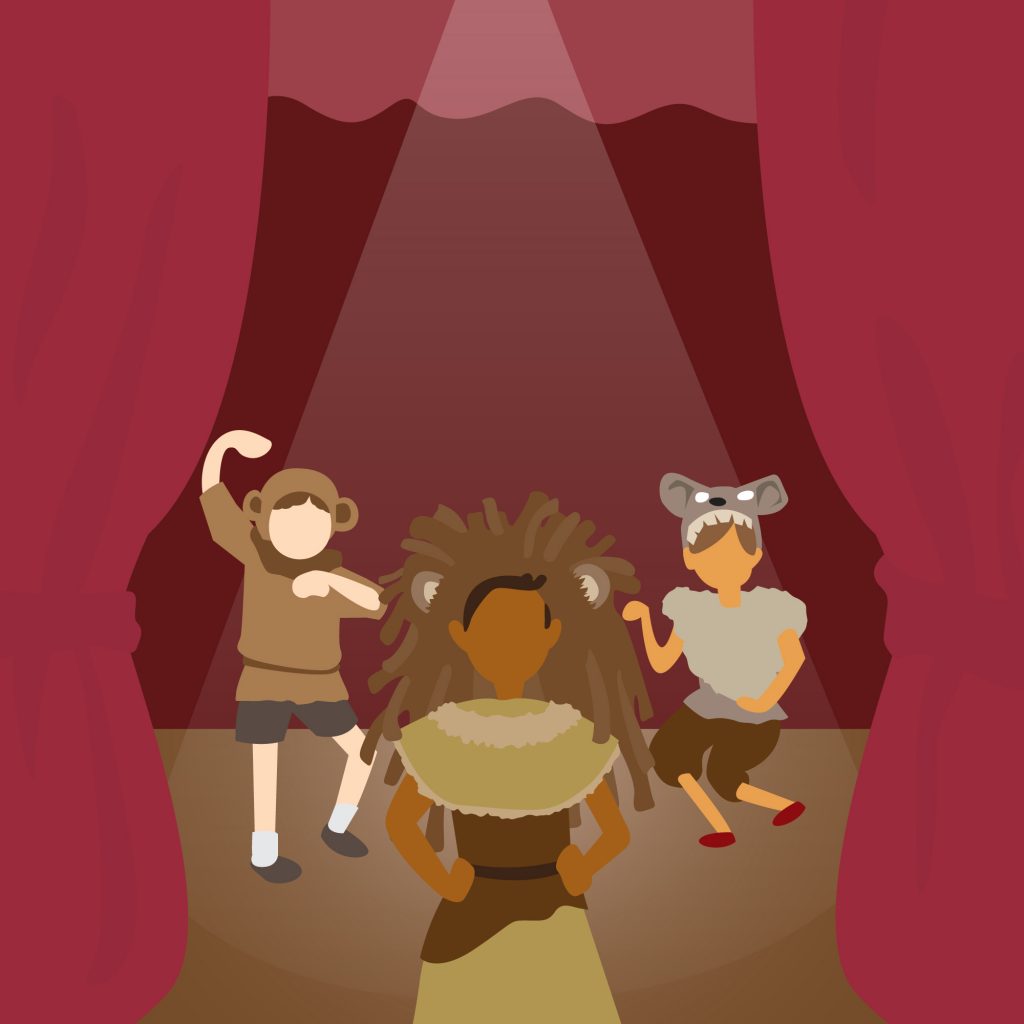 Magical Musical
Link n Learn is proud to present the Magical Musical class for our children. Every quarter we will introduce a new fairy tale-themed course. Children will use their imaginations and bring it to life with acting, singing and dancing. With our special curriculum, we enable children to express their creativity whilst building their confidence.
Ages: 3-6 years