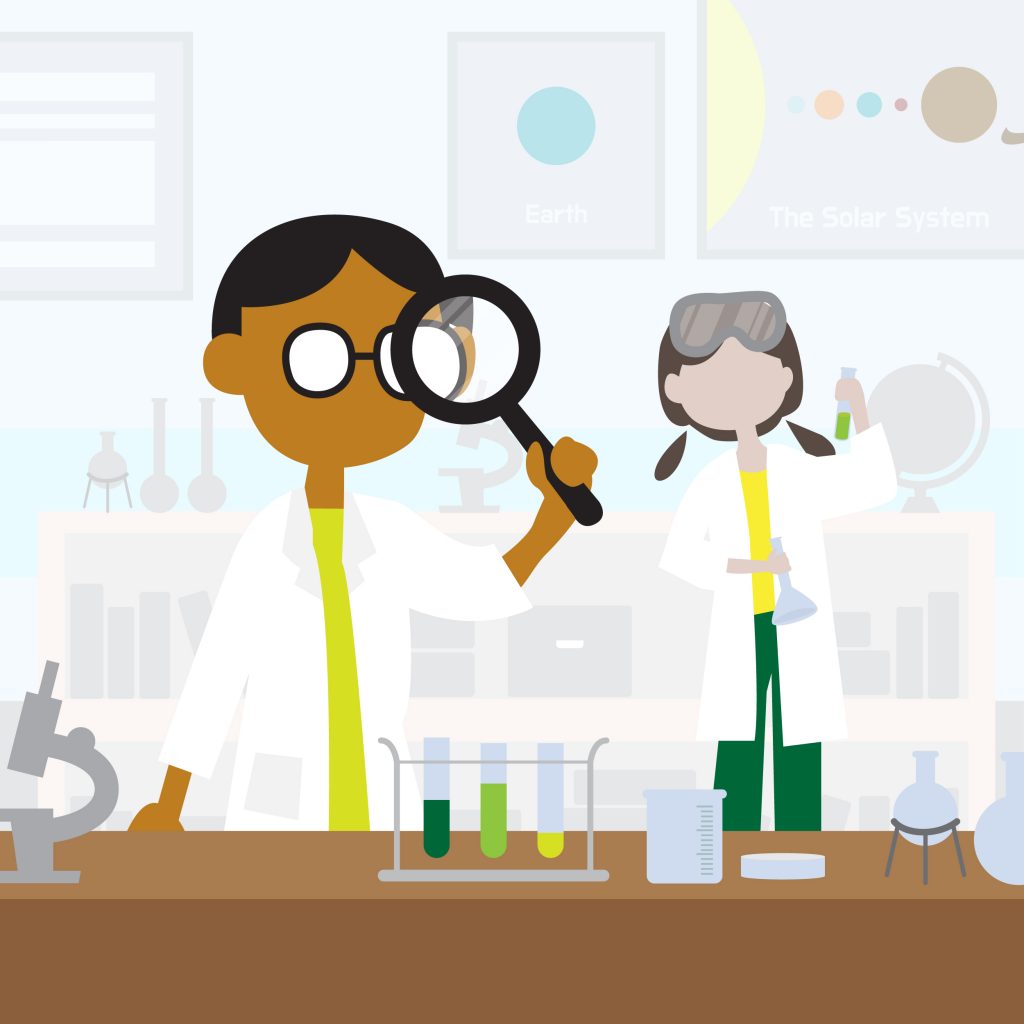 Little Explorers
Children are naturally curious and love to learn through doing. In Little Explorers, we take advantage of this by introducing fun experiments with them that will spark their curiosities and interests. In this hands on class, children will get the chance to create, discover and explore different elements of science and STEAM (Science, Technology, Engineering, Art, Math).
Ages: 4-7, 5-9 years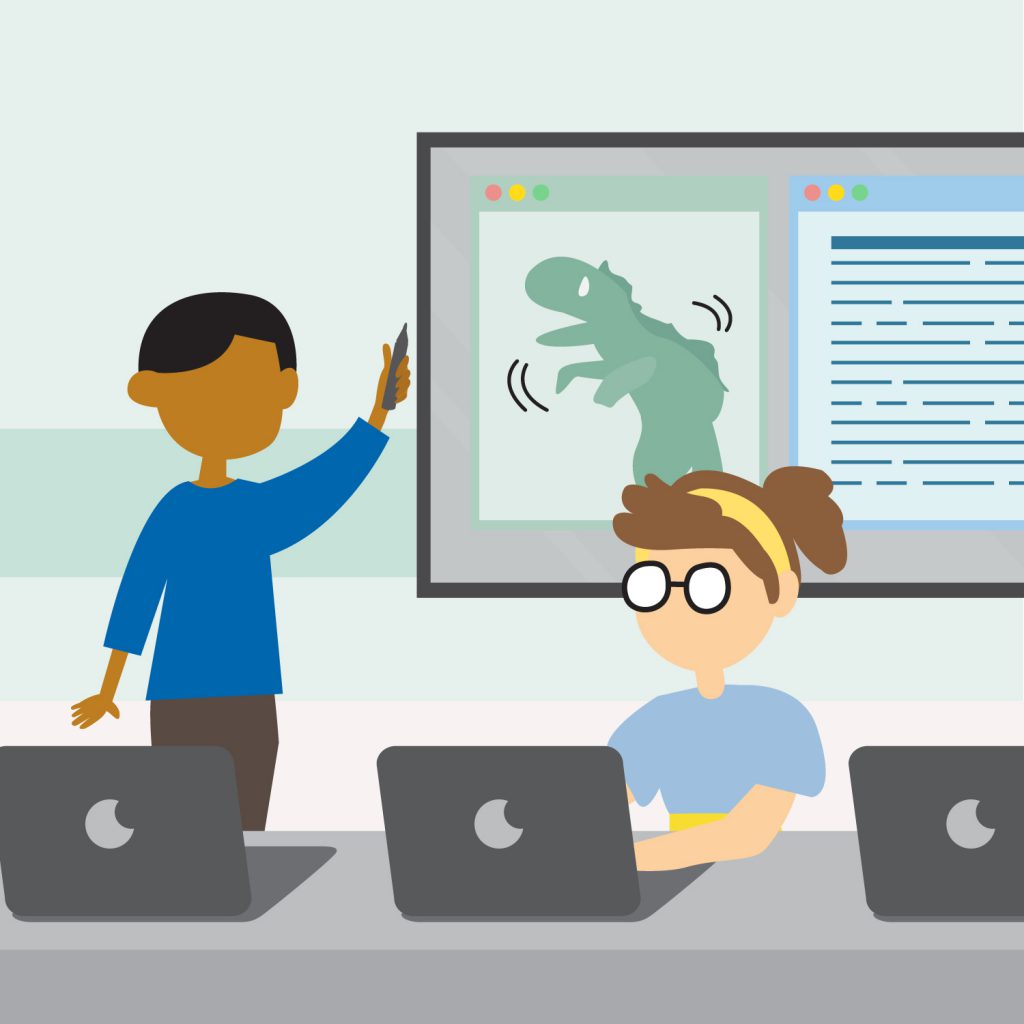 Coding and Presentation
Coding is the language of the digital age we live in. Children gain the confidence to explore their creativity and learn problem-solving skills. In this class, children code and present their stories by using coding languages such as Java and C++. This class not only enables kids to understand and be able to work with the technology around them, but also teaches them confidence in presenting the work they have done.
Ages: 6-10 years