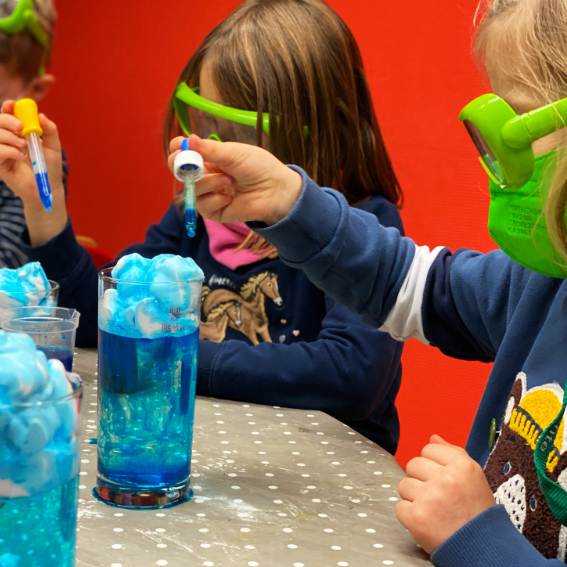 Little Explorers
Children are naturally curious and love to learn through doing. In Little Explorers, we take advantage of this by introducing fun experiments with them that will spark their curiosities and interests. In this hands-on class, children will get the chance to create, discover and explore different elements of STEAM (Science, Technology, Engineering, Art, Math).
Ages: 3-6, 4-8, 7-10 years
Be A Digital Hero!
In today's society, technology is an everyday interaction-even for children. Through this class, kids learn and grow in their knowledge of media and explore various forms of digital communication tools. From typing, to the creation and designing of flyers, children develop the building blocks for the creation of media content while also learning the importance of online safety.
Ages: 8-12 years