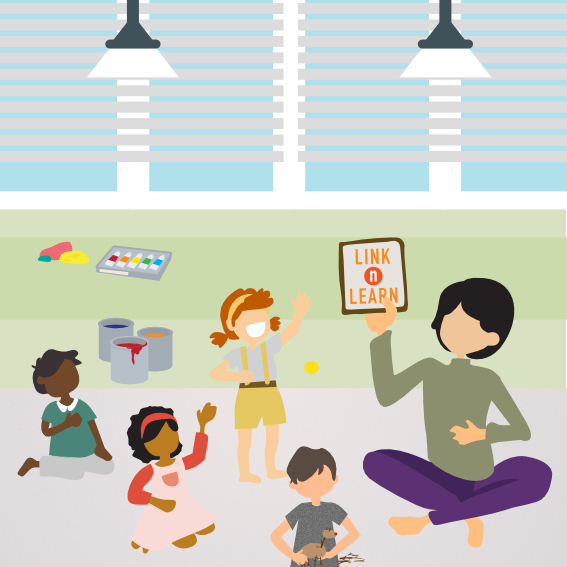 Interactive Art & Storytelling
At our hands-on Interactive Art & Storytelling class, we help children to spark their imagination by bringing the characters and stories to life through arts and crafts. Our children not only experience the world through creativity, but also develop their fine motor skills, listening and language skills which are enhanced through reading, imagination and interaction with each other. 
Ages: 2-5, 4-7 years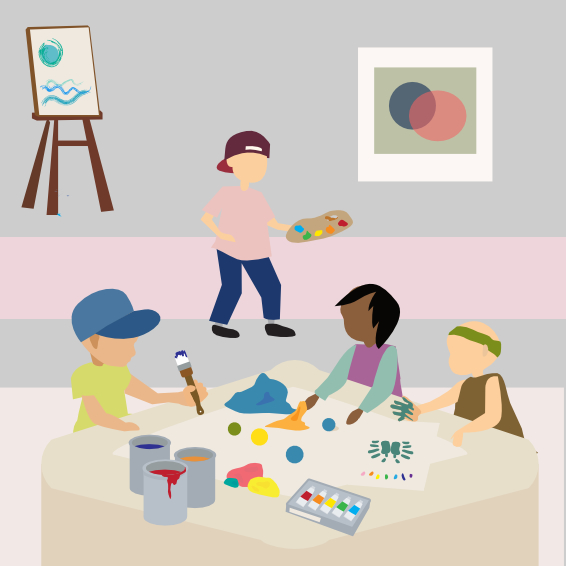 Artistas Chiquitos
Creation and Imagination Station- Here we come!. During this class kids have the freedom to explore new artistic techniques, using materials to create and form contemporary art. Kids draw out their creativity, confidence, social interaction, and develop strong cognitive skills aiding their life long development. This class is taught in Spanish and can be done with or without parental guidance.
Naturalmente, los niños son creadores e imaginadores dotados. Durante esta clase tendrán la libertad de explorar nuevas técnicas artísticas, materiales y formas de expresión para crear sus propias obras a través del arte contemporáneo. La creación de su arte, enseñada a través de la hermosa lengua española, sacará a relucir su creatividad, confianza e interacción social, a la vez que desarrollará fuertes habilidades cognitivas y ayudará a su desarrollo a lo largo de la vida.
Ages: 2-5 years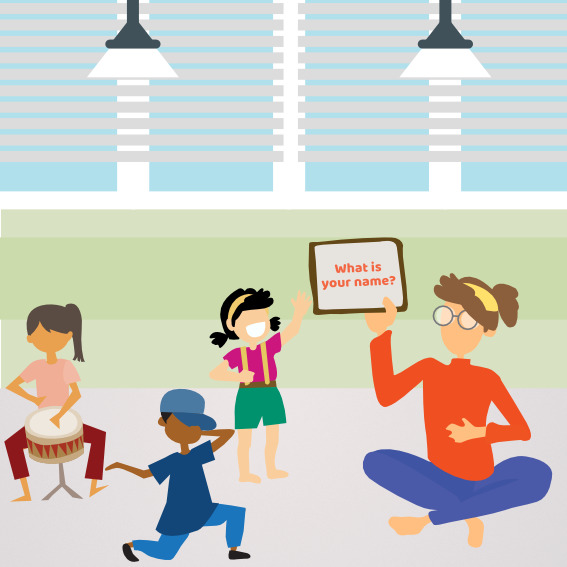 Spark and Speak English
Spark your English in our hands-on creative class through activities, art, music, nature, and more! In this class, children learn English by activating all five senses, enabling them to be introduced to a new language in a natural, interactive, and exciting way that goes far beyond the traditional English course. Taught by a certified TEFL instructor, this class enables children to be introduced to English in a fun and engaging way. 
Ages: 4-6, 7-9 years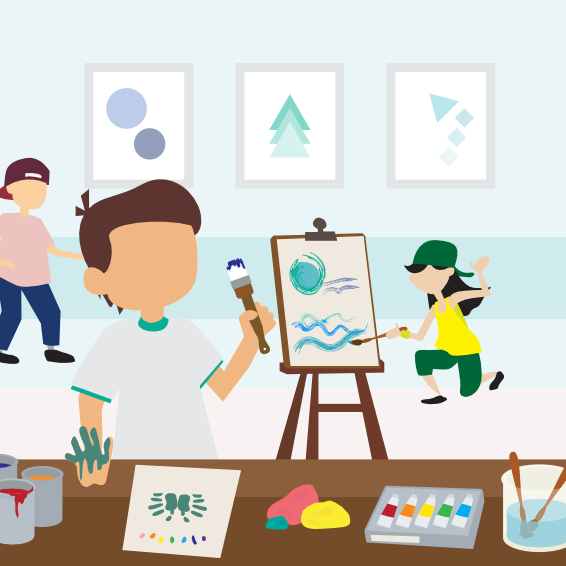 Upcycle Art and Fashion
In our current world, we all generate waste daily, various materials such as paper, cardboard, wood, textiles, plastic, etc., that are the product of our excessive consumption. This class is inspired by the 'Upcycled' Art movement to sensitize our children to see the creative potential of recycled materials. By using techniques such as drawing, painting, collaging, printing, children create their own works of art and design new objects as we explore new forms of artistic expression while becoming more aware of caring for the environment and our planet.
Ages: 6-10 years
Language: English and Spanish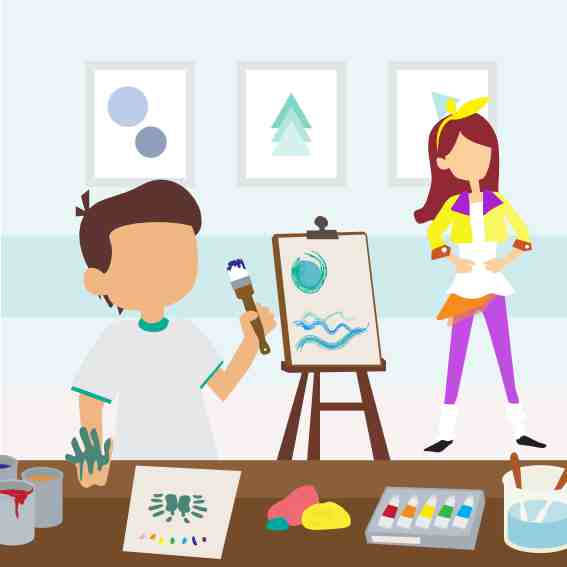 Upcycle Fashion Designers
Be your own designer and creator! Learn to think out of the box with this class dedicated to using recycled materials for upcycle creations. Push your creativity outside of your normal limits and form something new from the old. In this class, children explore the possibilities of DIY by creating their own costumes, accessories, jewelry, and beyond. 
Ages: 6-10 years
Language: Spanish