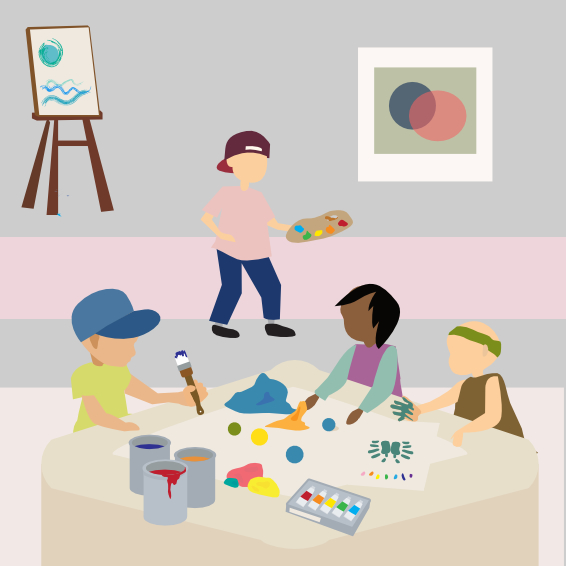 Fun Arty Crafty
At our hands-on Fun Arty Crafty class, we help children to spark their curiosity by turning what they can imagine into reality through Arts and Crafts. Children will not only experience the world through creativity but also develop their find motor skills.
Ages: 2-4 years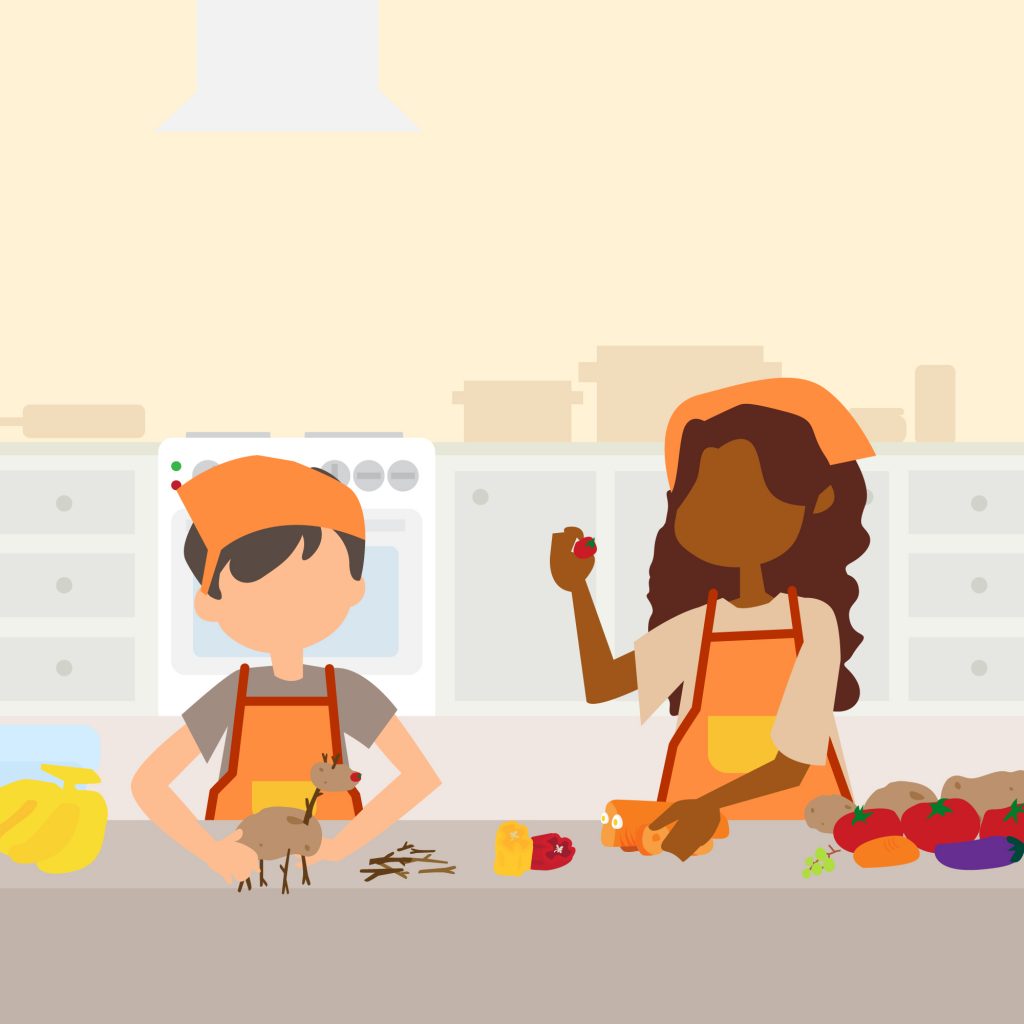 Creative Cooking Art
In Creative Cooking Art, children will turn what they can imagine into reality through food creation. We use seasonal ingredients to help children create different objectives. Children will not only learn to collaborate and try new foods but also develop their motor skills and build a healthy relationship with food.
Ages: 3-6 years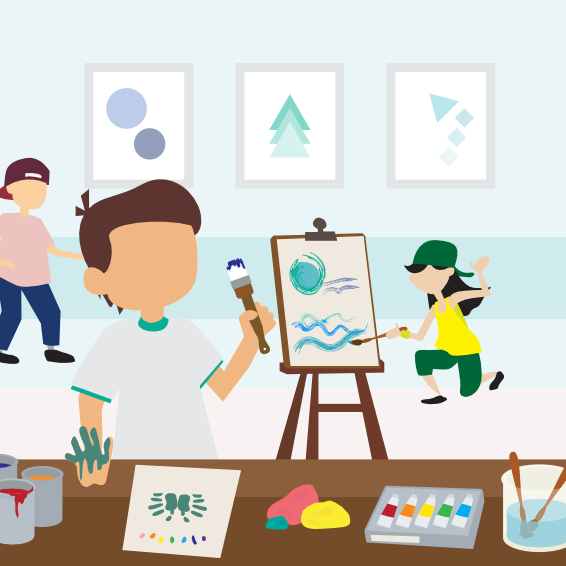 ART and MOVE
Children will use varying mediums to create masterpieces and express themselves through colorful art and movement. Art enables creativity while building problem solving skills, helping children to develop a better understanding of themselves and their world. Combining Art with Movement enables children to use their body coordination as they express themselves through creation.
Ages: 5-8 years (DE)(EN)