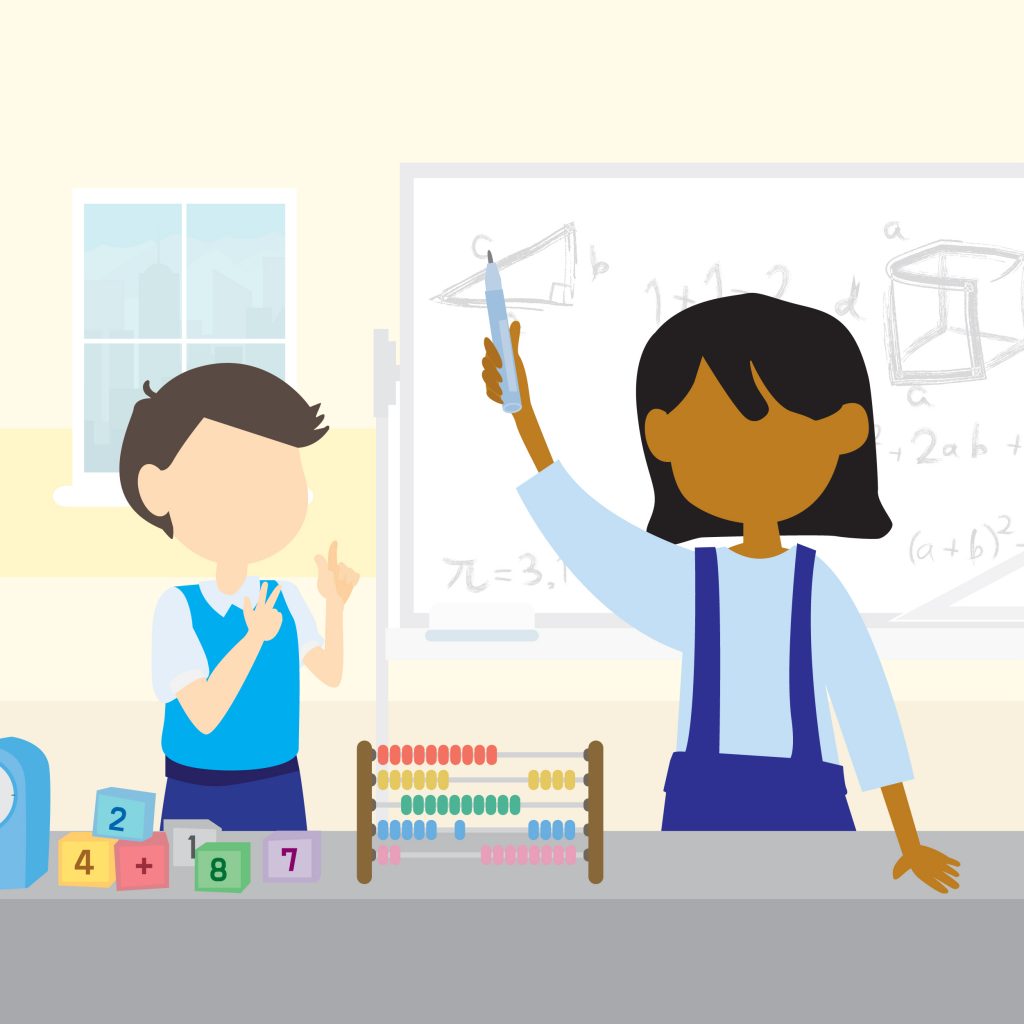 Fun Math Magic
Fun math magic class will help children learn mathematical concepts that they can apply to their daily lives. They will learn how fun math can be as they strengthen their problem-solving skills in a fun, lighthearted and interactive way.
Ages: 3-6 years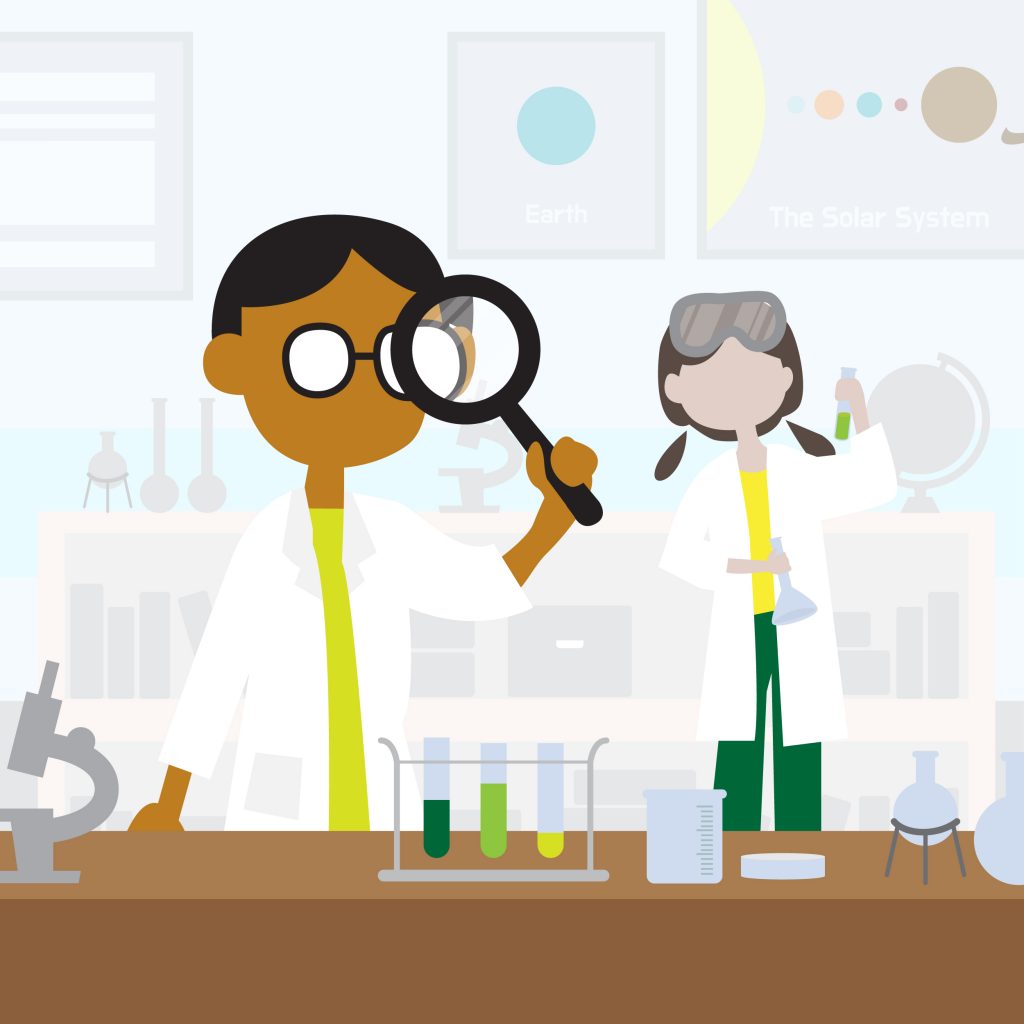 Tiny Explorers/Little Explorers
Children are naturally curious and love to learn through doing. In Little Explorer, we take advantage of this by doing fun experiences with them that will spark their curiosities and interests. It will give them a baseline interest into the sciences as they prepare for school in the future. In this hands on class, children will get the chance to create, discover and explore different elements of science.
Ages: 3-6, 5-8 years