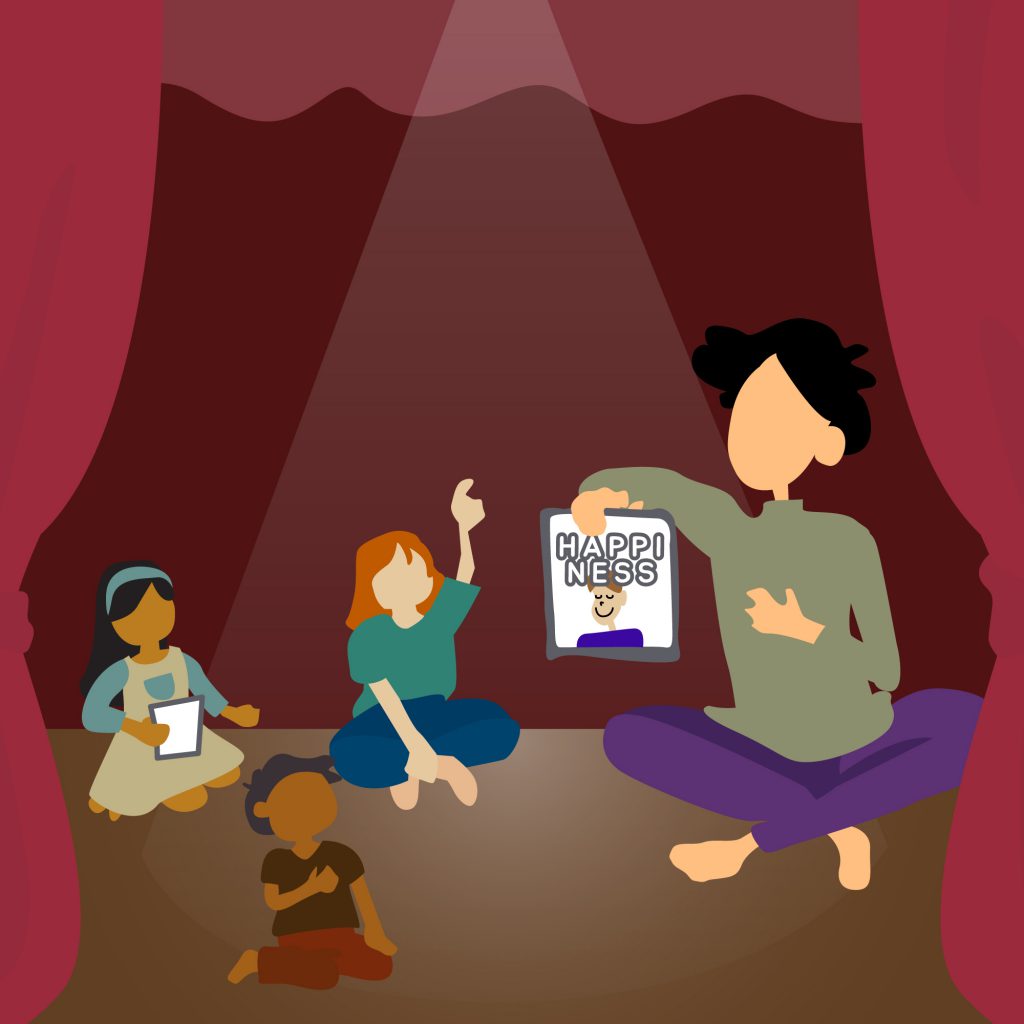 Drama & Theatre
Link n Learn is very excited to present the Drama & Theatre class for our children. Theatre allows us, from a young age, to harness our imagination. Our aim is to teach children to express themselves both verbally and through facial expression and body language in a nurturing environment. They will learn to improvise, be creative and work in teams. Every quarter, children will learn new skills as well as theatre-related games, that will build towards putting on a performance at the end of every term.
Ages: 3-6 years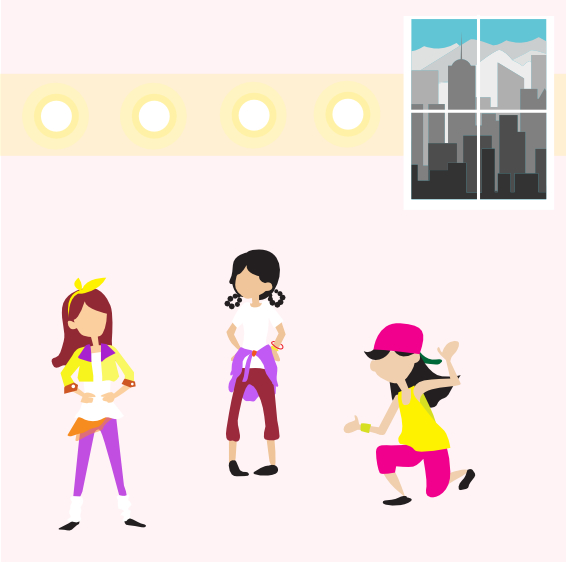 Dancing to Musicals
This class is designed to teach our children to dance to the choreography from renowned Broadway Musicals. Children will learn to improvise and discover various movements through creative dance. They will not only learn to freely express themselves but also coordinate their bodies with the music. Our aim is to help our children to increase flexibility, develop muscles, and learn choreographies from the musicals while boosting their confidence and discipline as they learn to perform in front of an audience.
Ages: 4-7, 6-10 years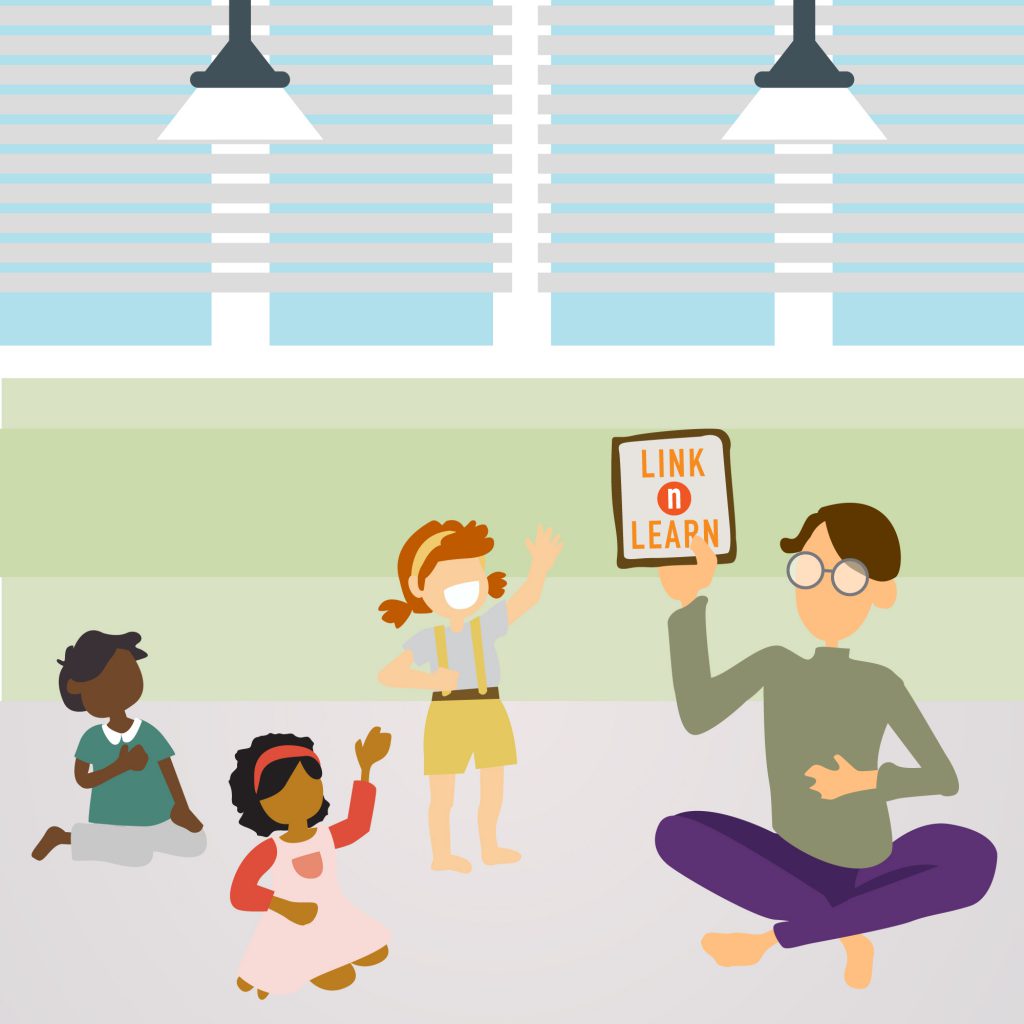 Theatre and Improvisation
Children will harness the creativity and imagination they already have and focus it into activities and games where everything is made-up on the spot. Improvisation helps children develop skills to work better in groups as well as thinking on their feet and problem-solving skills; skills that will be invaluable as they grow up. They will learn all of this in a fun and supportive environment. Everybody is creative and imaginative and it's great to start early to help develop and support those traits.
Ages: 7-10 years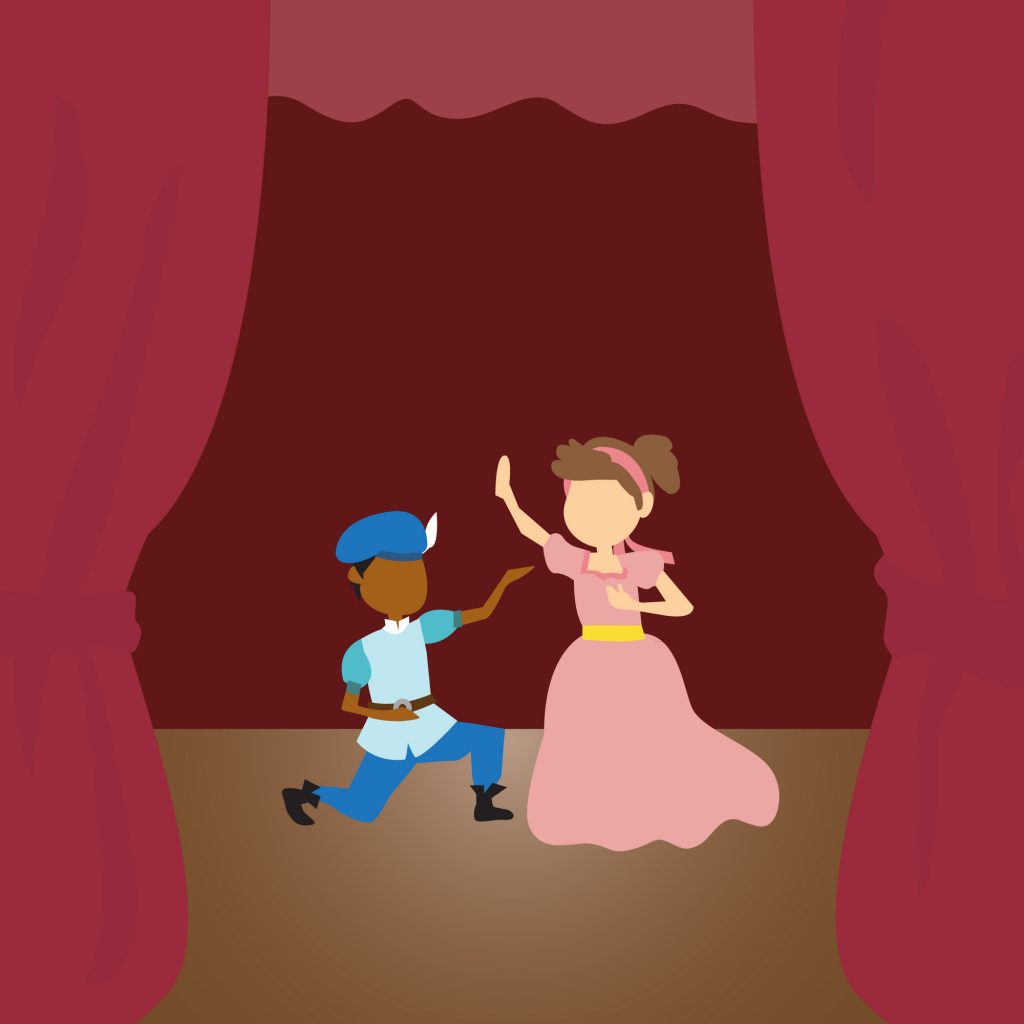 Musical Theatre
Children will bring their musical and acting chops to bear in a high caliber production on stage, allowing them to develop their budding artistic talent. The little actors will learn discipline, voice projection, stage presence and confidence through our musical theatre class.
Ages: 4-7, 7-10 years