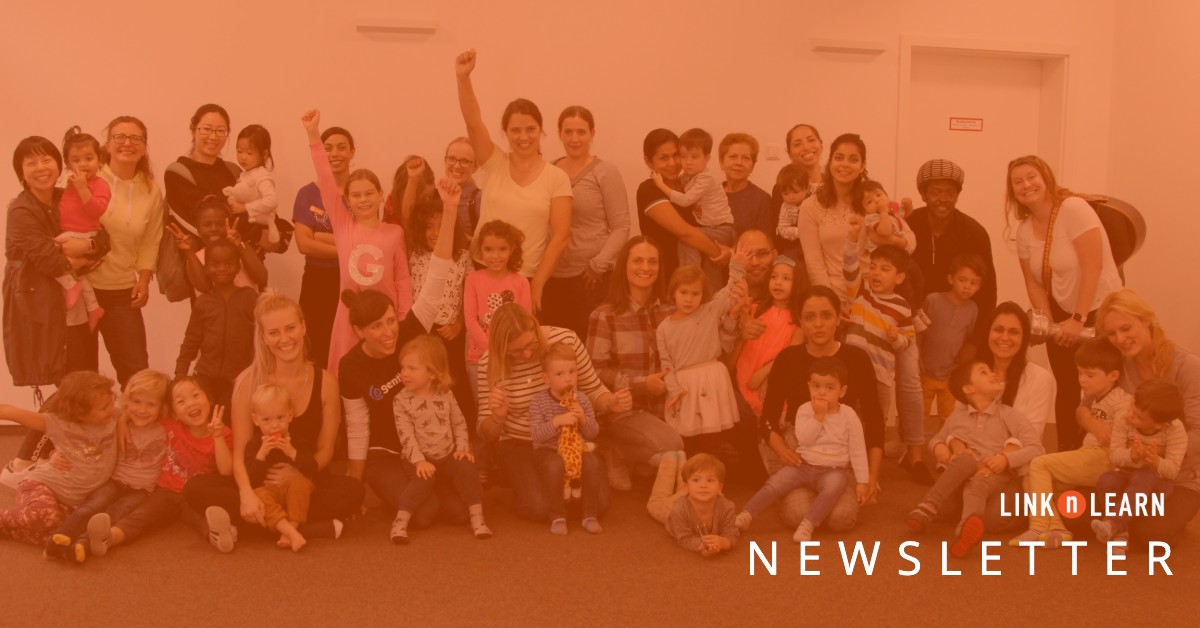 "Children see magic because they look for it" – Christopher Moore
The leaves have changed into many shades of red, orange, and yellow. Most of us are hopefully cuddled up with a good warm beverage and relaxing after yet another incredible term. It was short and sweet, to say the least, but we already miss you all greatly after just one week.
Last Sunday Ernte-Dank was celebrated by many all around Germany, celebrating the last season and having an attitude of gratitude for the things we have. To reflect and realize how we can, in turn, pass that on to bless others.
Every one of you brought magic and spark to our Term 3, and we are incredibly grateful for that contribution. It certainly would not be the same without you, and we look forward to having you all back soon. With some new wonderful faces too!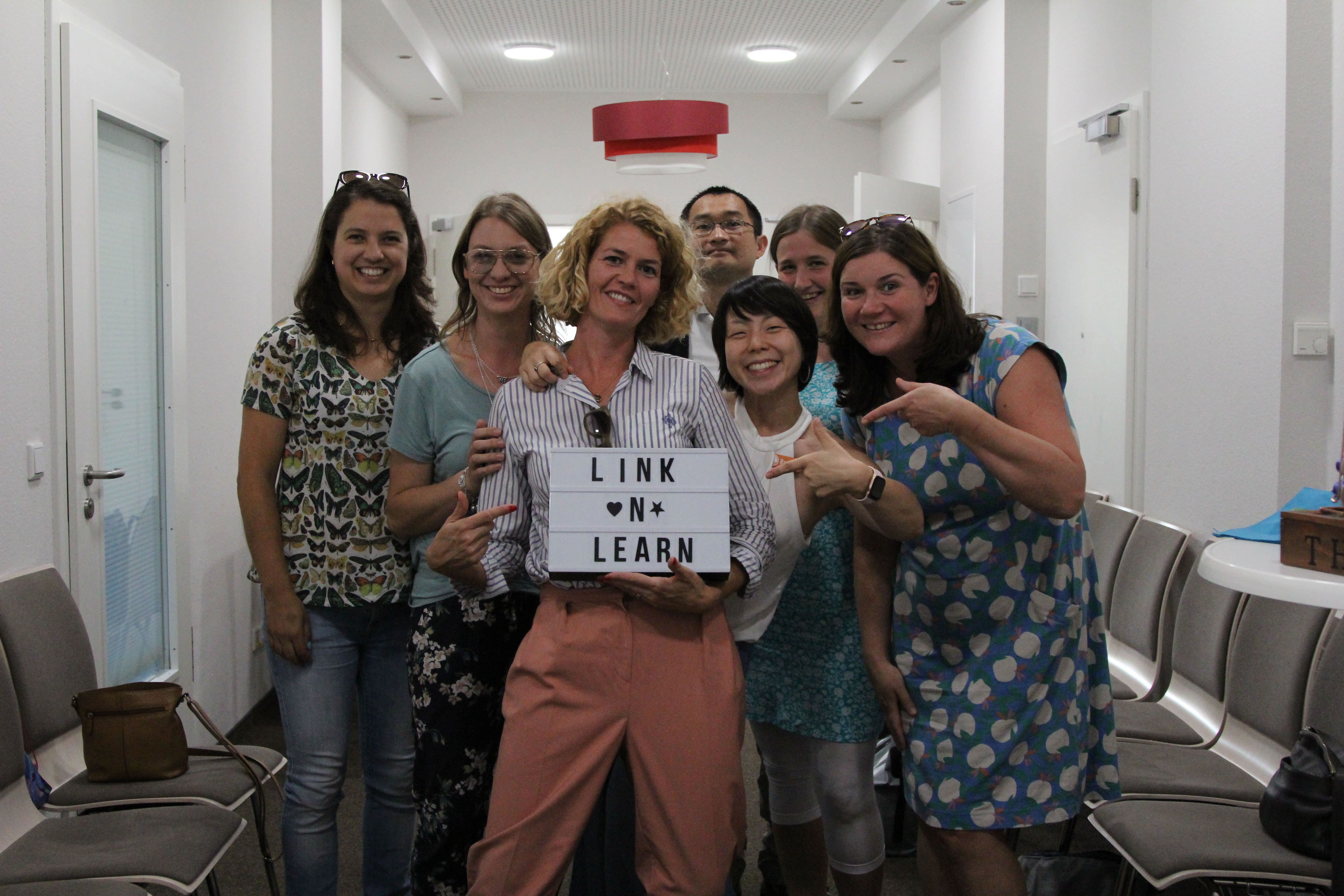 In the new term, we also see new growth and an additional class, Acrobatic Dance! This class is going to high energy and just so much, you will want to be sure to sign up your kids before all the spots fill up! They will learn fun new skills like Handstands, Cartwheels, forward and backward rolls, whilst furthering their dance repertoire. Be excited!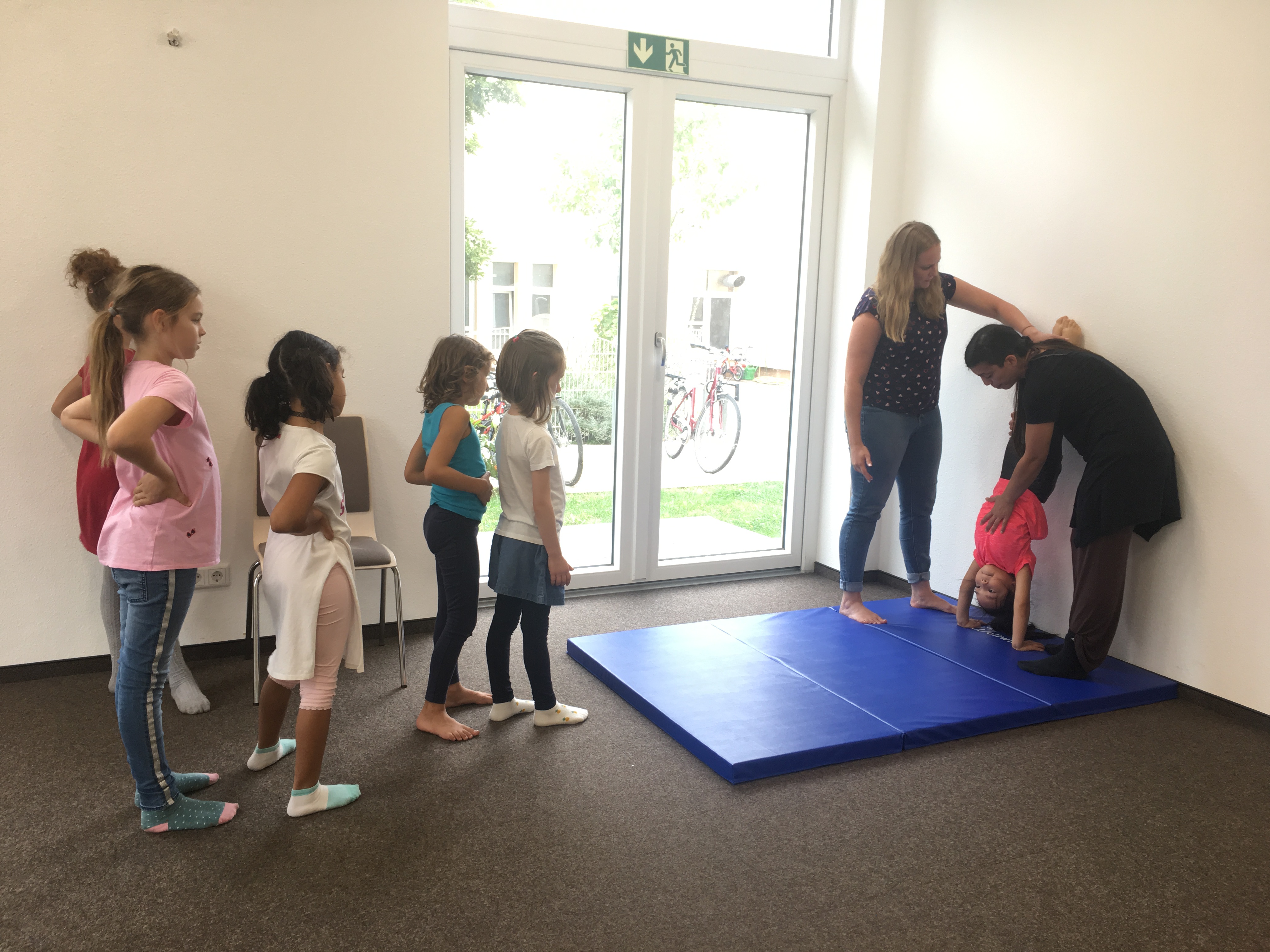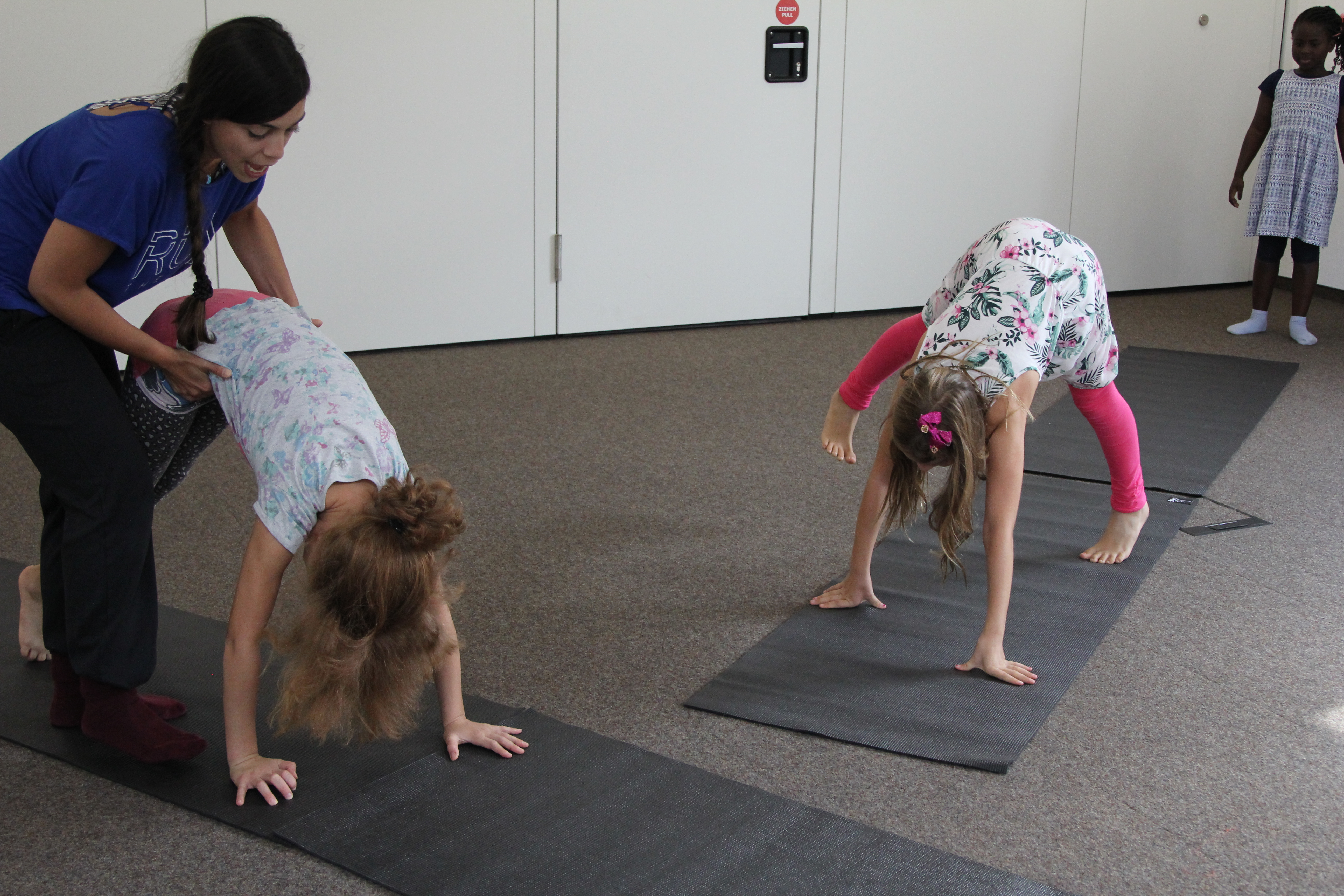 We also cannot hold back our excitement for the Big Christmas Party +  Show n Tell event on December 7th. We need your help to create this dream production like we have not done before, and we will be working hard till then to achieve it. Be sure to contact us if you have any inquiries or want to know about where you can get involved more.
For now, enjoy the cool morning bed cuddles and some pumpkin, we will see you all very soon!