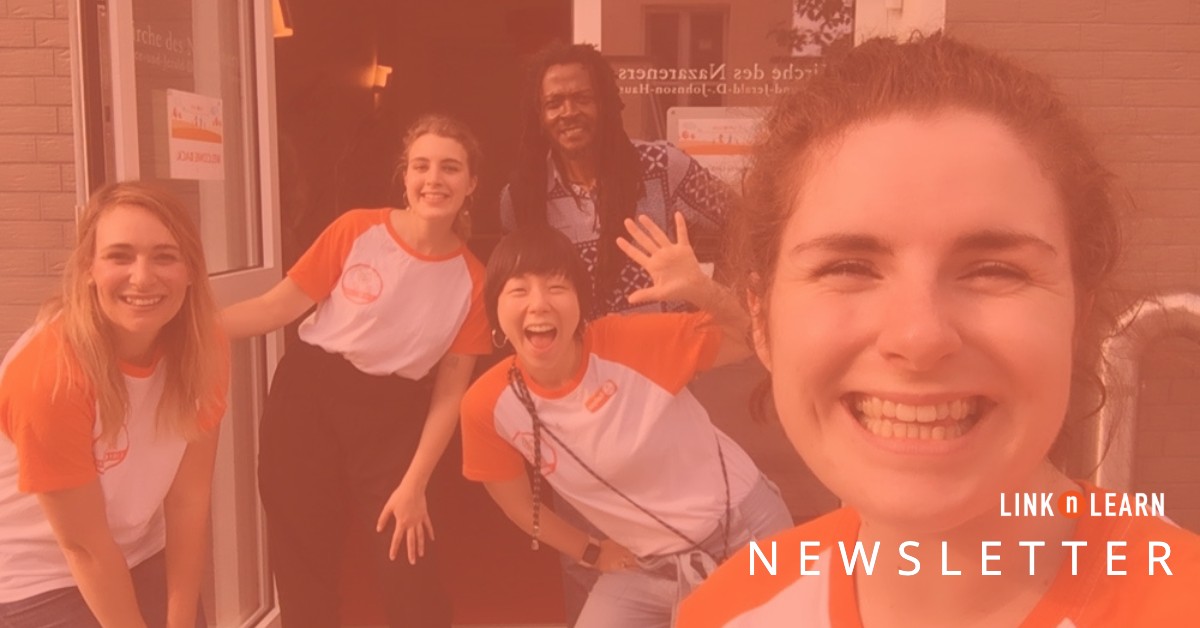 It is an understatement to say that 2020 has not turned out the way we thought it would. Who would have thought that we would end up in this crazy pandemic and lockdown situation? The sudden shutdown of everything has allowed us to take time and reflect on what is really important to us. Acknowledging this has been tough and not discounting how it has taken its toll on us individually, but allowing that to hold space while being grateful for what good there has been regardless.
We are especially thankful for…
FAMILY – throughout this lockdown, we have had constant encouragement and support from so many of our Link n Learn families. It has helped us to remember that we are all in this together, even if we are not able to meet physically.
TECHNOLOGY – it may not be something we love, but without it, there would have been no Link n Learn meetings (so we are pretty thankful for technology)! Without it, we would have had no calls, messages, emails, and catch-ups with social media with you all, and those conversations have made all of the difference.
We loved being a part of your lockdown, whether through our classes, Livestreams, social distance hangouts, the sweet occasional messages, or calls. Ms. Moriah gave us 3-4 fun-packed music and theatre classes, Bryony started her new class "Interactive Art & Story telling" and weekly youtube storytimes, Henna shared her sizzling science experiment and Raehyun&Bryony made sure we were not left without entertainment during their Facebook Livestream. However, we are grateful that we can close this online chapter and adjust back to our new normal.
We were able to come together again for six weeks of classes with an additional 3 weeks of extension. It felt a bit daunting to start back into it during a pandemic, but you helped it run like a dream. It was not exactly how we are used to our classes being. But you adapted with us as we tried all out, from our new protocol to the specifically sized blocks or entering and exiting from different blocks, you helped make it feel like it was not a problem at all.
It is difficult to recount all the things that have been happening in the last weeks and months; it often feels like a crazy blur. Global events that have shaken and stirred many hearts; it can all start to feel like it is too much. For many of these have been some of the hardest times. However, even within that hopelessness, sometimes there are these beautiful glimmers of hope and joy. We have found many of those with our wonderful Link n Learn family. That we have created a space together where people from anywhere and everywhere can find home and be accepted and find community with each other, a beautiful example of the direction hopefully others will follow suit with.
For now, keep safe, healthy, and have a wonderful summer. We cannot wait to be reunited again soon for term 3!