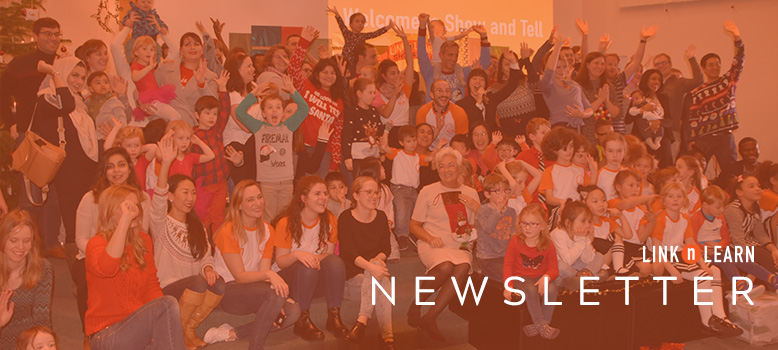 "Christmas gives us an opportunity to pause and reflect on the important things around us." – David Cameron 
We cannot believe how quickly this year has flown by! It feels like it was just yesterday that we were getting from our 2018 Christmas break. This year has brought tremendous growth, from our Show and Tells, our Team, and all the new classes!
We had the additions of Evan, Jessica, Rootz, Eunkyung, Bryony and Laurin! Each of them have brought unique and wonderful characteristics, talents and an energy that we will always be grateful for. Whether it was helping to clean or set down, or if it was starting a completely new class, to running and directing Show and Tell. Each of their roles was incredibly important, needed, and has left a wonderful lasting impact. We are incredibly grateful!
All our performance classes worked towards our huge Winter Show and Tell: Hope for Tomorrow! If it wasn't previously apparent that we've grown so much, it was clearly seen on the day of our big event. In all the Crazy amazing madness we all pulled something off together that we haven't previously done. We pulled off a joined production and saw the sweet start of our Young Ladies and Young Men's Choir. 
We know that being away from home isn't always the easiest, but we hope that you've experienced some joy and feeling of home when you're with us here at Link n Learn. You surely make our dream a reality. For now we wish you sweet times with your families, near or far, this break. We will miss you all, but also know that a rest is incredibly needed.
Happy Holidays, Merry Christmas, and a Happy New Year from your Link n Learn Team and Family! See you soon.