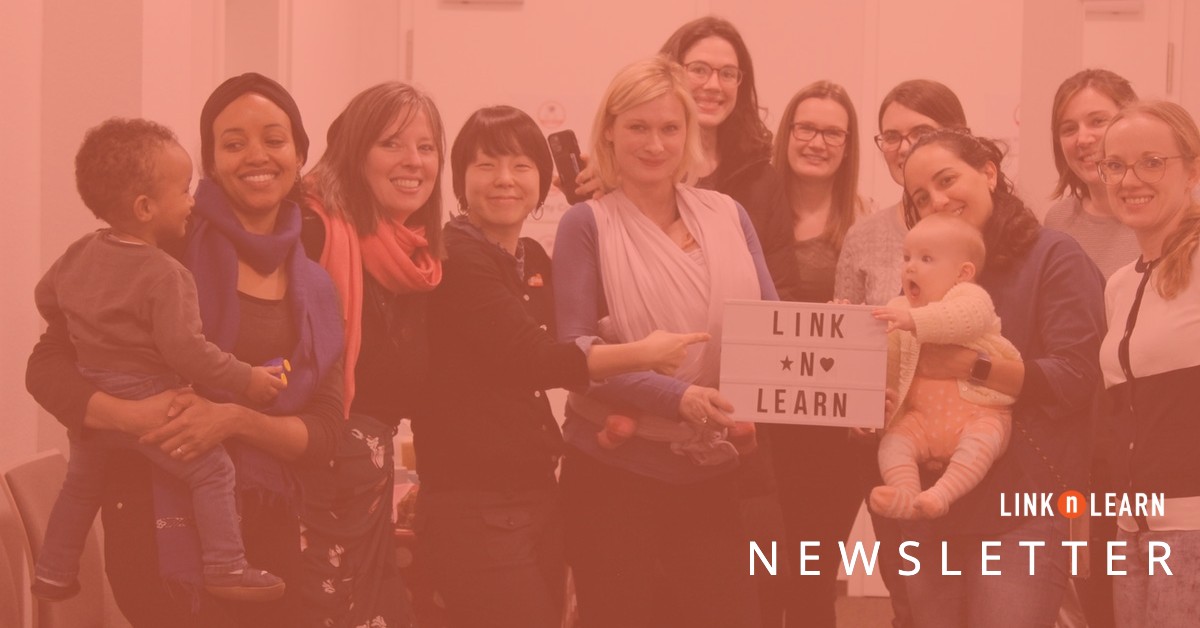 "Happiness isn't about getting what you want all the time. It's about loving what you have and being grateful for it." – Unknown
It all came to a swift and quick end. Obviously this was hard and it made us incredibly sad to no longer have our community be close with us. However, we have been able to see just how strong our bonds have been. That despite the circumstances and the physical distance we have been able to remain close and connected. Finding new and creative ways to continue to cultivate our culture of community, family and joy in all situations that life brings our way. Though we have no idea at this point when we will see each other again, we are grateful to each of you that help us look forward to having again what we miss incredibly, and working to hold onto each other until we get to see each other again! (For sure there will be many bear hugs and a few happy tears)
Let's take a moment to look back at some of the sweet moments we did share in our shortened term 1. Firstly our team has once again been enriched and grown with our wonderful and talented additions, Michael (Musical Theatre) and Amelia (Acrobatic Dance). Our sweet Bryony also officially joined the operations side and is a huge part of the planning and organising things on all our platforms and has the added bonus of that British accent we all cannot help but love.  We also had our very first intern, Taylor, who came and joined us for a few weeks that went by all too quickly. Our performance classes worked on the theme "Friendship" for our next Show n Tell. They have made us proud! We also could have not had known how important that theme would become for us in such a short space of time. 
COVID-19 and all the things to do with the virus had been looming for weeks before the official lockdown of things. However, even in the building tension, we were able to continue having classes and coming together. It came and went.  We did quickly adapt with online Storytime, an Experiment and Classes. Our team has been such a blessing in a time of much uncertainty.
The schools will most likely be reopening by May 3 and slowly restrictions will be lifted. Sadly, we are not sure exactly when will be able to start in person again. BUT we will keep on keeping on. We are continuing to find new ways to keep connected and keep our passion burning. At least till the end of April, we will continue with our online specials and add more. It is not the same, obviously, but it is different and we become more flexible and we make sure that no one will have to go through this alone. Rather, that we are all in this together. We will continue to be transparent and keep all in the loop. We long to all be together again, but for now, we share in the best ways possible to keep our love for our Link n Learn family going. 
It is a bittersweet way to end a newsletter, not knowing when this will all be normal. But we can see there that we had so much to be grateful for, that we are grateful for, and what we will be grateful for.
Till then and see you soon!