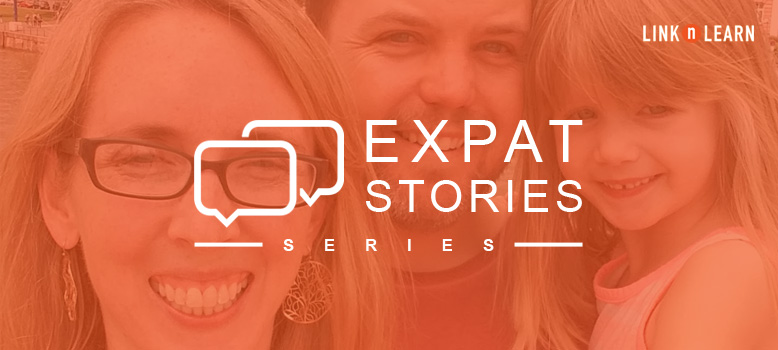 My husband and I had always dreamed of living overseas.  In 2014, his company offered us the opportunity to move to Frankfurt for a short-term assignment.  Even though this meant uprooting our young family and leaving behind all that we knew in Texas, our answer to this call was a resounding, "Yes!"  We couldn't wait to explore new places together, live in a different culture, and welcome the adventures that were sure to follow.
We knew from the beginning that our time in Frankfurt would be relatively short and perhaps our only chance to live in Europe.  As a result, we set out to make the most of our assignment.  This is the first installment of a four-part series in which I'll share with you a few ways that we did this.  My hope is that as you read through these reflections on how we lived our "Frankfurt life" to the fullest, that you will be inspired and encouraged as you, too, are living out your own Frankfurt expat life.
—————————–
PART ONE:   Prepare
We talked to friends and colleagues who had gone abroad before us, several who had specifically lived in Germany.  We asked them to share their experiences, their best advice, and what they would have done differently.  Before we moved, they helped us tremendously with tips on preparing for the international move, insights into cultural norms, and what to really expect once we landed.
In our early days as new Frankfurters, we were thankful…
… to know that "Parkplatz frei" does not actually mean "free" parking …
… that a friend had given us an in-depth tutorial on the Frankfurt U-Bahn system and map …
… that we were ready with a plastic chip in hand to get a cart at the grocery store …
… that we had packed some of our daughter's favorite snacks from home to make the transition a little easier.
While there was still much to learn by trial and error, we were so glad that we had taken the time and energy to prepare well.  It speed up the learning curve and helped us to begin enjoying our time in Frankfurt more quickly.