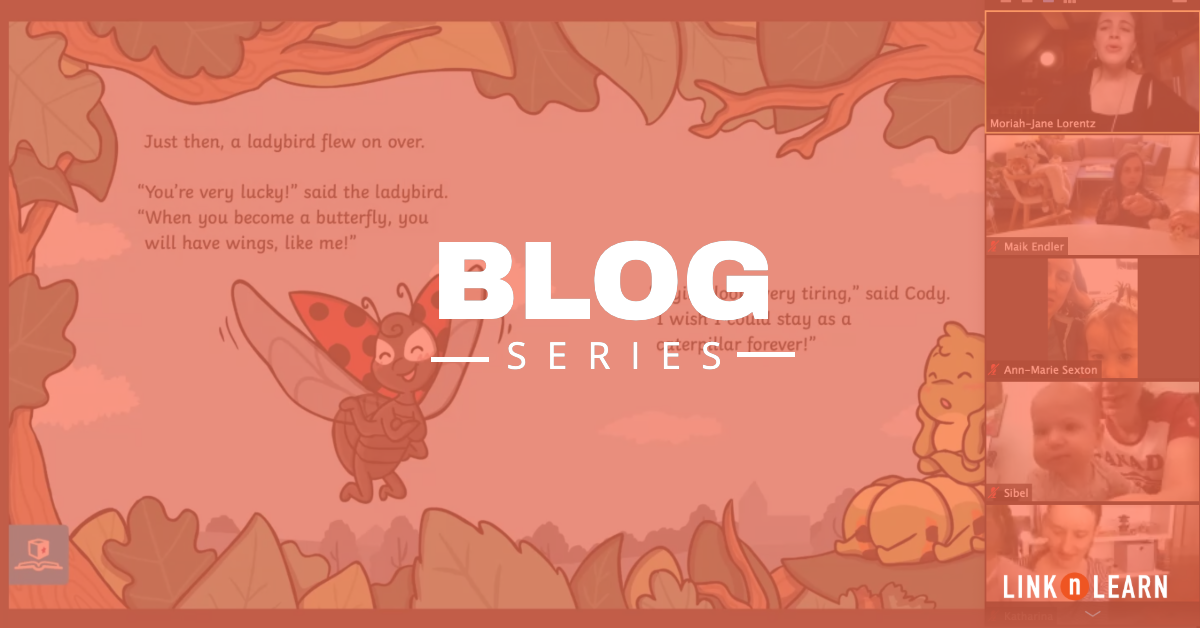 For any of you who enjoy your rom coms, you may be aware of the film called Groundhog Day. It's a classic (definitely worth a watch if you haven't), but the main concept is of a man who is stuck waking up on the same day, every day. Sound similar?
Quarantine can have its perks of course, namely additional family time, not having to do the school run, more time to get household jobs done, as well as much more. Along with that there is of course the frustration of having to stay at home, restlessness and this unknown feeling of what to do and the ultimate question of when will this end?!?!
In times like this it is community and clarity which make a world of difference. We can either choose to focus on the negatives, or we can look at the silver lining. We can see the world in a positive light, and make the most that we can out of the situation with COVID-19, work and family life. Even if it does feel like Groundhog Day, we can break that cycle by bringing in fresh habits and resources, as well as enjoying the little things like catching up with our friends or the cup of tea or coffee upon a daily achievement.
This blog is here to support you and bring something different into your life or your child's to make today that bit brighter. Below is a selection of links to resources (many of them free!!) for both children and adults, from exercise to exploration, and so much in between. We also have virtual classes happening for you and your children on Mondays and Wednesdays via Zoom (send us an email for all the info)! Check them out, add on any resources which you have loved, and let's be a part of making the change.
No more Groundhog Day.
For children:
Video explaining coronavirus: https://youtu.be/_kU4oCmRFTw
Online storytime: https://www.storylineonline.net/library/
Big questions for older children: https://wonderopolis.org/
Explore with: https://artsandculture.google.com/
Free museum visits: https://artsandculture.google.com/partner
See the world's natural wonders: https://artsandculture.withgoogle.com/en-us/national-parks-service/welcome
Virtual field trips: https://docs.google.com/document/u/0/d/1SvIdgTx9djKO6SjyvPDsoGlkgE3iExmi3qh2KRRku_w/mobilebasic
Arts and crafts activities: https://www.redtedart.com/
Baking recipes: https://www.bbcgoodfood.com/recipes/collection/kids-baking 
Learning and exercise games: https://www.gonoodle.com/
Kids yoga classes: https://www.youtube.com/user/CosmicKidsYoga/videos
For adults:
Online courses from top universities: https://www.edx.org
Online creative writing courses: https://www.classcentral.com/report/writing-free-online-courses/
Fitness for all: https://www.fitnessblender.com/
Dance lessons (7 day free trial): https://www.steezy.co/