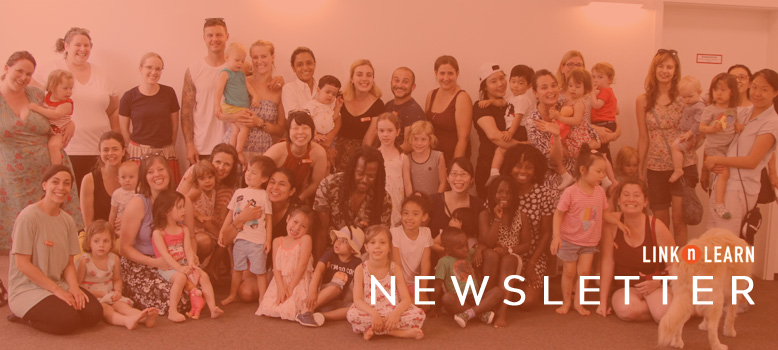 "You can't use up creativity. The more you use, the more you have."
– Maya Angelou
Happy summer everyone! Before everyone has set off on a jet plane or made it to the public swimming pool before the crowds have arrived, we want to take a short and sweet moment to reflect on our short sweet term.
First of all, thank you all! None of this would be possible if it weren't for an amazing tribe of parents, kiddies, teachers, and family. With you all, we've been able to grow and expand our classes and variety so that we can continue to create new opportunities for everyone.
Our two new additions to our teacher family absolutely blew us away! No one left Rootz' Sing! Beat! Reggae! class without a smile or a little boogie. Touch! Feel! Sing! done by wonderful Jessica, showed us the beautiful ways our children can explore their creativity and surrounding through sensory play and music.
We had an incredibly jam-packed 8 weeks, and we wouldn't change for the world. Be sure to sign up for our Autumn/Fall Term, coming in August! As always there will be new classes you need to watch out for: Alphabet Rock, READY to READ, Dancing to Musicals, Theatre and Improvisation, and a Tiny Explorers! Whoa, what a growth and excitement stirring list!
Over the second half the year we are going to be further towards our big Show and Tell, with the theme "Hope." So be sure to make your calendars for 7 December 2019, and sign up for all the classes to take part or join the choir. We want to see as many of your lovely faces there as possible!
But for now, we wish you a summer filled with joy and fun-filled memories! We will miss you!