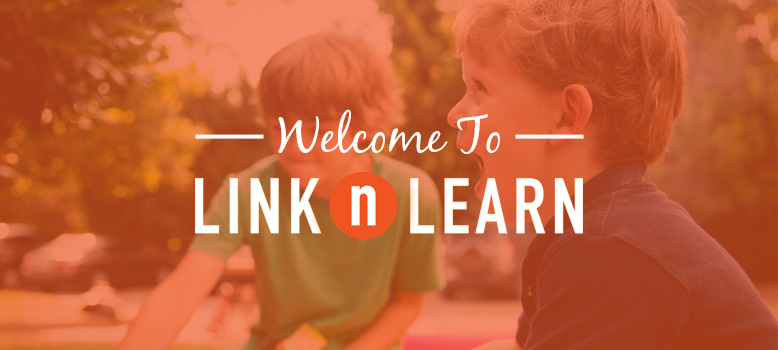 This section is all about hearing life stories of other international families living in Germany and getting updates about Link n Learn.
We are going to be sharing tips and tricks about living in Frankfurt, stories of joyful moments and overcoming obstacles in Germany, as well as some do's and don'ts. We will also cover helpful tips like cultural differences, making friends, registration, school, and how to get to know people to help ease the integration process.
We will publish a series of guest articles on a regular basis to cover these different topics.
In addition, we will also post updates about Link n Learn such as new courses, upcoming events, new teachers…etc. so that you know what is happening at Link n Learn.
Read this blog to inspire, enrich, inform and encourage yourself with real-life stories from other internationals going through the same situations. My passion is to see international families not only flourish, but also become well-adapted in their new home.
If you're a person with international roots living in Germany, please contact us to share your story on this blog.
We can't wait to hear from you.
Best Regards,
Raehyun Kim