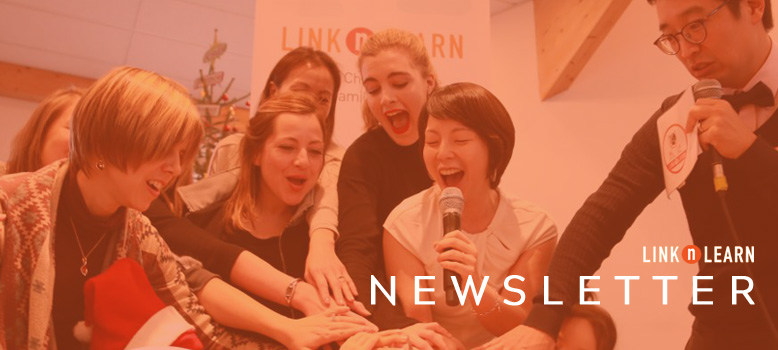 January Newsletter 2018
Written by Moriah-Jane Lorentz (Music/Musical Teacher at Link n Learn)
As the snow begins to fall and the year is coming to an end, one begins to reflect on all that has come to pass in the year almost behind.
A new chapter was started and sweetly celebrated, that of Link n Learn. What started out as a dream, months of brainstorming, and thoughts to paper, suddenly had movement in reality. November's Pilot Program was in many ways a whirlwind, but the days spent working towards it had paid off. To see what was on our hearts actually be out in the open being shared with the wonderful children and parents who took part.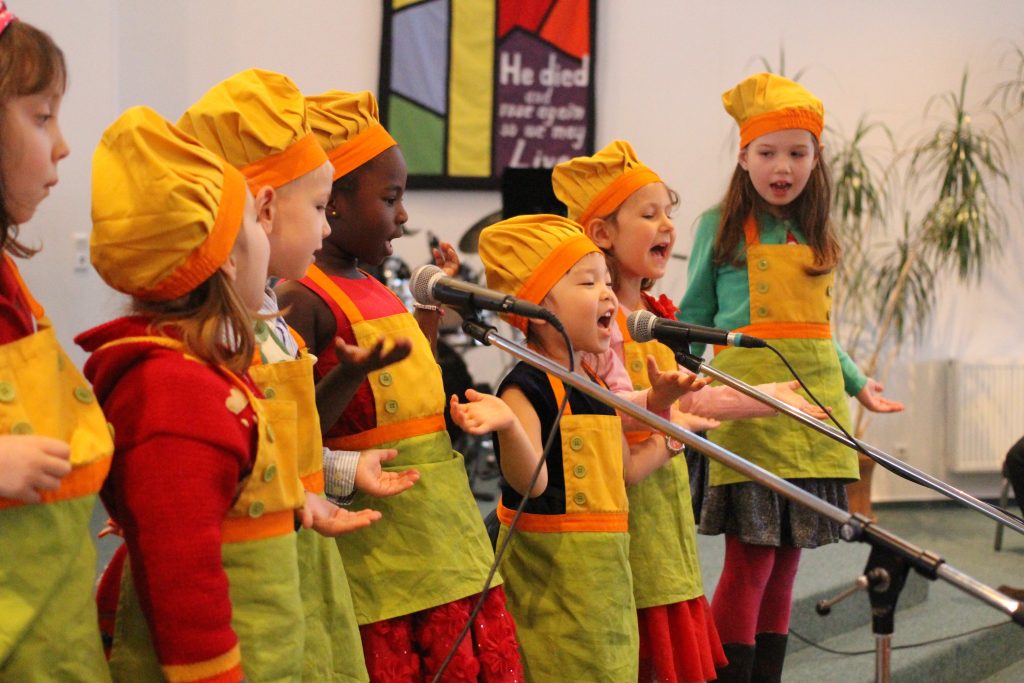 Saturday the 02.12.2017 will always be marked as an event to remember at Link n Learn, a sweet token of the start and foundation of something beautiful. People coming together to invest in the dreams of the center, but also in many ways investing into the dreams of the children and parents who were part of and will be part of Link n Learn. What a blessing it is to be part of those foundations!
Our children put on an unforgettable show, the team put on an immaculate display, and everyone who came left with a smile on their face – because it is rather clear that Link n Learn is something incredible to be a part of.
We look forward to this year and what will continue to grow, thank you for investing in our dream!
Please find the link below to get the impression of our Grand Opening Day.